Dreaming away at the edge of the forest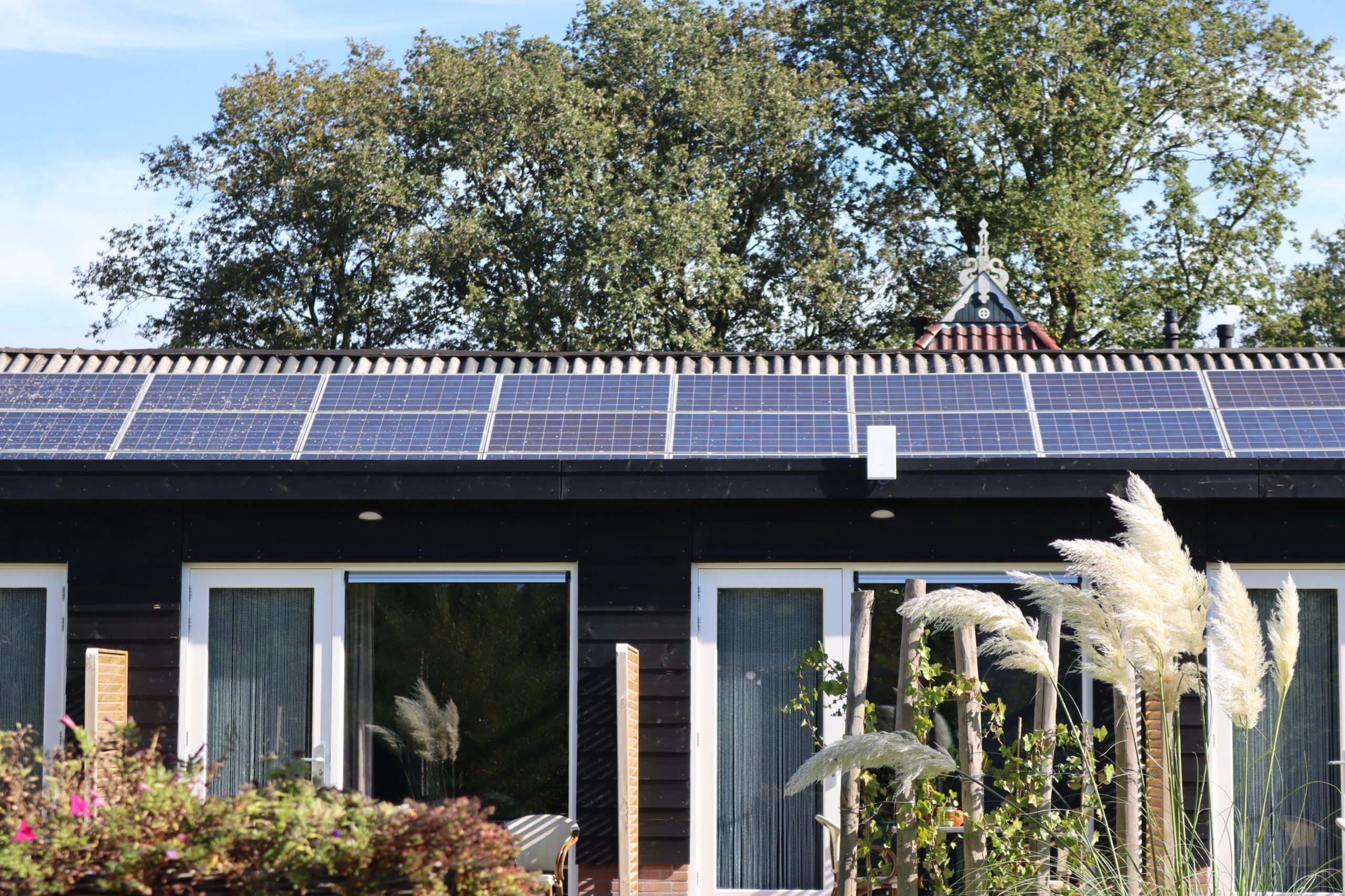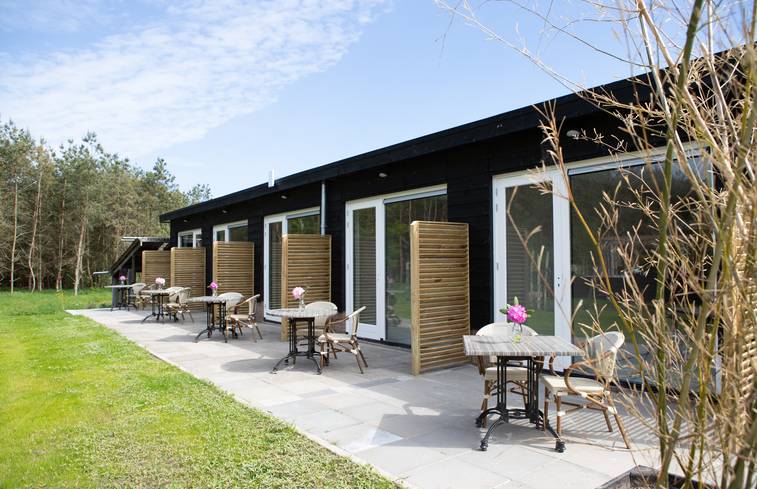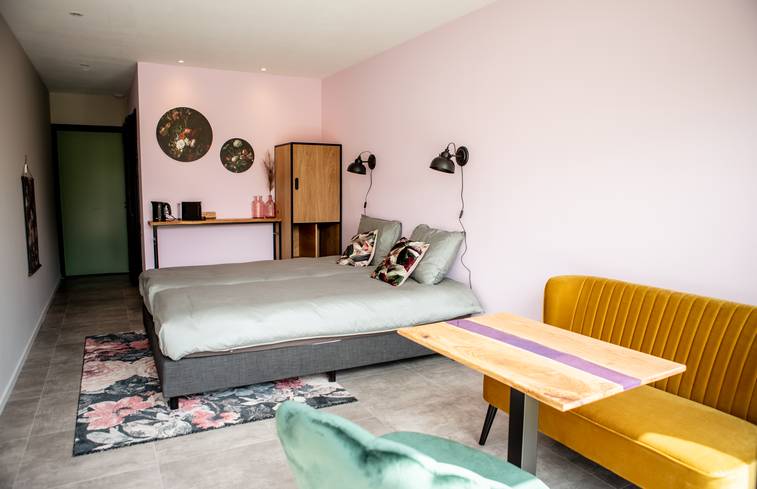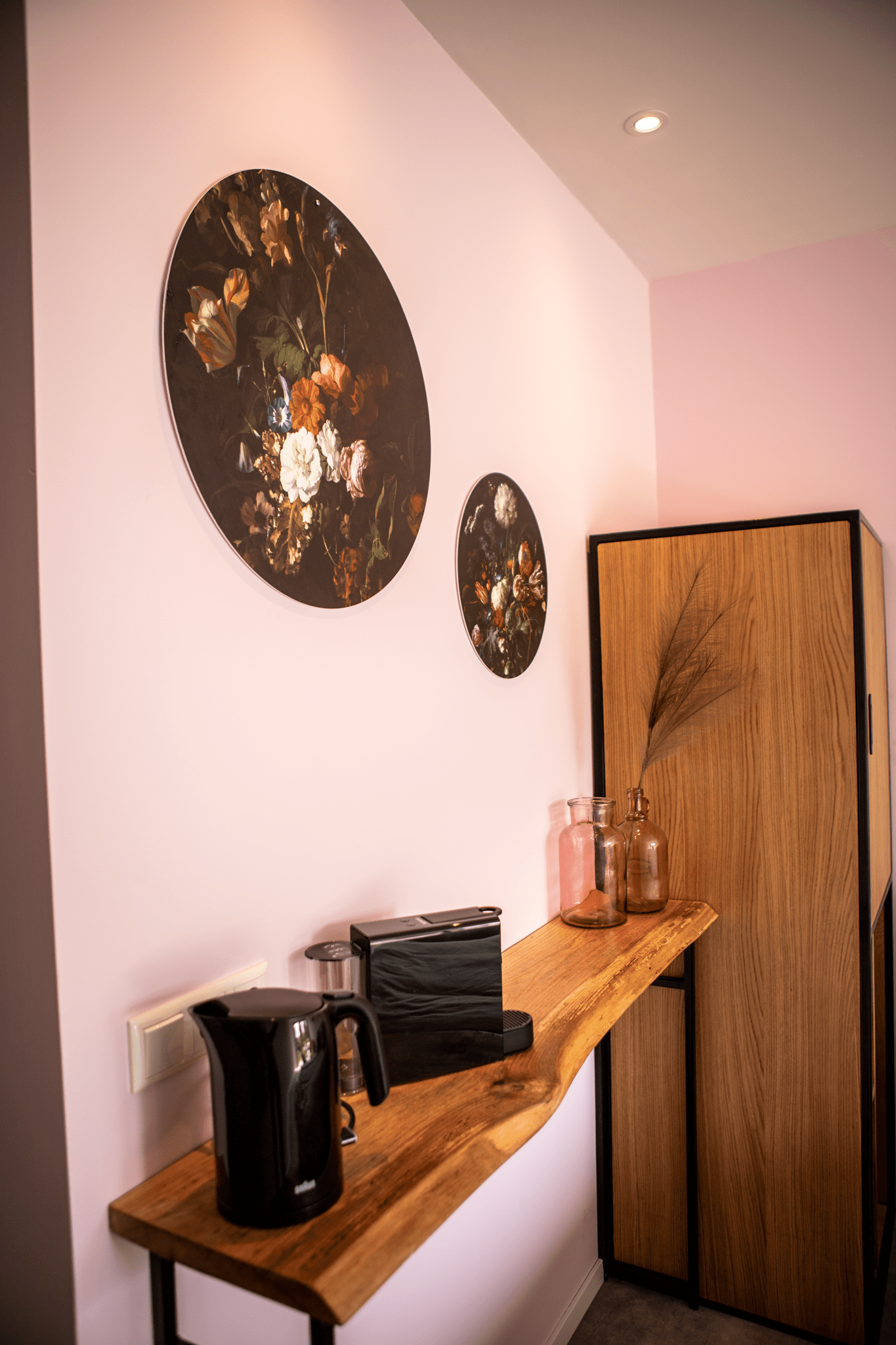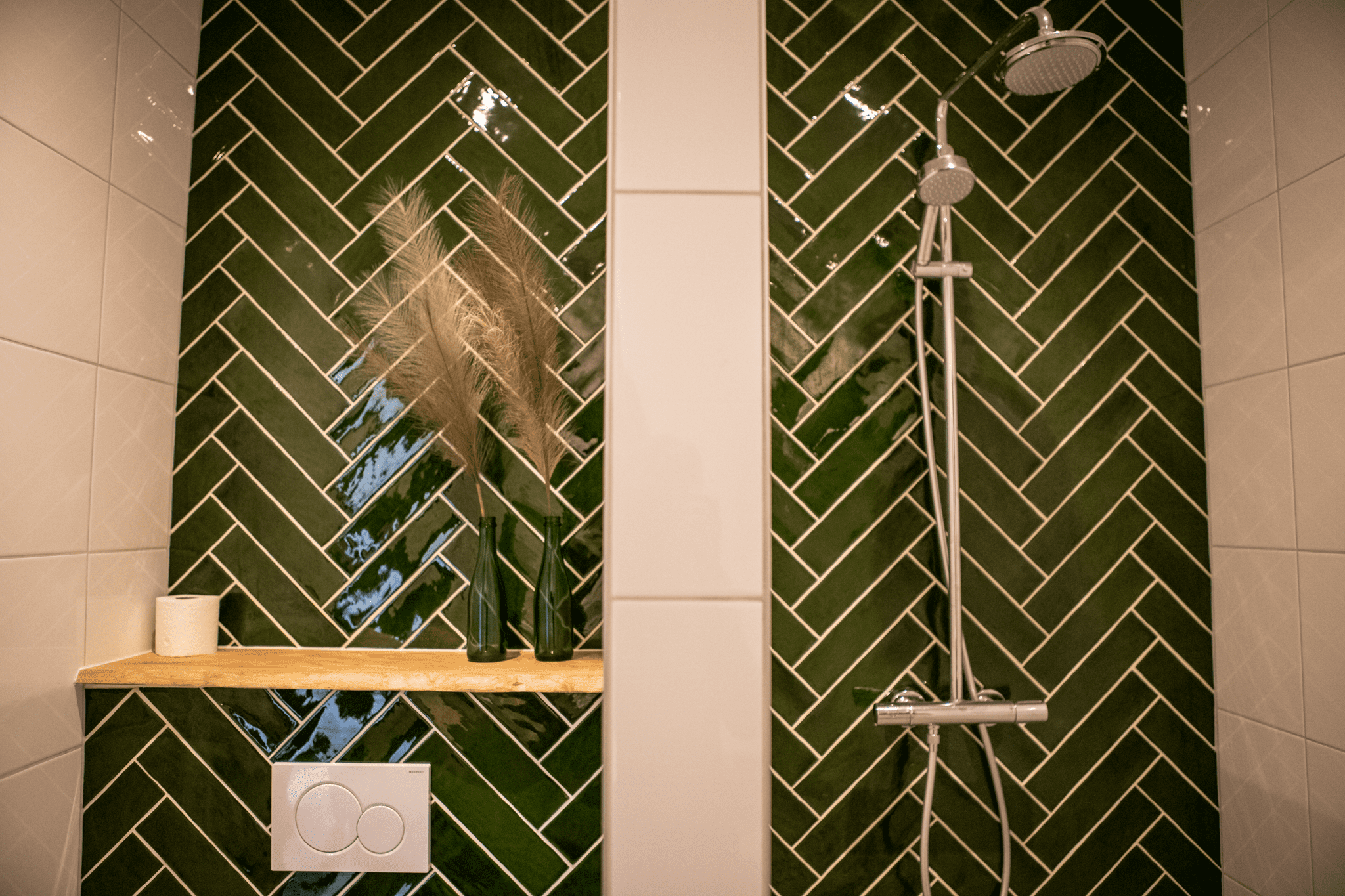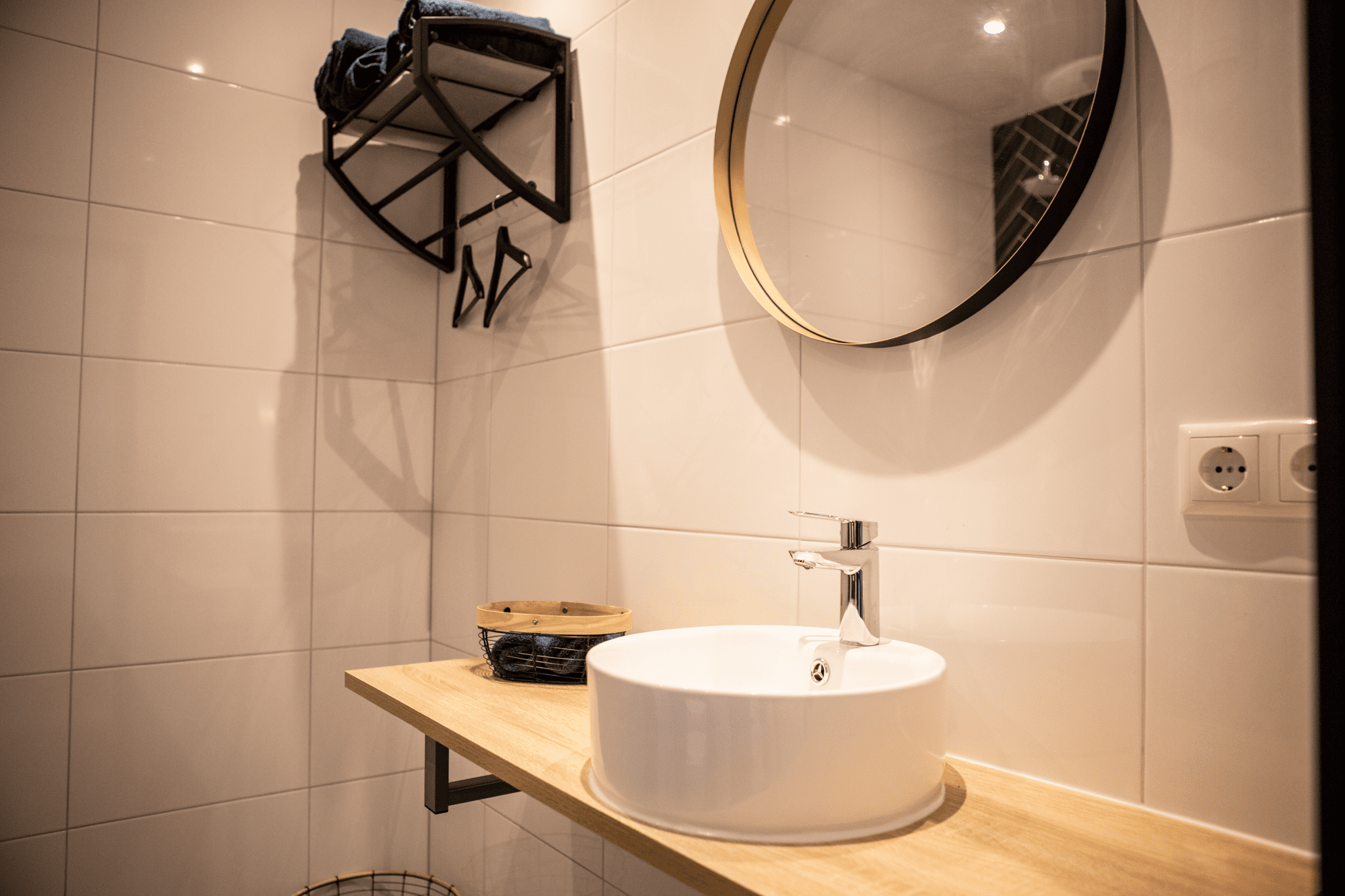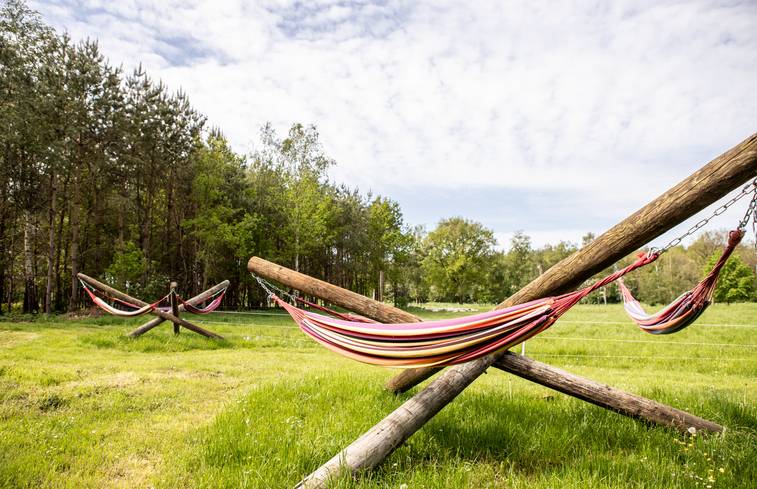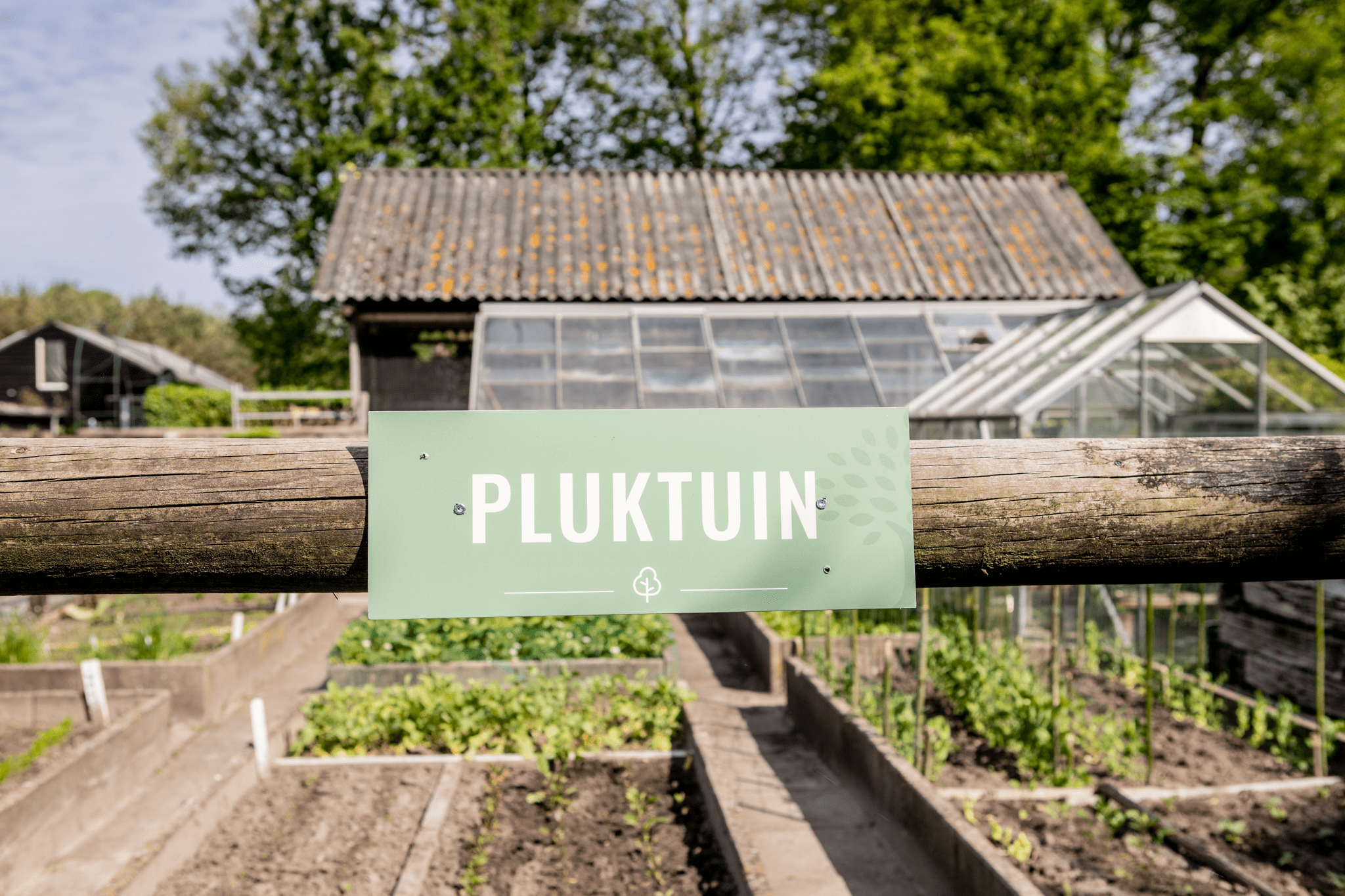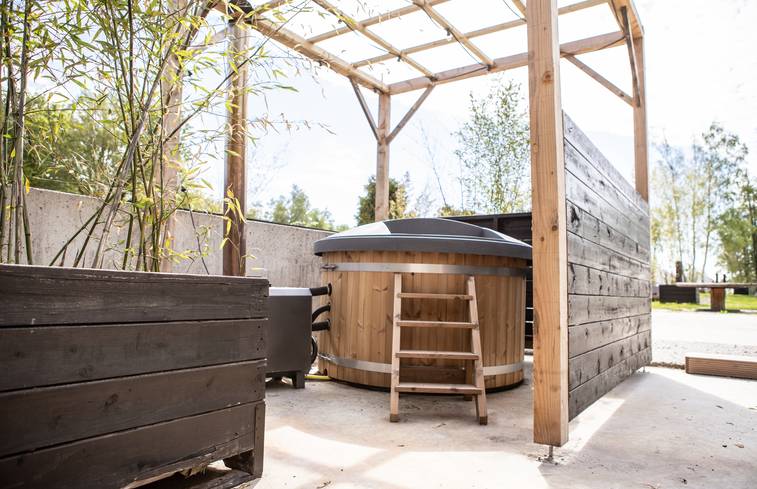 Price
From € 199,50 per person.
What do you get?
Sleep two nights in an ecolodge
Including breakfast
Place for 2 persons
Includes e-choppers (2.5 hours)
Electric bikes included (1 day)
Including vegan drinks board
Includes digital travel guide with all the ins and outs of the area
Including tourist tax
Exclusief lunch en diner
Exclusief vervoer van en naar locatie
About this stay
Discover Friesland during your stay in a luxury ecolodge
During this unique trip you will sleep in the middle of nature, but with a high level of comfort. The beautiful nature lodge is a transformed old horse stable, where you will find everything you need for a relaxing weekend or midweek break. In the morning you will wake up with breakfast in bed (or possibly on the terrace) from where you can see the dew rising from the green surroundings.
Go out and discover the Weerribben nature reserve, for example from the water.  Do you feel like seeking out the warmth on a colder day? A visit to one of the many cozy restaurants in the area will make you warm again in no time!
These eco lodges are equipped with solar panels and underfloor heating. The power for the entire estate is generated as much as possible by the sun and many materials are reused. The accommodations are relatively new and the estate is therefore at the beginning of the process to offer a fully sustainable stay. We like to see that basic choices like solar panels and floor heating have been made and that more and more sustainable choices are being added.
This sustainable trip includes two nights. Want to go longer or shorter? Please contact us! In addition, there are several activities included in this trip. Check it out under "Ingredients of this trip". Prefer to book without sustainable outings included? Check out the separate overnight stays at this property. Would you like to go on vacation with children? Then send us an email to discuss pricing options.
What makes this accommodation sustainable
Groene energie
Op het dak van je verblijfplaats vind je zonnepanelen die ervoor zorgen dat de energie wordt opgewekt.
Energieverbruik minimaliseren
De accommodatie is goed geïsoleerd en wordt verwarmd met vloerverwarming. Deze verbruikt minder energie dan reguliere radiatoren. Er is wel een airco geplaatst voor de momenten dat het in de zomer heel erg warm wordt en de isolatie de ruimte niet koel genoeg kan houden.
Plantaardig eten
Het ontbijt dat bij deze accommodatie wordt geserveerd, is volledig plantaardig!
Lokale producten & samenwerkingen
Bij de inkoop worden er zoveel mogelijk ingrediënten in de buurt gekocht. Zo bestaat het grootste deel van het ontbijt uit lokale groenten en fruit.
Recycling en het hergebruik van materialen
Kan jij ontdekken welke meubels een nieuw leven hebben gekregen? Er zijn er verschillende! Ook de voormalige paardenstallen waarin je verblijft, hebben een nieuwe functie gekregen.
The details
Verken de omgeving op de fiets

Stap op de elektrische fiets en toer langs de kabbelende beekjes en natuurpaden in de omgeving. Je kunt je de hele dag in de natuur vermaken en met de fiets de omgeving ontdekken. Kies voor een stop in Steenwijk voor een kopje koffie of ga voor een picknick in de natuur: het kan allemaal. Geen zin om de hele dag te fietsen of zit het weer je niet mee? De vele musea en kringlopen in Steenwijk bieden uitkomst!

Ontdek Steenwijk en geniet van een borrel

Na een dag in de natuur of een bezoek aan Steenwijk kun je heerlijk borrelen in de stad. Op de markt wordt een uitgebreide vegan borrelplank voor jullie bereid. Buiten in de zon of gezellig binnen kom je even bij van je dag in de buitenlucht.

Spot de Friese natuur op e-choppers

Vanaf het landgoed stap je zo op een e-chopper waarmee je de omgeving kunt verkennen. Cruise richting de Weerribben of rijd richting de koloniën van weldadigheid. Op deze elektrische combi tussen een scooter en step geniet je geluidloos van de rust van de Friese natuur! Als je het ons vraagt dé ideale manier om het vakantiegevoel te ervaren tijdens je ecologische vakantie.
Facilities
Bathroom

Bedroom

Kitchen

Coffee machine
Fridge
Kettle

Livingroom

Couch
Dinner table
Relaxing chair
Television

Outside

BBQ
Garden table
Lawn chair
Terrace

Regular
The fine print
When you book this accommodation, you will receive a confirmation of your reservation within 24 hours. In exceptional cases it may happen that your booking cannot go through and is therefore not confirmed.
Questions about this stay? Set them! Send us an email or call us on 0031 627 00 94 99
Answers to your questions
Hoe ziet het ontbijt er uit?

Upon waking up, a delicious regional breakfast is served in your lodge. This way you taste new things and get to know the region right away. Perhaps also a new experience: the breakfast is vegan. Are you a small or a big eater? Or is there something you don't like? Let us know when you stay and we will take it into account. This way we minimize food waste together!

Wat is er op het landgoed te vinden?

Your nature lodge is in the middle of green nature. On an estate there is a mini petting zoo, a campfire area with hammocks, a picking garden, hot tubs and extensive grassland where you can play disc golf. From your lodge you can also walk straight into the forest!

In addition to the four ecolodges, there are some camping sites, glamping teepees and a forest villa on the peaceful estate.
Reviews
Our customers say "We spent the night via Sustainaway to Weesp, in a floating house. It took some searching, but once on location we had a great night. The cottage had everything we needed (fortunately also heating) and the price / quality ratio was excellent!" The customer review has been automatically translated from Dutch.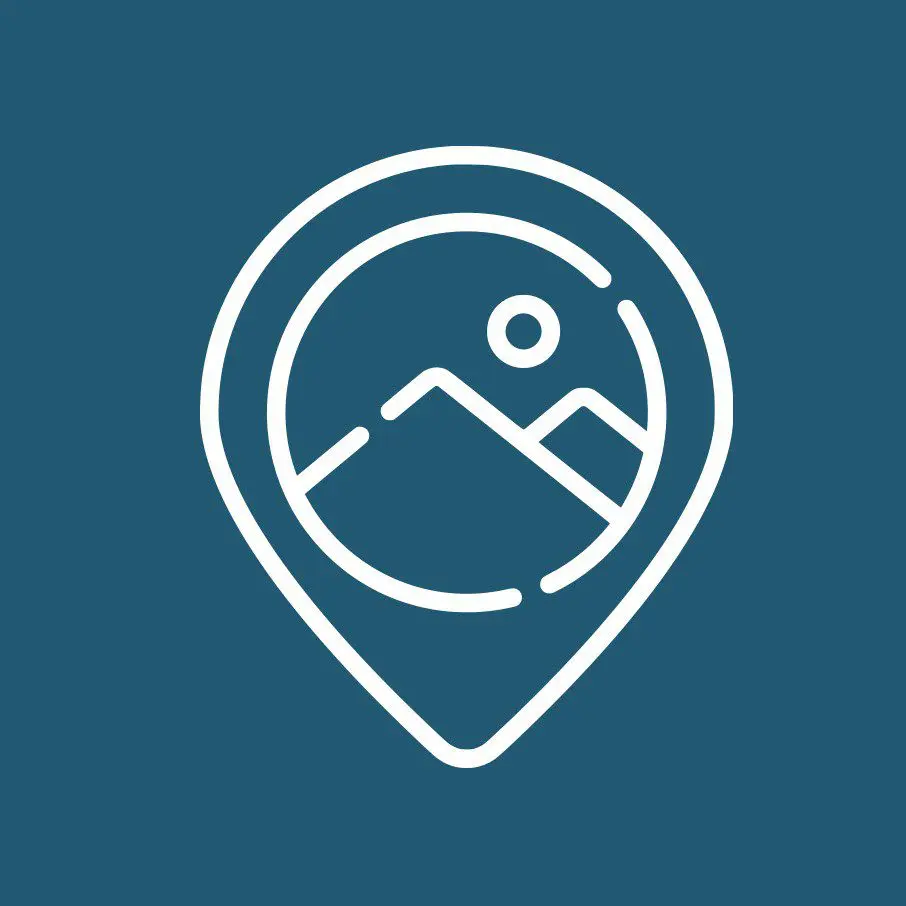 "We booked a wonderful weekend away to Dokkum through Sustainaway. The free digital travel guide provided helped us to really discover Dokkum in a weekend. An absolute must!"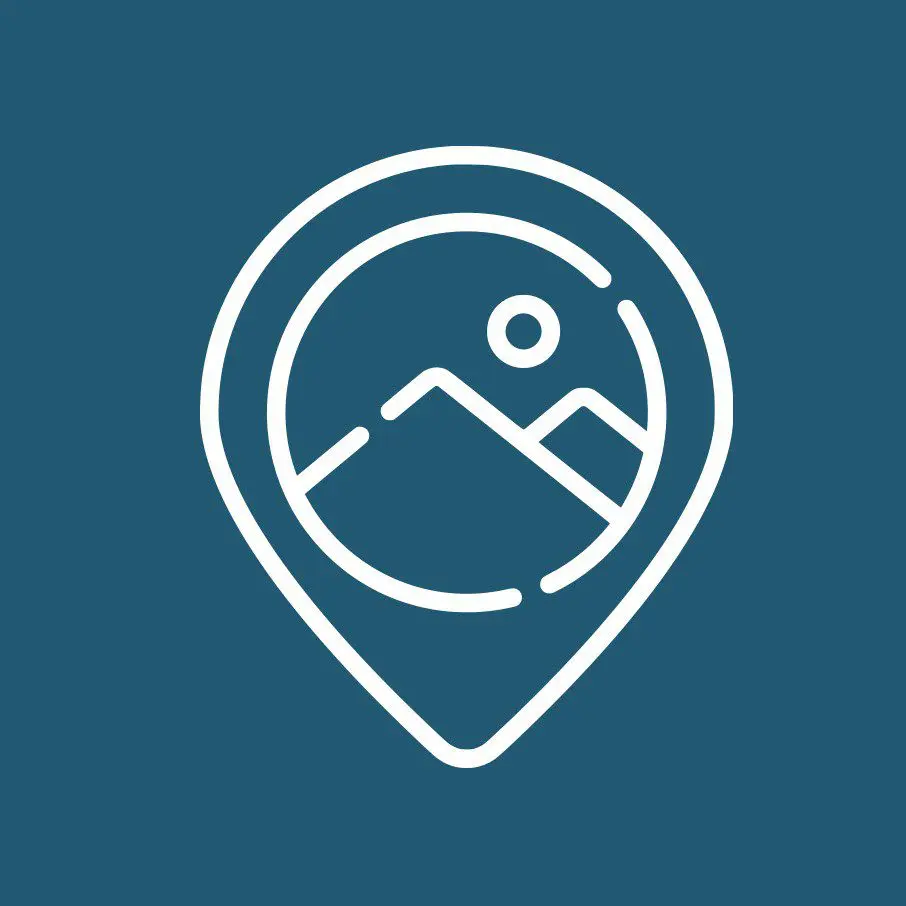 "We have booked a wonderful weekend away to Dokkum through Sustainaway. The free digital travel guide has helped us to really discover Dokkum in a weekend. An absolute must!"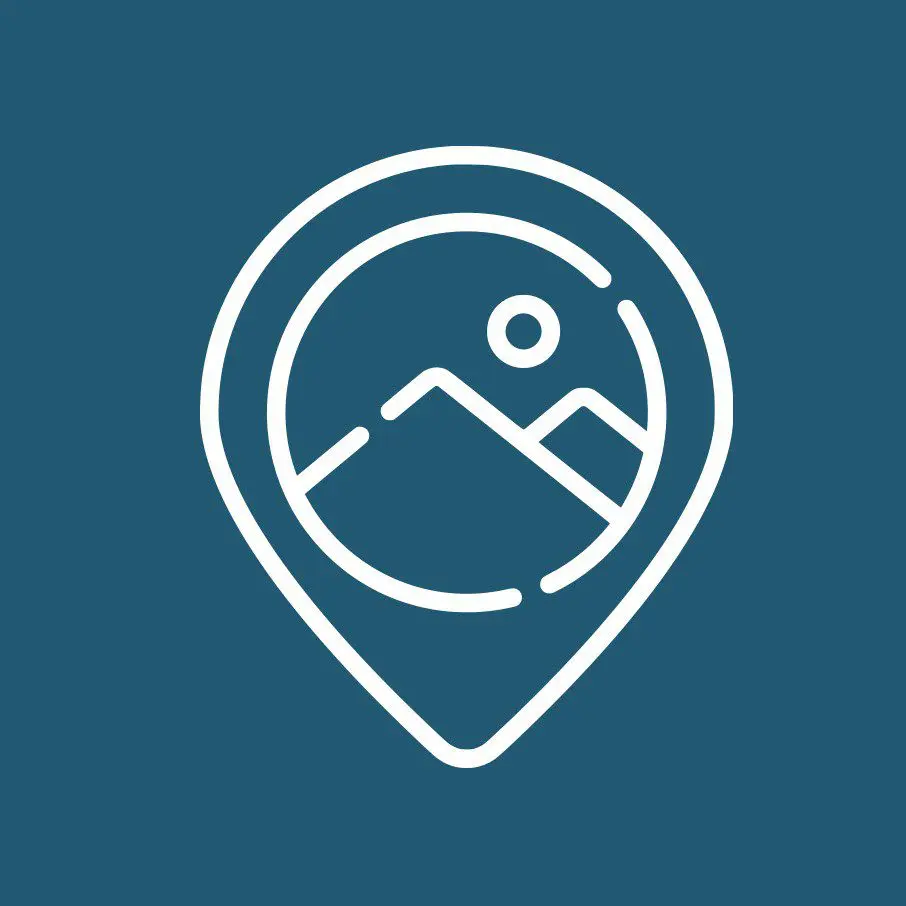 "Finding a sustainable home went smoothly thanks to the help of Sustainaway. We stayed in a nice accommodation with sauna, where we could sit outside. The landlord was helpful and friendly. All in all booked a great weekend away!"