Sleep in a gypsy wagon at a biological farmer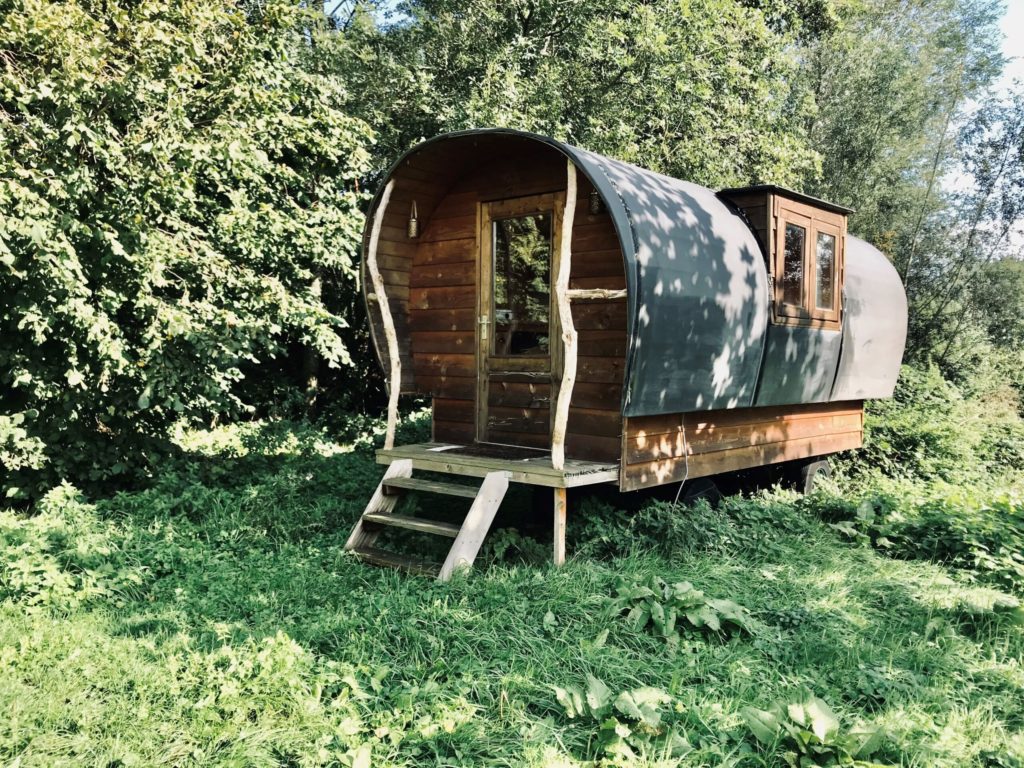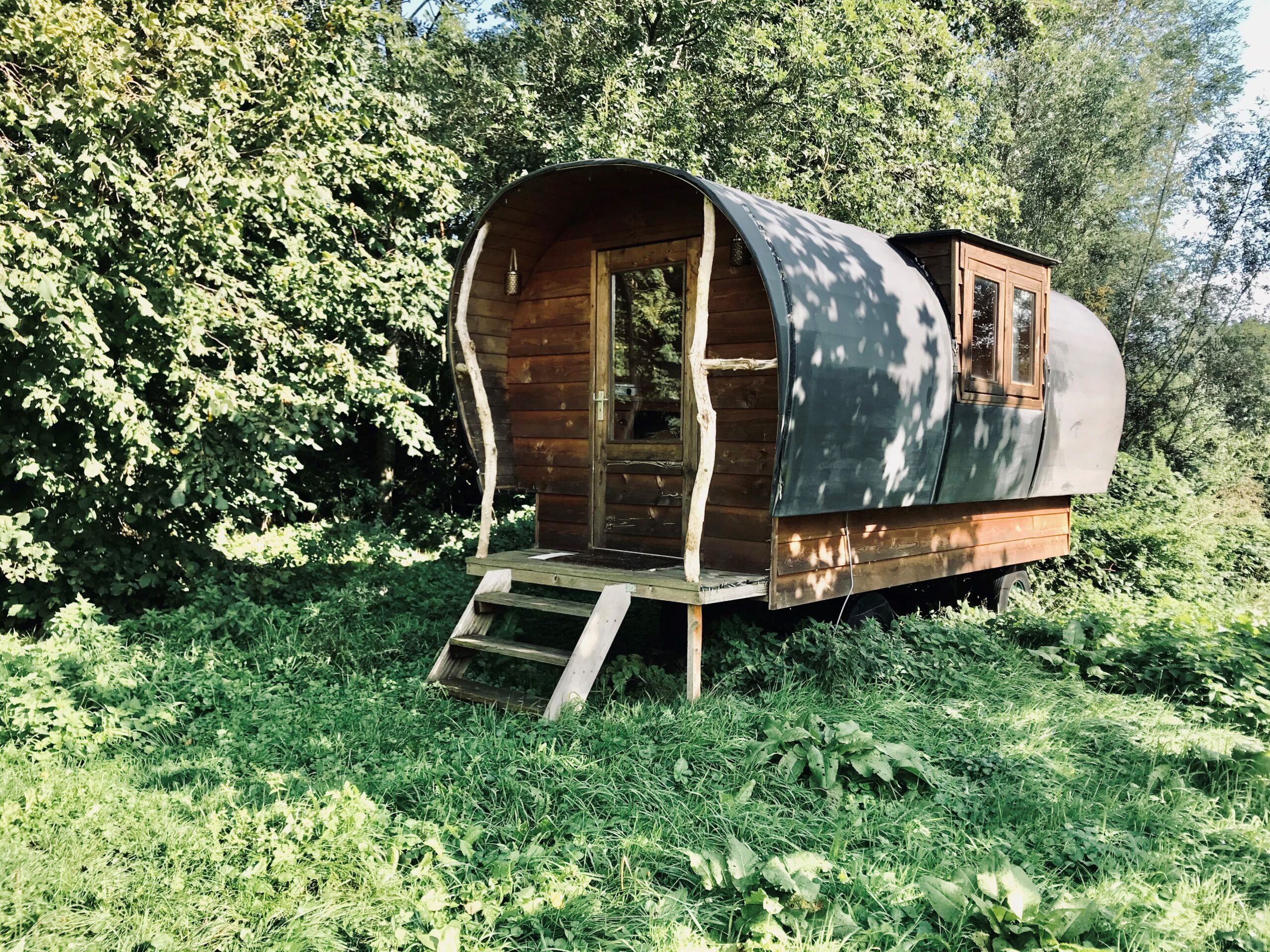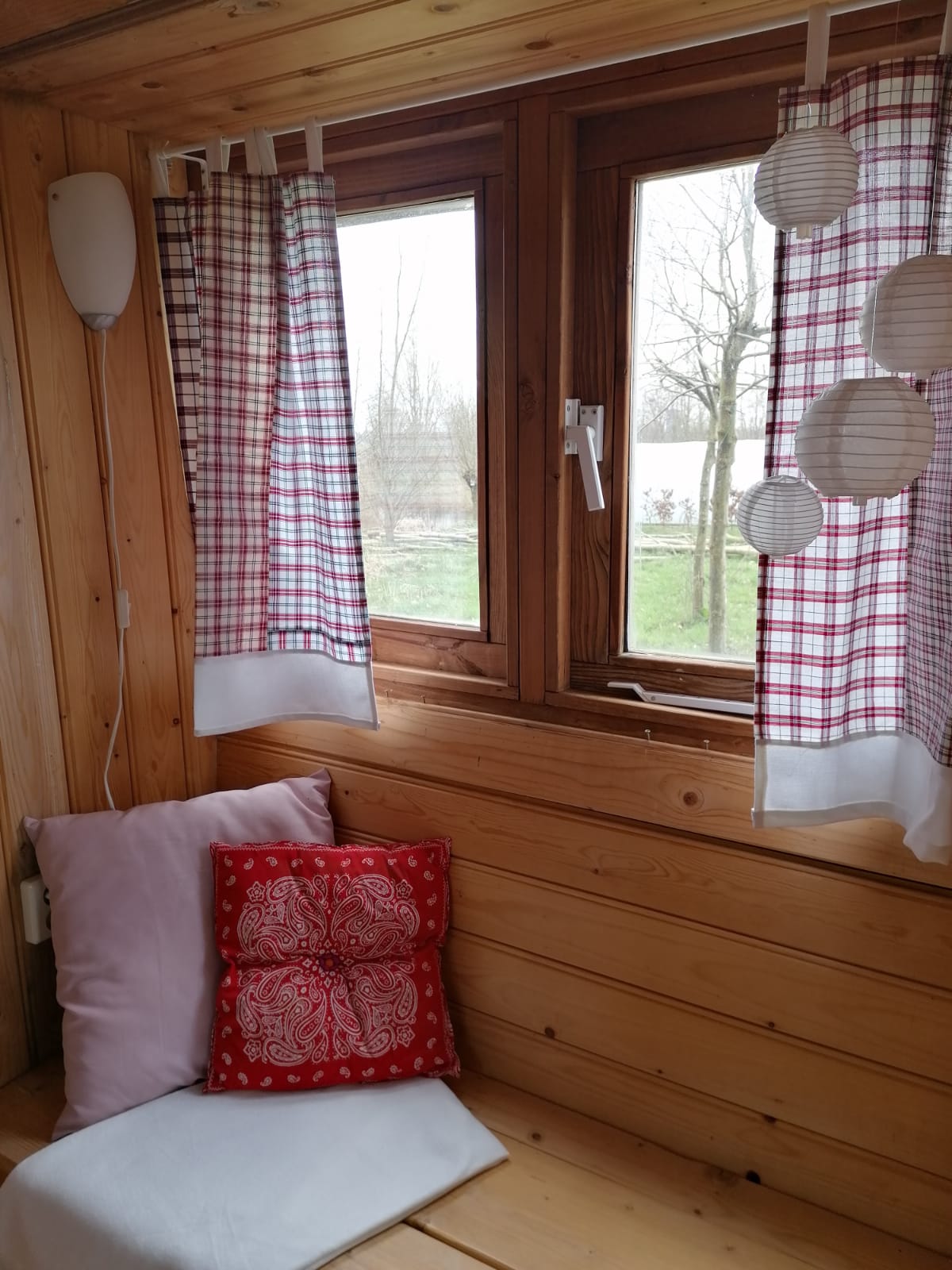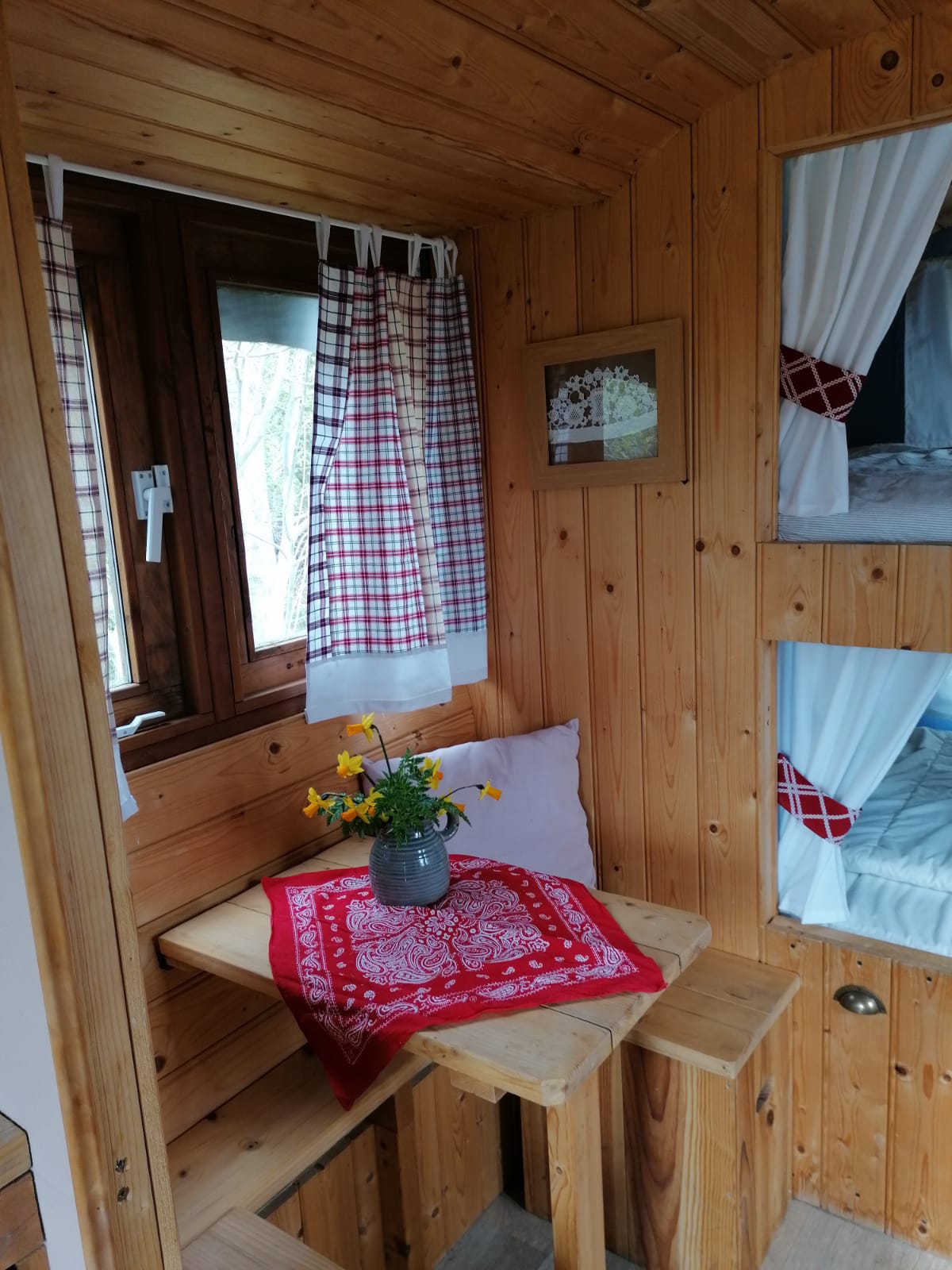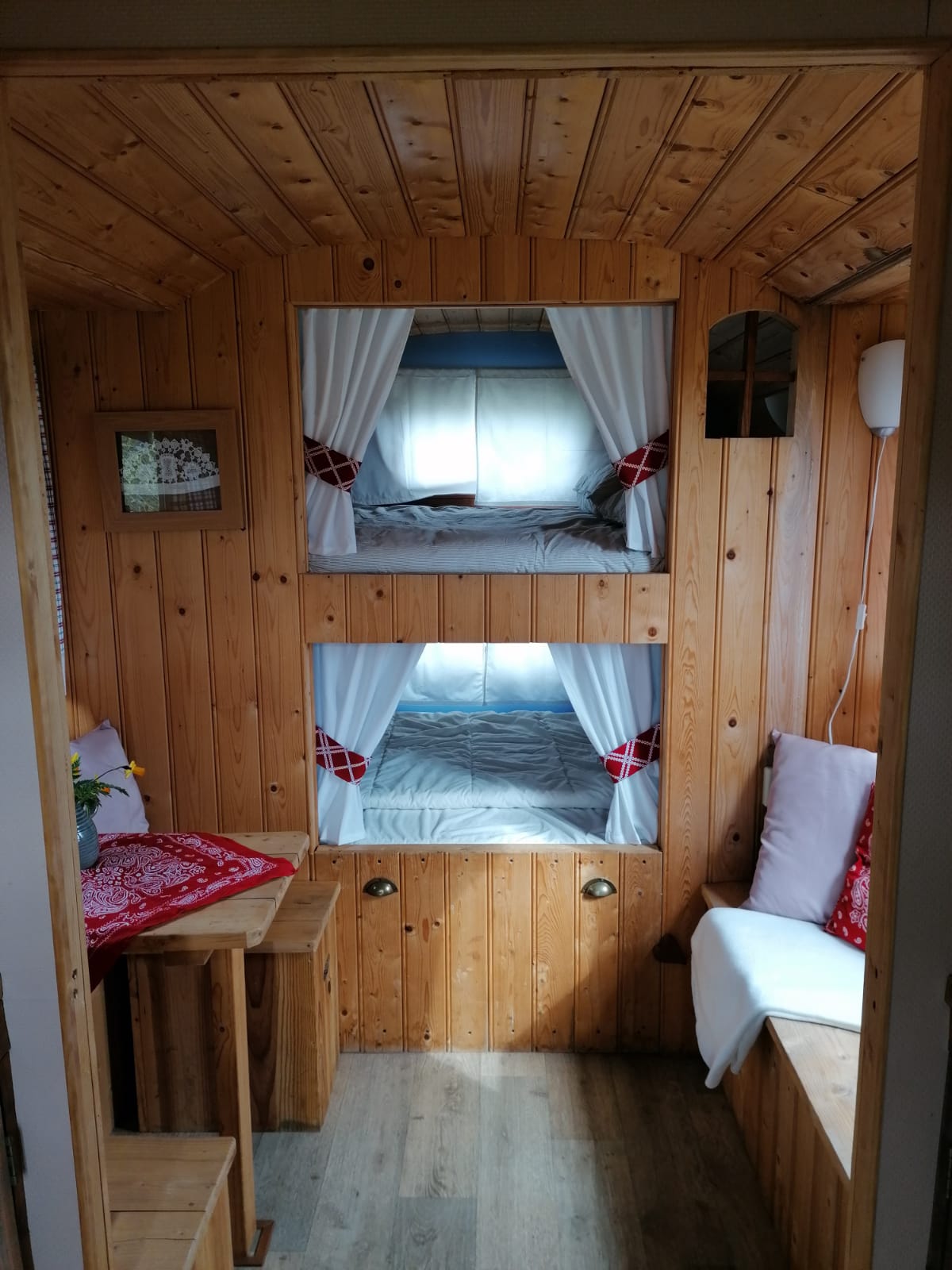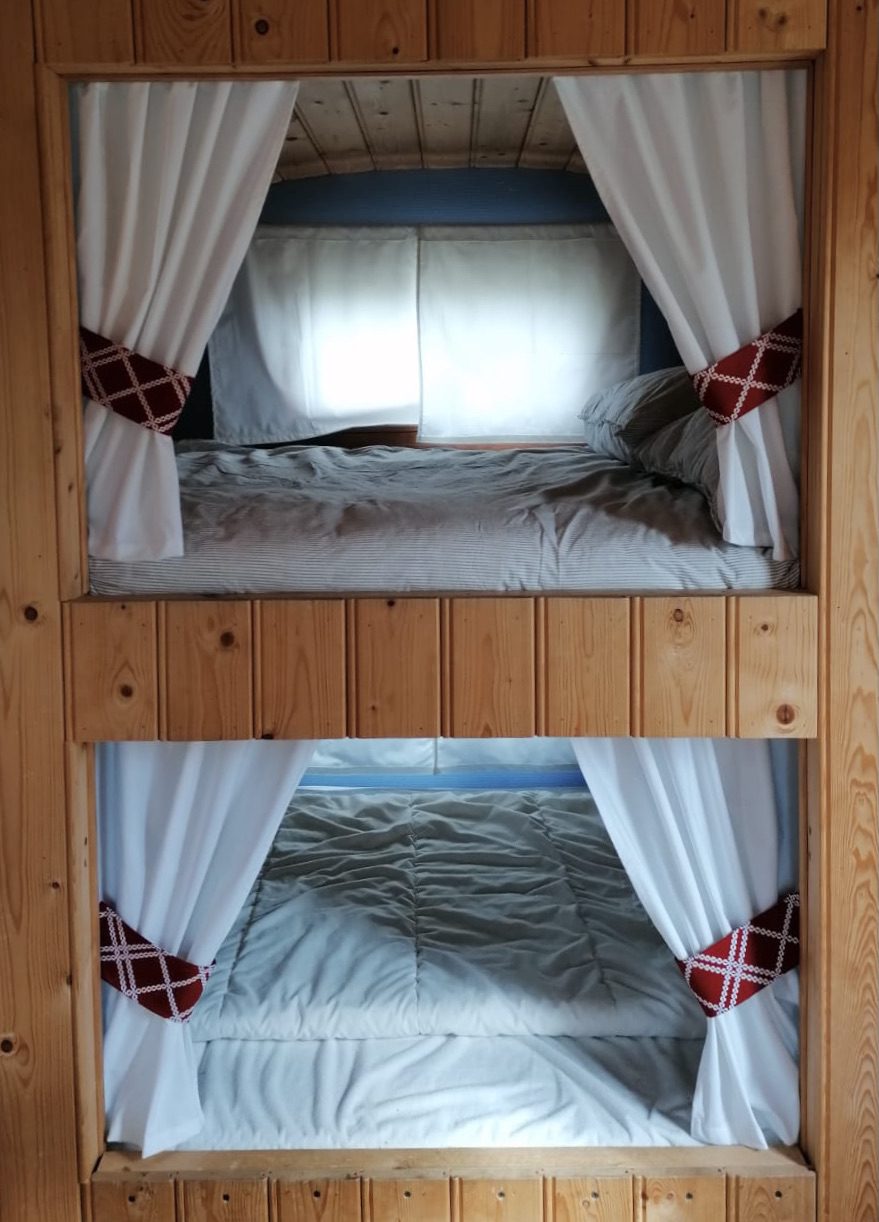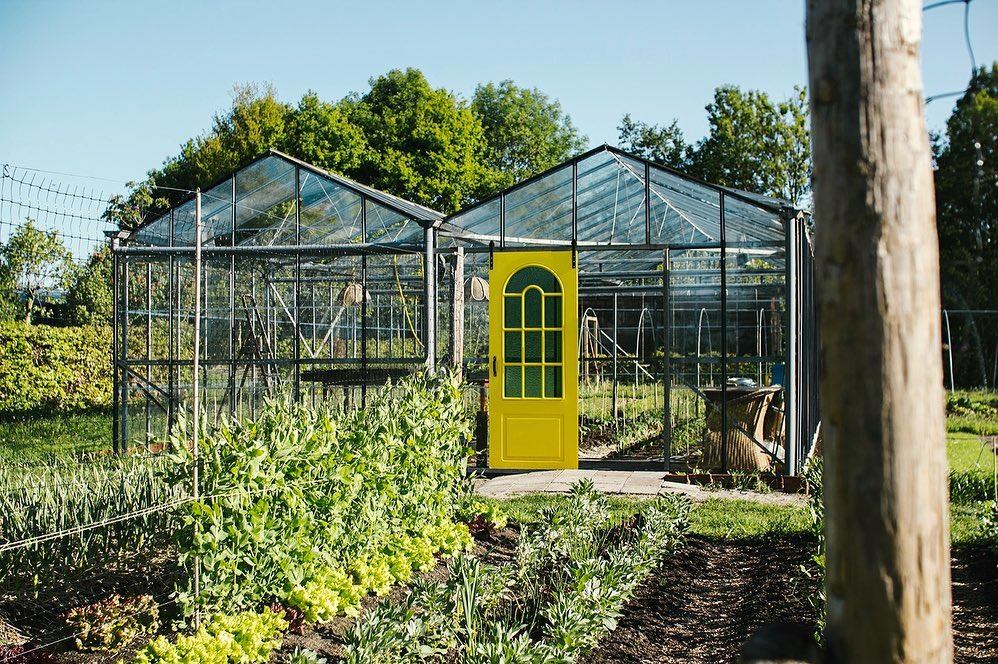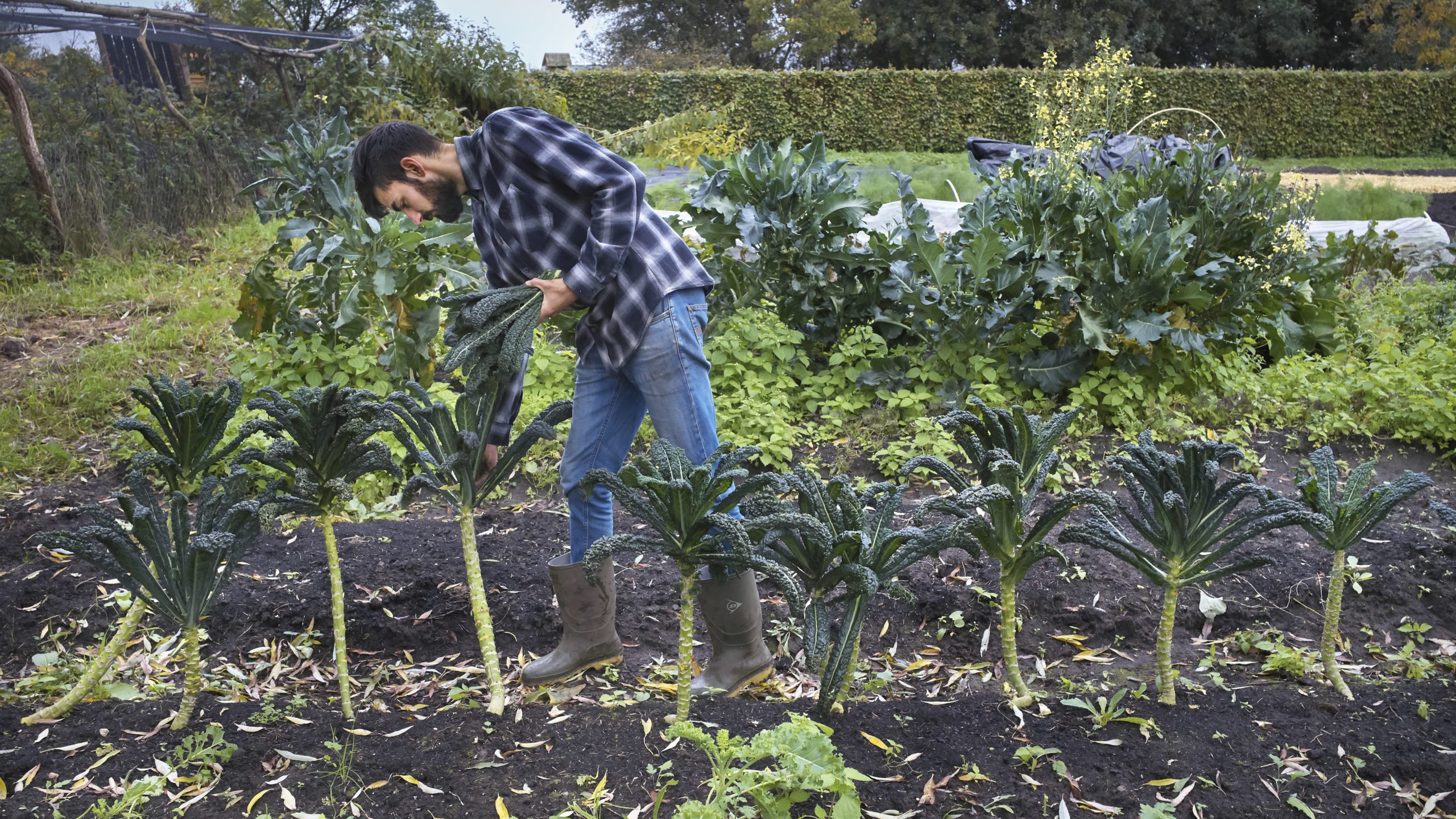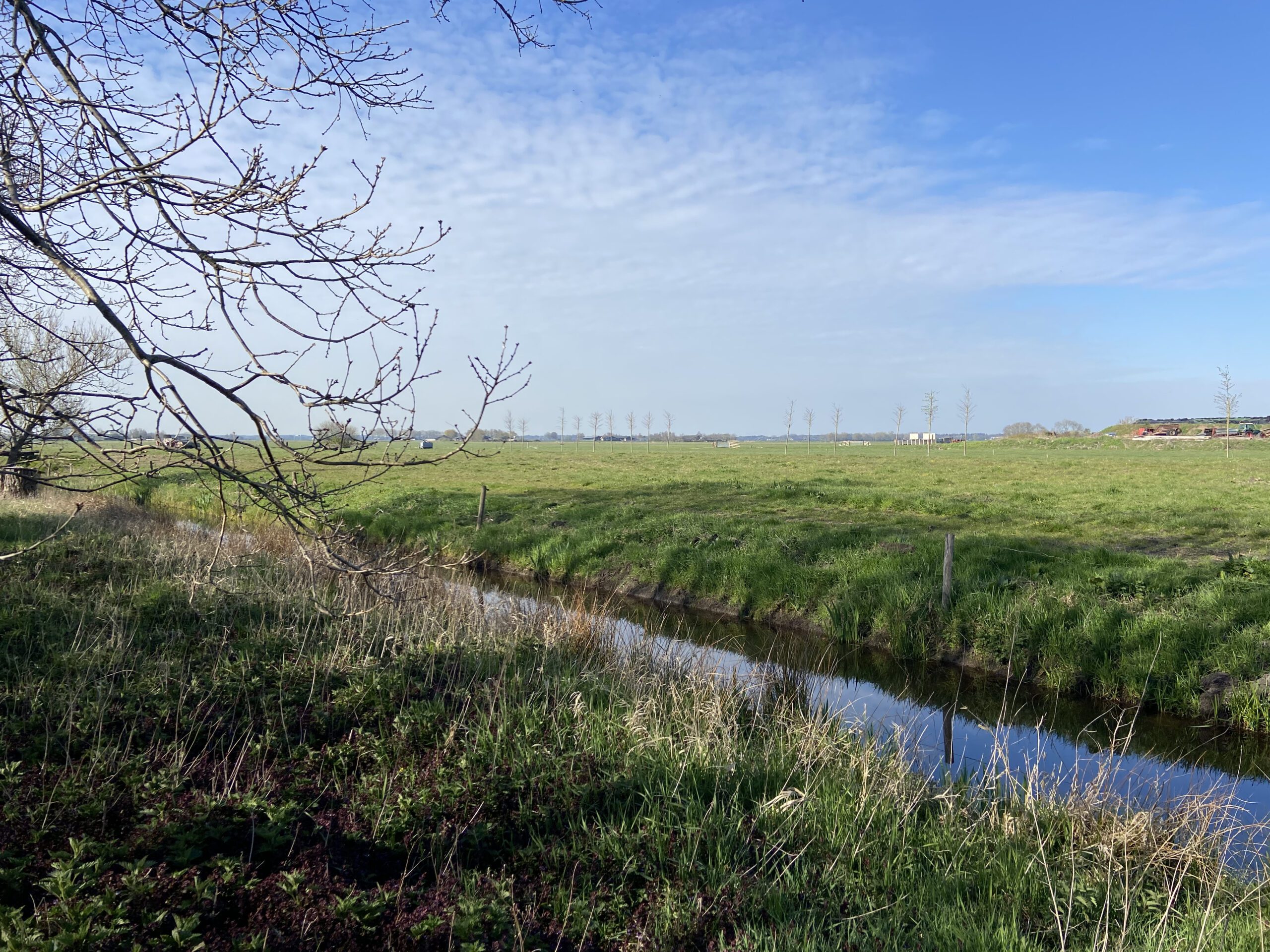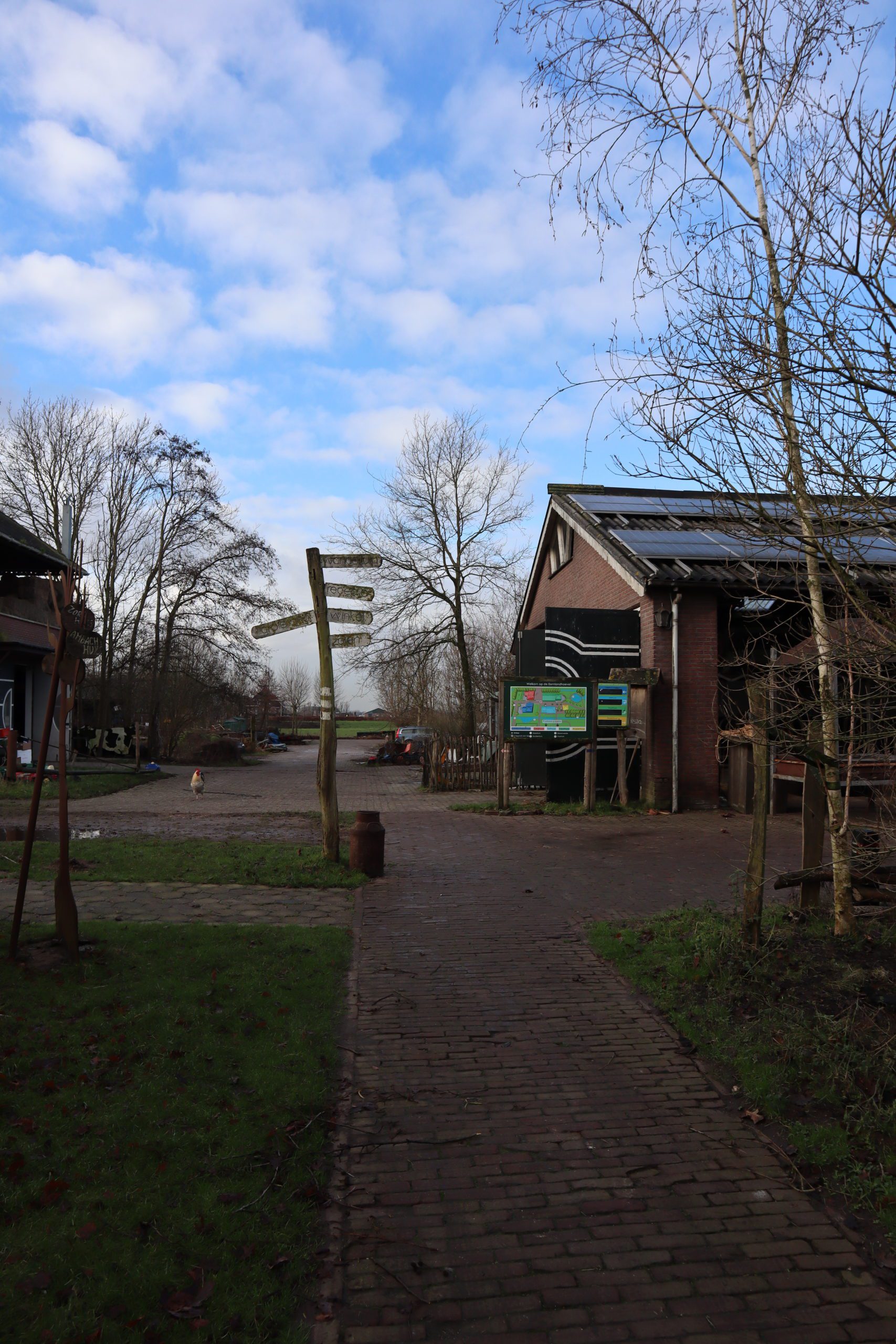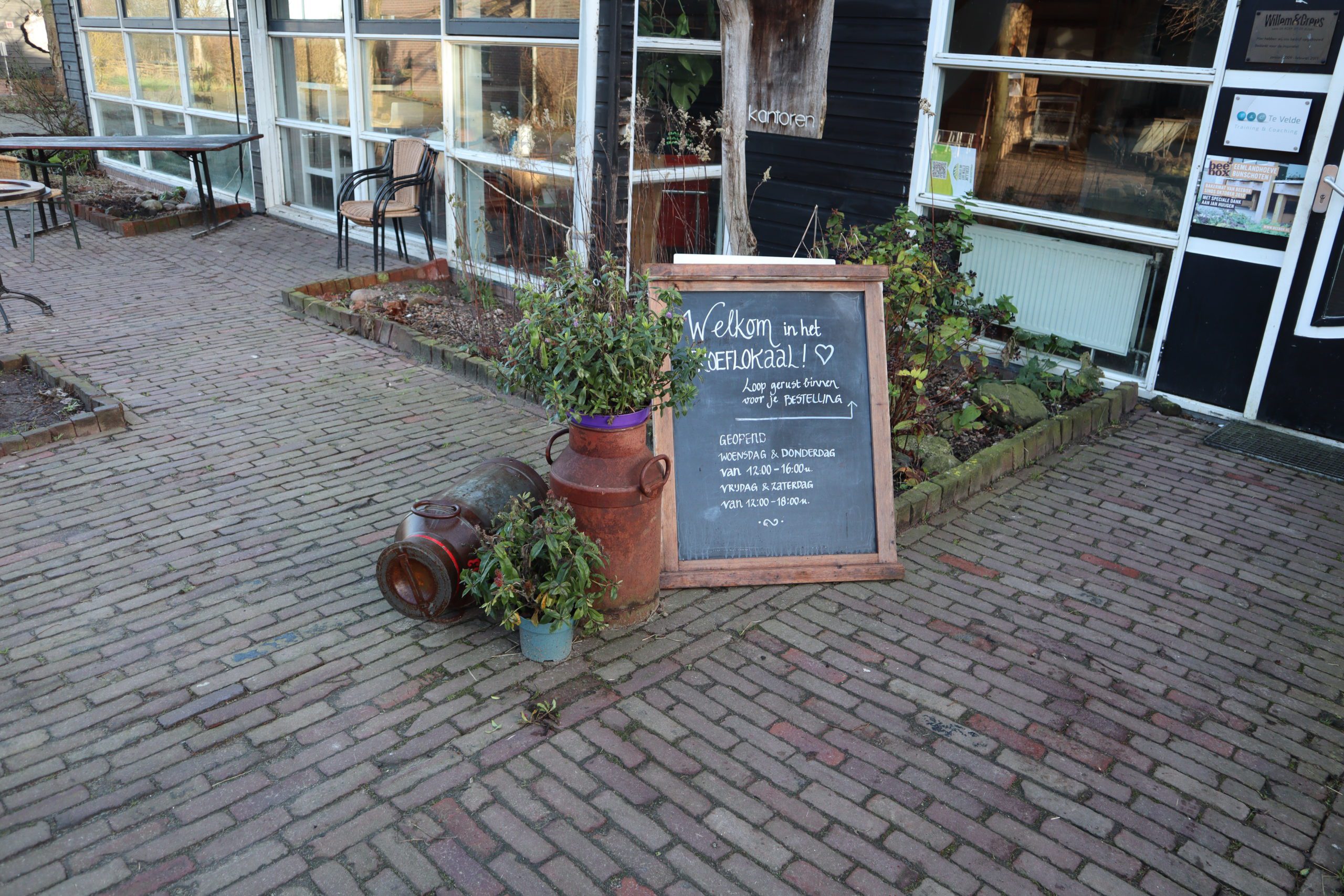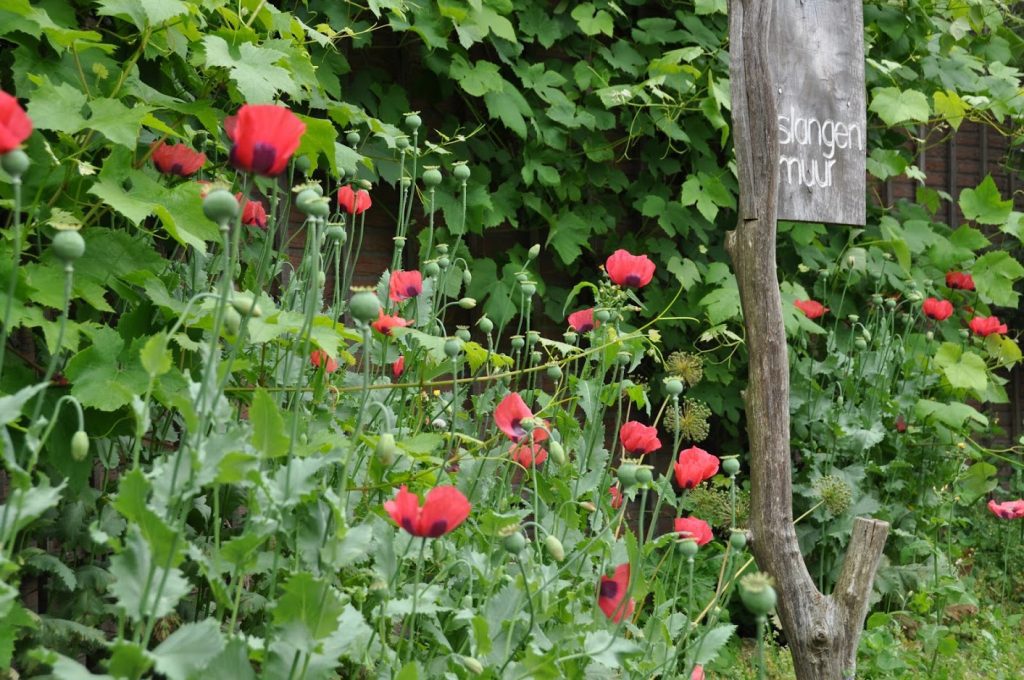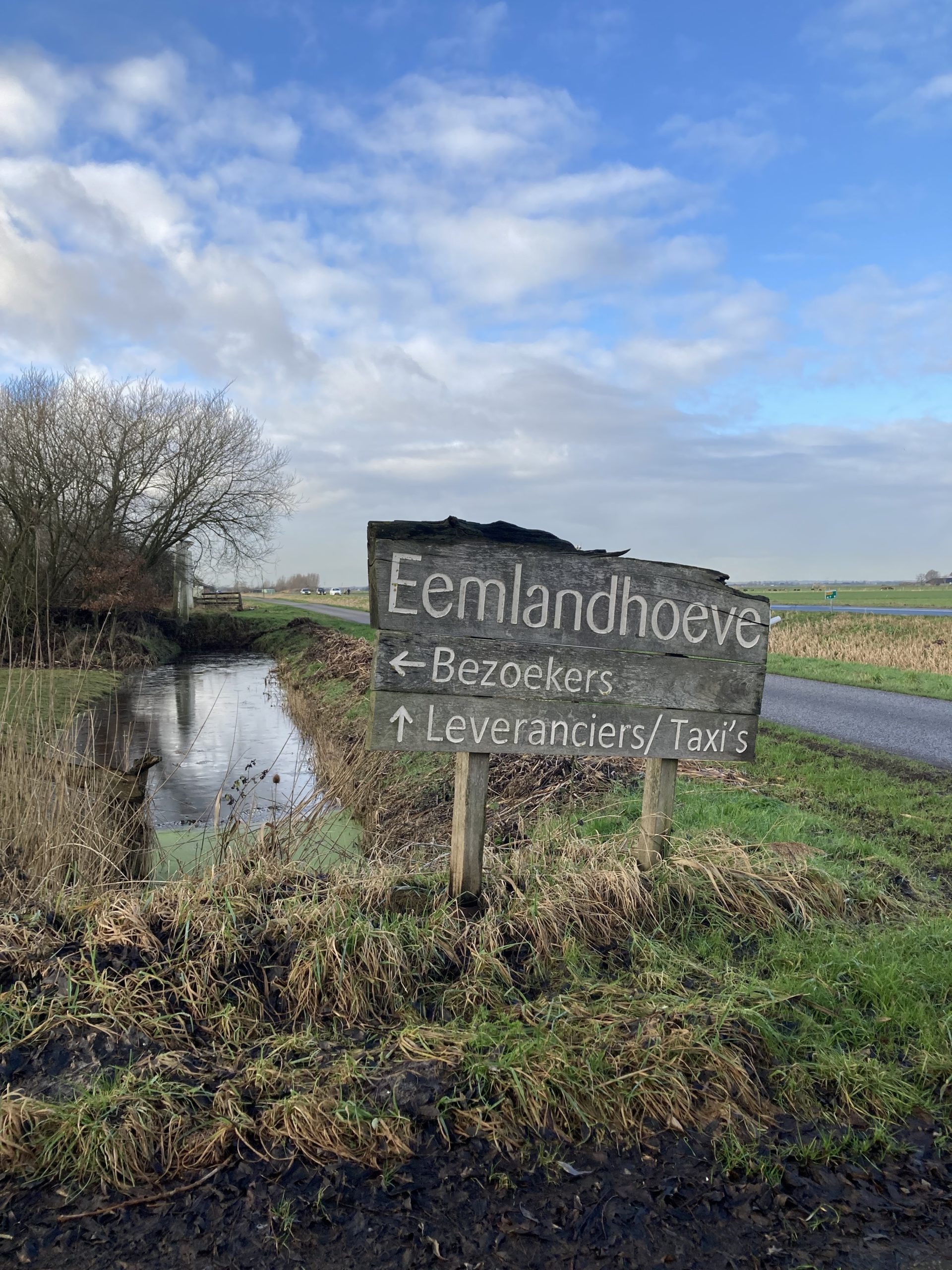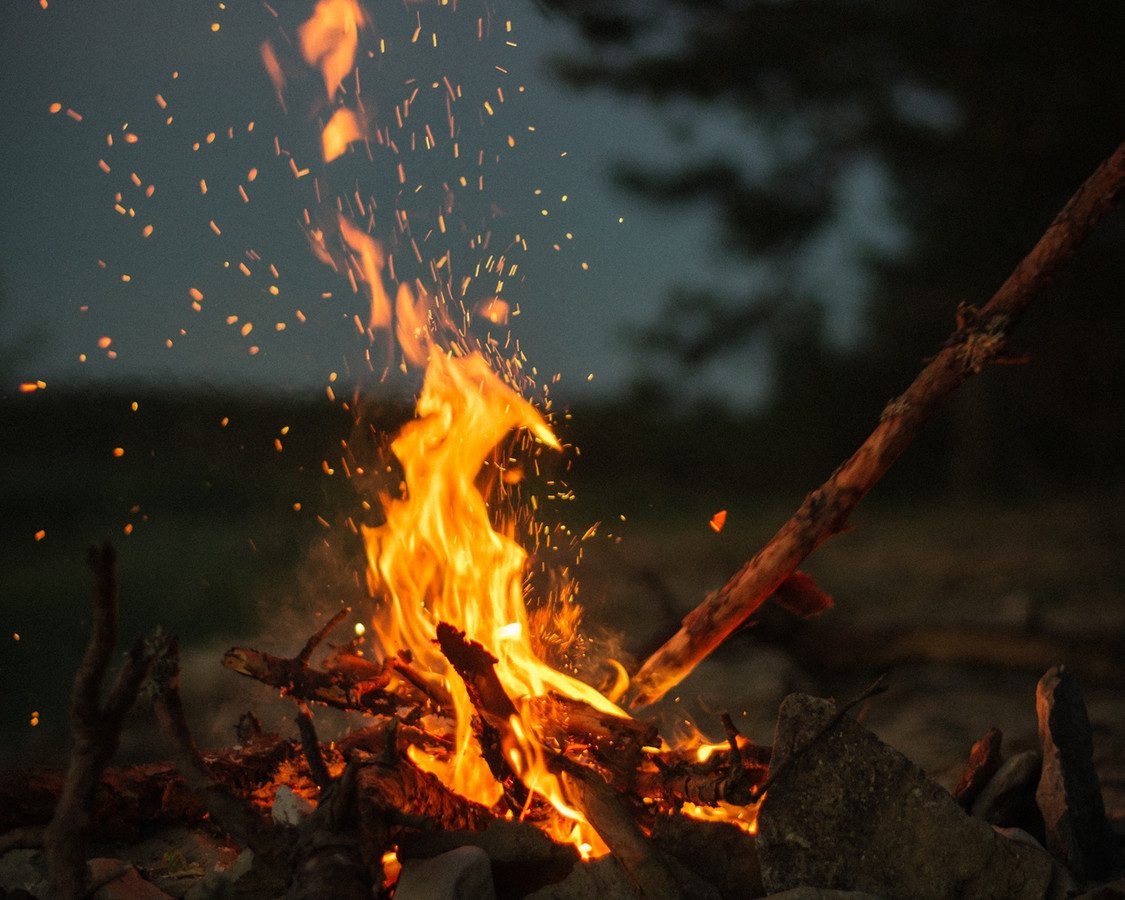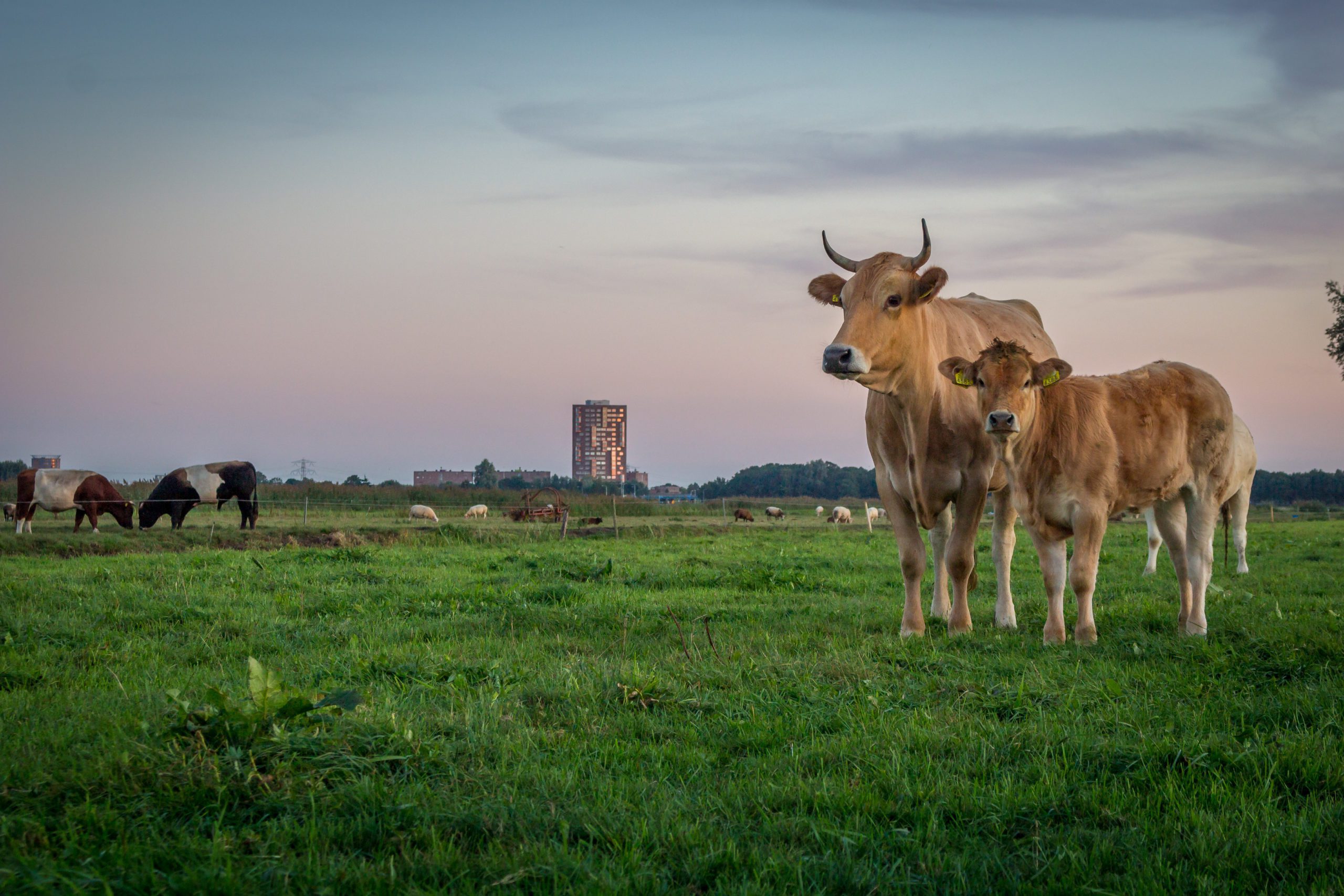 What do you get?
Unique overnight stay in a pipowagenting in een pipowagen
Place for two adults and two children
Including digital travel guide with all the ins and outs of the area
Possibility to book additional breakfast, massage and wheelbarrow with wood for campfire
Including tourist tax
About this residence
Unique overnight stay? Go for a pipowagen on this farm in Bunschoten and sleep in the middle of nature.
Staying in the farmer's yard
Sleeping in this pipowagen is guaranteed to be atmospheric. A homely look has been created by using the wood of the car and recycled fabrics as curtains. You sleep in a special way: nice and old-fashioned in a box bed. There is room for 4 people (including two children) because of the double bunk bed. The cottage is sheltered by trees and is surrounded by greenery. Immerse yourself in nature with a good book or relax in a different way. There is also enough space on the lawn to, for example, play a game of badminton for the ultimate camping experience!
The building with shower and toilet is a few meters away and in the summer you can use the BBQ. There is no kitchenette in the gypsy wagon, but you can bring your own cooking stove and pan set!
About the ranch.
Staying in the yard of this farm promises a lot of fun. For example, visit the Tasting Room and have a chat with a good cup of coffee. There are also all kinds of products from the region that you can try right away.
When you stay on the farm, you will quickly realize that there is genuine attention for people, animals and nature. For example, the organic vegetable garden is only harvested when a product is needed, to prevent food waste. In addition, biodegradable cleaning agent is used. Furthermore, a local focus and collaborations are also very important. The products from the Proeflokaal are organic, of regional origin or from our own garden. The farm keeps a small number of beef cattle. The idea behind this is that little meat is eaten, but good meat with attention to animal welfare. All in all, this place feels like a small community: cozy and friendly.
You can read everything about the origin of the Eemlandhoeve in your personal travel guide!
What makes this accommodation sustainable
Local products & collaborations
Ingredients used by the Tasting Room, among others, are purchased locally or come from our own garden. The harvest from the vegetable garden is collected for personal use or sold locally. In addition, the gypsy wagon was built on the yard itself!
Green energy
A large part of the buildings on the farm are equipped with solar panels, which provide the green electricity that is used on the farm. In order to limit the impact on the environment, a circular way of generating electricity has been chosen.
Plant-based food
Organic, tasty and local food is central to the farm. There is therefore a lot of attention here for healthy food. They also strive to eat less meat, the meat they do use comes from their own cows. This way they insure more sustainable meat.
Recycling and reuse of materials
Generating heat is done, among other things, by using residual wood. There is also a compost heap that ensures that green waste can be reused. Items are therefore handled with care.
The details
Discover the whole yard

In addition to the organic farm, the large vegetable garden and the relaxation center, there is also a residential community for elderly people with dementia. During the morning, a cup of coffee is drunk together in the Tasting Room. You are most welcome to join us here!

Would you rather do something active when you come to sleep in a gypsy wagon? Discover the bee hotel, the herb garden and a treasure hunt for kids by means of the walking route through the yard. The family of the farm invites you to look around everywhere yourself. Do you want to roll up your sleeves? You are welcome to help out on the farm, to escape the hustle and bustle of everyday life!

In the area

The farm with gypsy wagons is located on the edge of Bunschoten-Spakenburg. Would you like to explore the green surroundings, or would you rather sniff culture in a city? You can easily reach Eemmeer by bike, where you can relax on the beach or on a rented (sailing) boat. You can also visit the pleasant center of Amersfoort or take a look at the historic core of Spakenburg. You can find other tips in the travel guide that you receive with your booking!

Practical & extras

Do you want to wake up with a fresh breakfast in front of your door when you come to sleep in a pipowagen? This option is usually possible. Just ask Lotte on arrival and it will be arranged for you!

Would you like to enjoy the cosiness together in the evening by a crackling fire? By ordering a wheelbarrow with wood you can build your own campfire!

Check-in on the day of arrival is possible between 15:00 and 18:00. Do you think you will arrive later? This is no problem! Let us know and it will be taken into account! You can check out until 11:00 on the day of departure.

You are welcome any day of the week. Keep in mind that it is quiet on the farm on Sundays. The Tasting Room is closed on this day and other activities are therefore suspended. You can enjoy the surroundings or relax in the yard!

When you come to spend the night in a pipowagen, it is unfortunately not possible to bring a pet.
Facilities
Bathroom

Bedroom

Livingroom

Outside

Regular

Coffee machine and kettle
Distance to public transport < 1 km
Electric heating
The fine print
When you book this accommodation, you will receive a confirmation of your reservation within 24 hours. In exceptional cases it may happen that your booking cannot go through and is therefore not confirmed.
Questions about this stay? Set them! Send us an email or call us on 0031 627 00 94 99
Answers to your questions
Do you have your own kitchen with this accommodation?

You don't have your own kitchen in this pipowagen. You do have a coffee maker and kettle and are free to bring your own equipment for cooking. You can also use the barbecue outside.

Is there a bathroom in the gypsy wagon?

You do not have your own bathroom here, there is a sanitary building a few meters away. You will find a hot shower, sinks and toilets here.

Where is the gypsy wagon?

The accommodation is located in the middle of greenery on a farmyard. This gypsy wagon itself is sheltered next to a number of trees on a lawn.

How many people can you sleep in a gypsy wagon?

You can spend the night with two adults and two children in this pipowagen.
Reviews
Our customers say "We spent the night via Sustainaway to Weesp, in a floating house. It took some searching, but once on location we had a great night. The cottage had everything we needed (fortunately also heating) and the price / quality ratio was excellent!" The customer review has been automatically translated from Dutch.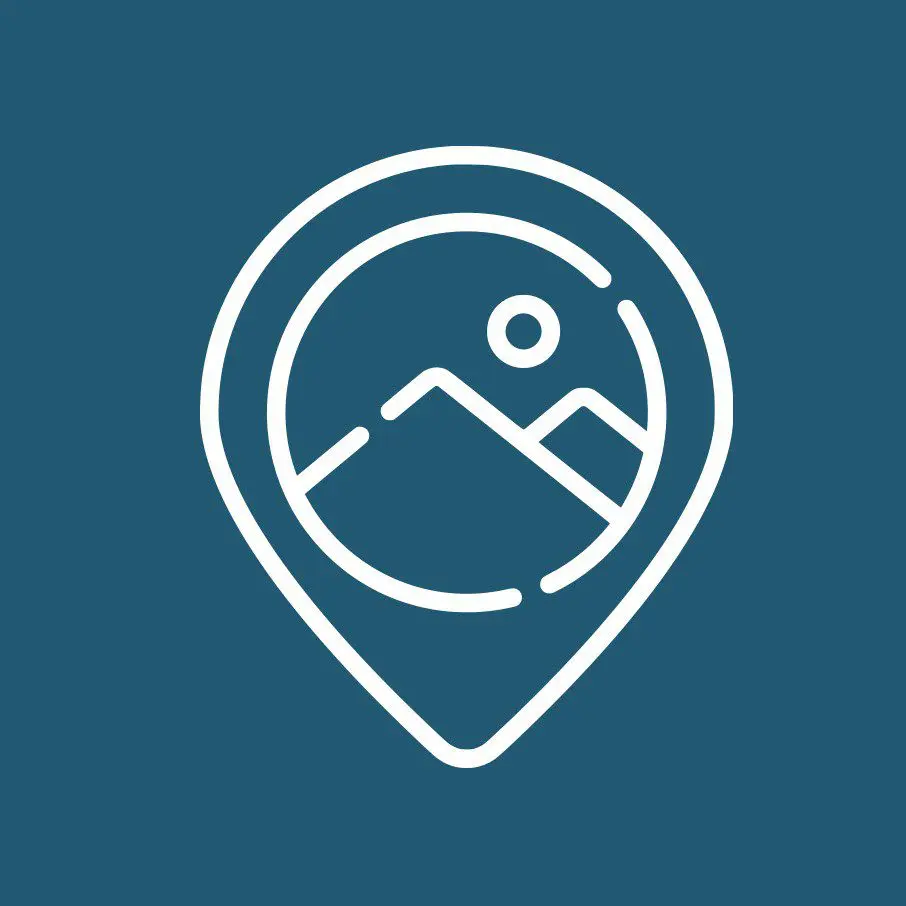 "We booked a wonderful weekend away to Dokkum through Sustainaway. The free digital travel guide provided helped us to really discover Dokkum in a weekend. An absolute must!"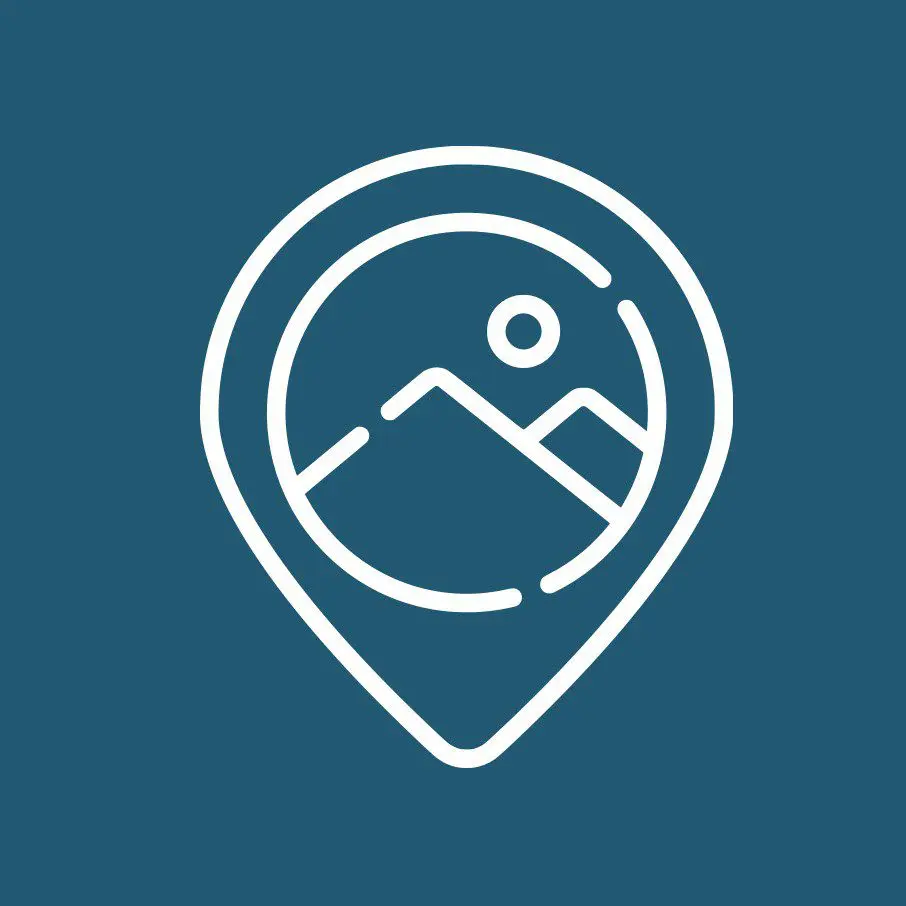 "We have booked a wonderful weekend away to Dokkum through Sustainaway. The free digital travel guide has helped us to really discover Dokkum in a weekend. An absolute must!"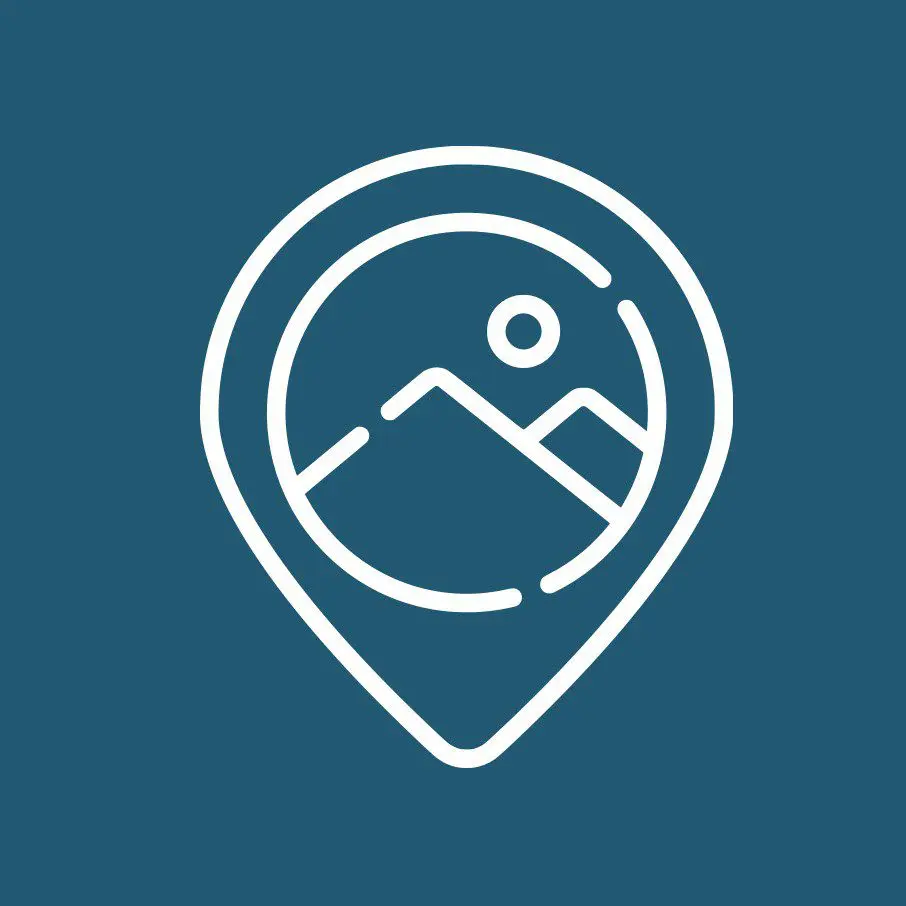 "Finding a sustainable home went smoothly thanks to the help of Sustainaway. We stayed in a nice accommodation with sauna, where we could sit outside. The landlord was helpful and friendly. All in all booked a great weekend away!"