Curious how we sustainably see tourism?
We are committed to sustainable tourism: travel without negative environmental impact on our environment. But how exactly do you do that? On this page you can read how we organize sustainable tourism, what it involves and what you can do yourself to discover the world as green as possible!
What exactly is sustainability?
At its core, sustainability is about living in a way that meets the necessities of life for the current generation, without compromising those of future generations. So while sustainability is also about social and societal issues, we often talk about the climate when we talk about more sustainable living and sustainable tourism. If we zoom in even further, it concerns the reduction of CO2 emissions, the reduction of the amount of waste we produce and the exhaustion of scarce raw materials.
Are you looking for a new way to rent out your accommodation to a target group that is concerned with sustainability and is interested in local tourism?
Our guidelines for sustainable tourism
To make sure we give you the best options for sustainable travel can offer, we look at various aspects that determine the environmental impact of a trip.
Would you also like to start with sustainable travel? "We booked a wonderful weekend away to Dokkum through Sustainaway. The free digital travel guide provided helped us to really discover Dokkum in a weekend. Highly recommended!"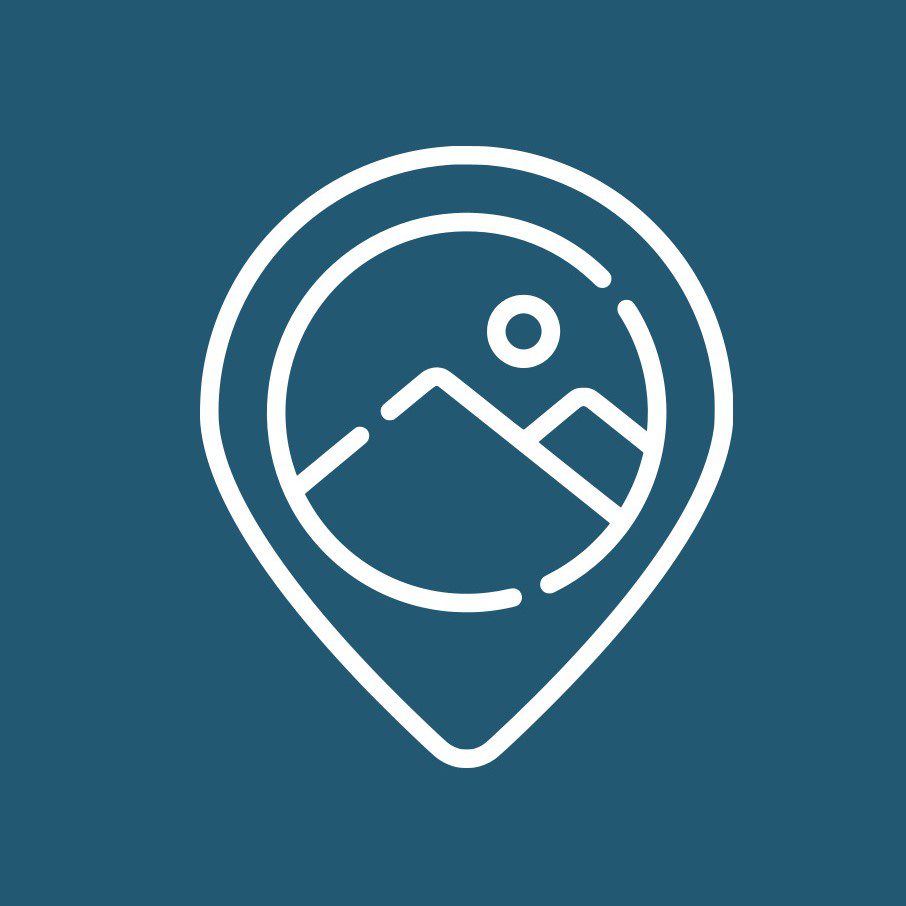 "It was top notch! Nothing could have been better than this place, environment, relaxation, rest and new discoveries. For Sustainaway, there is not much that can be improved upon. Everything we needed to get to know the area was in your travel guide and in the info ready in the cottage."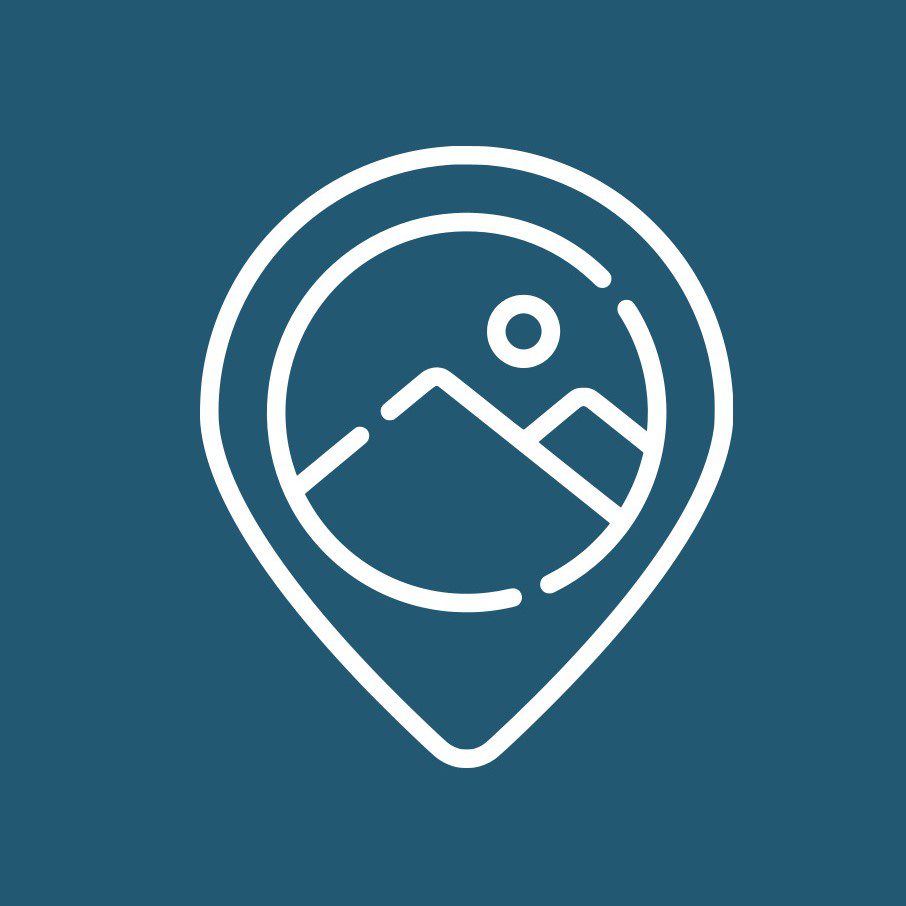 "We went to Weesp for a night via Sustainaway, in a floating house. It took some searching but once on location we had a top night. The cottage had everything we needed (thankfully including heating) and the price/quality ratio was excellent!"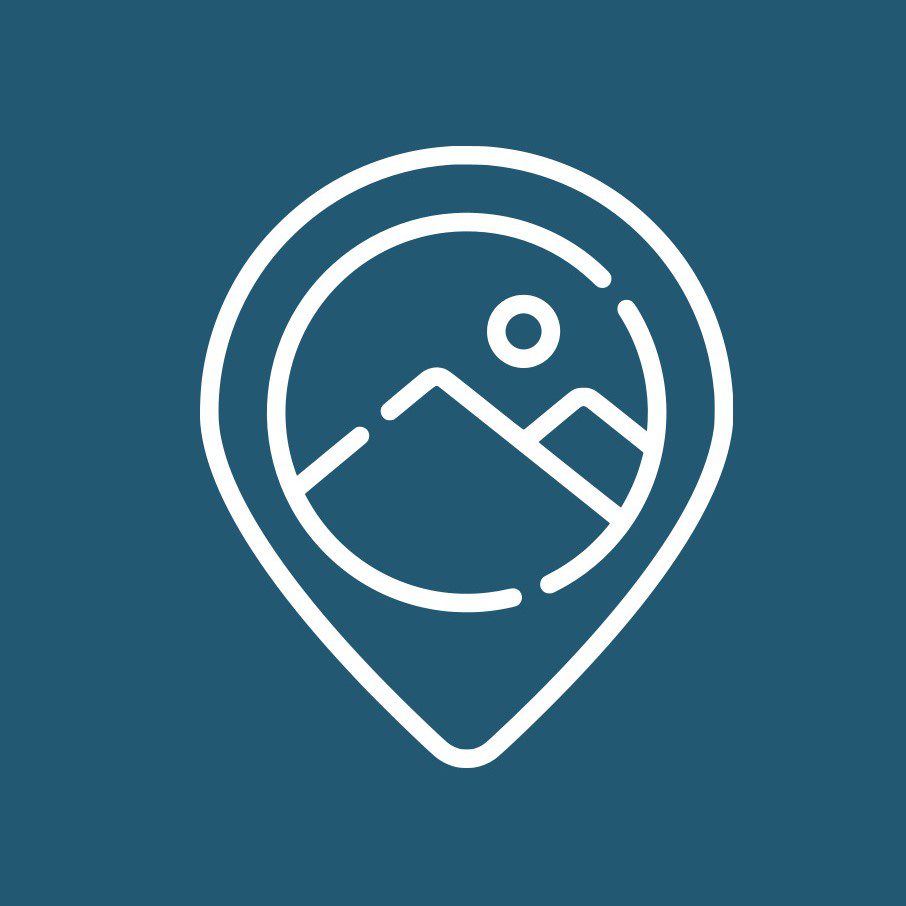 "Finding a sustainable cottage went smoothly with the help of Sustainaway. We stayed in a beautiful accommodation with sauna, where we could sit outside. The landlady was helpful and friendly. All in all, we booked a top weekend getaway!"