Go out with an electric camper and discover the most beautiful places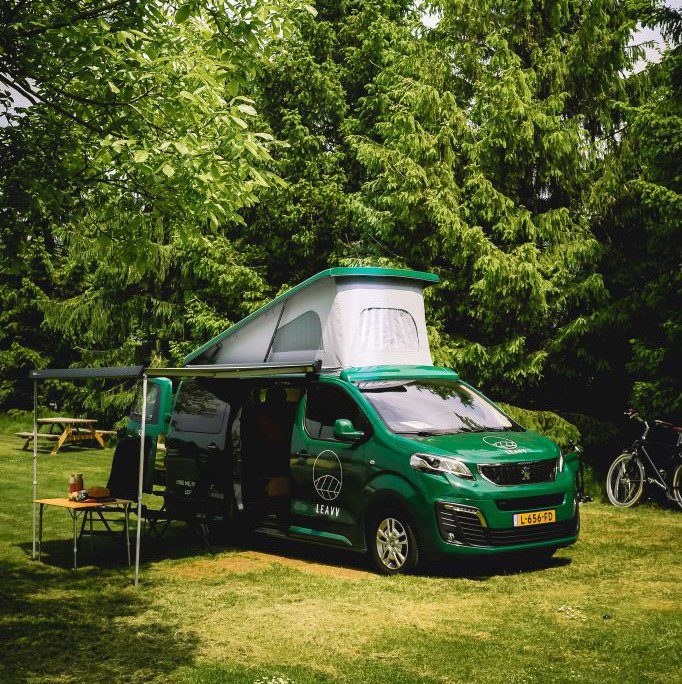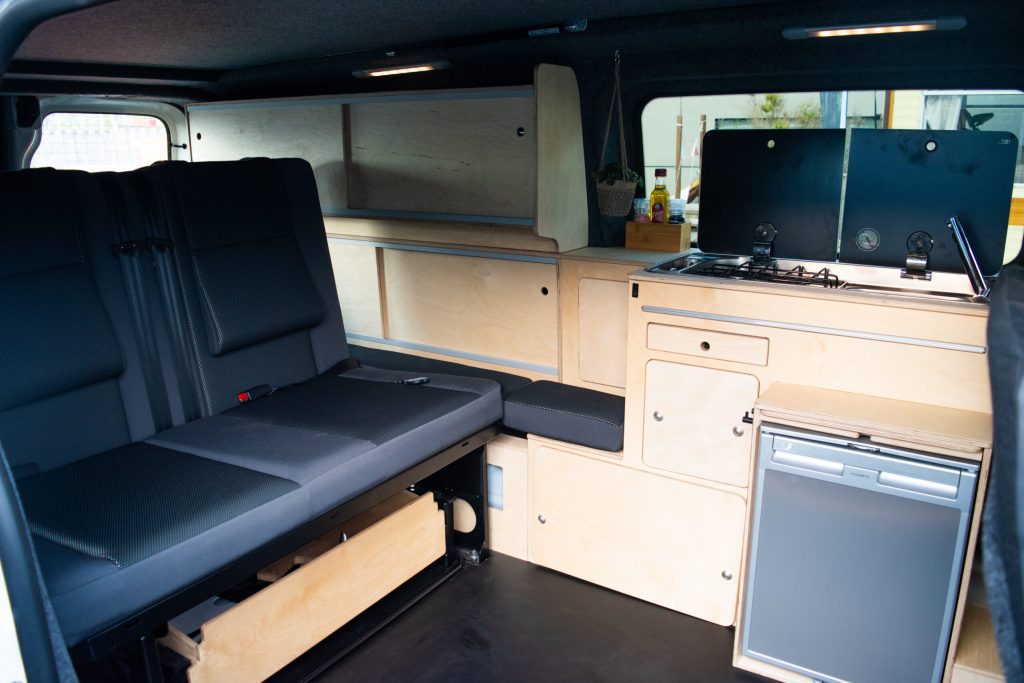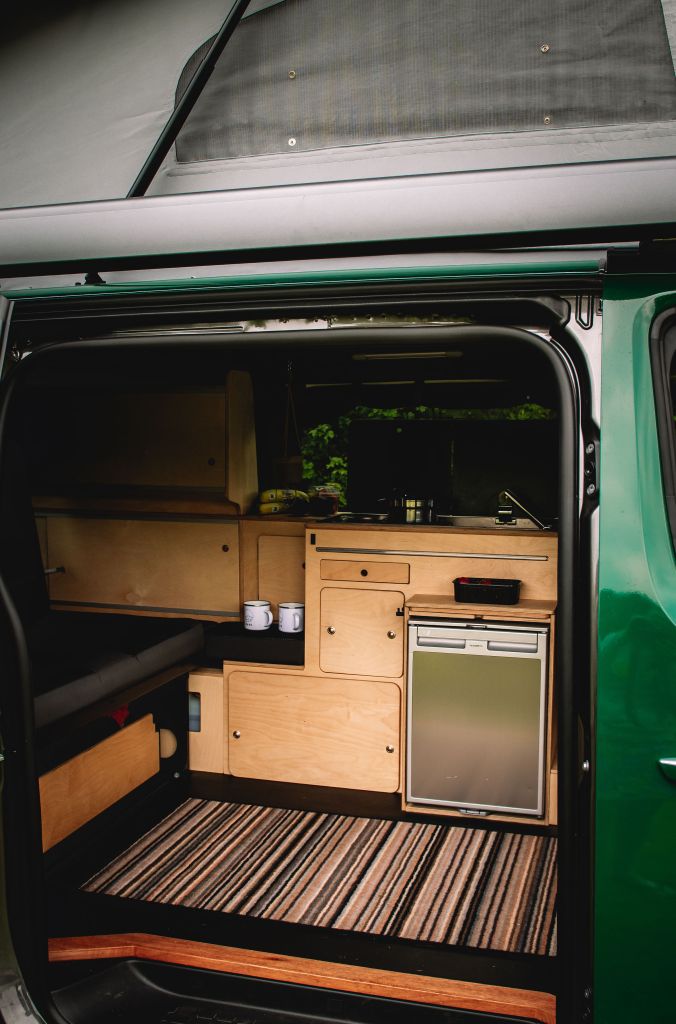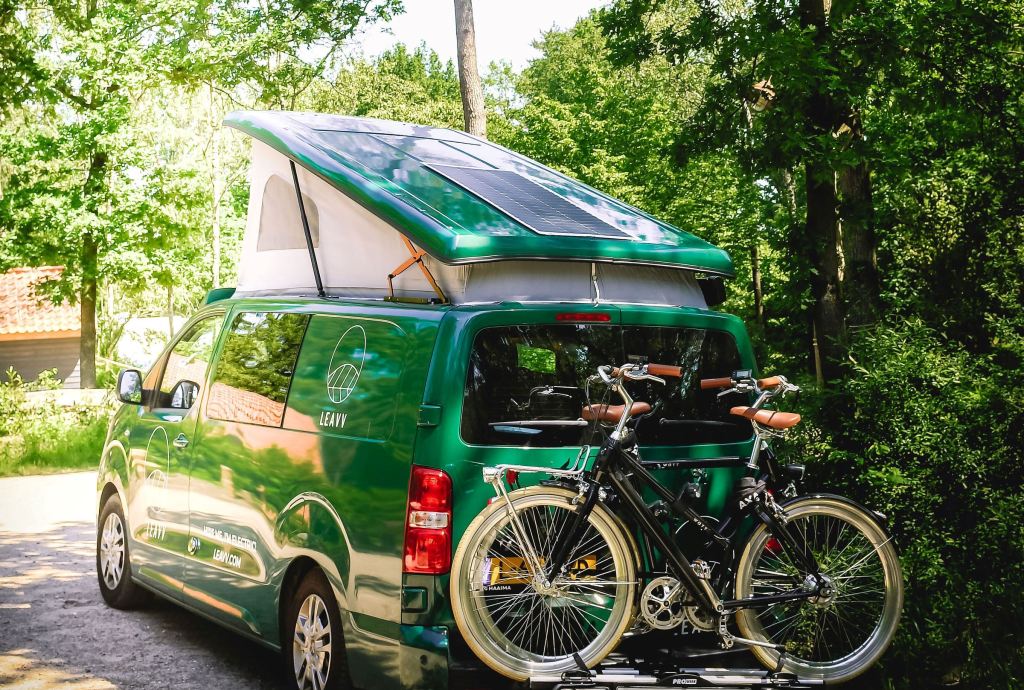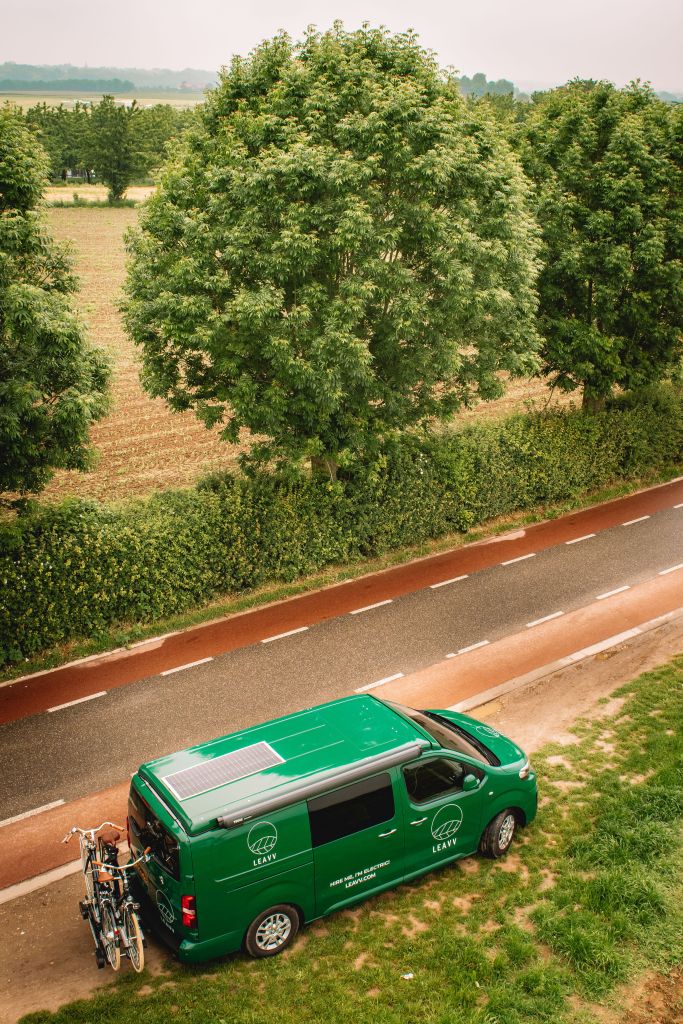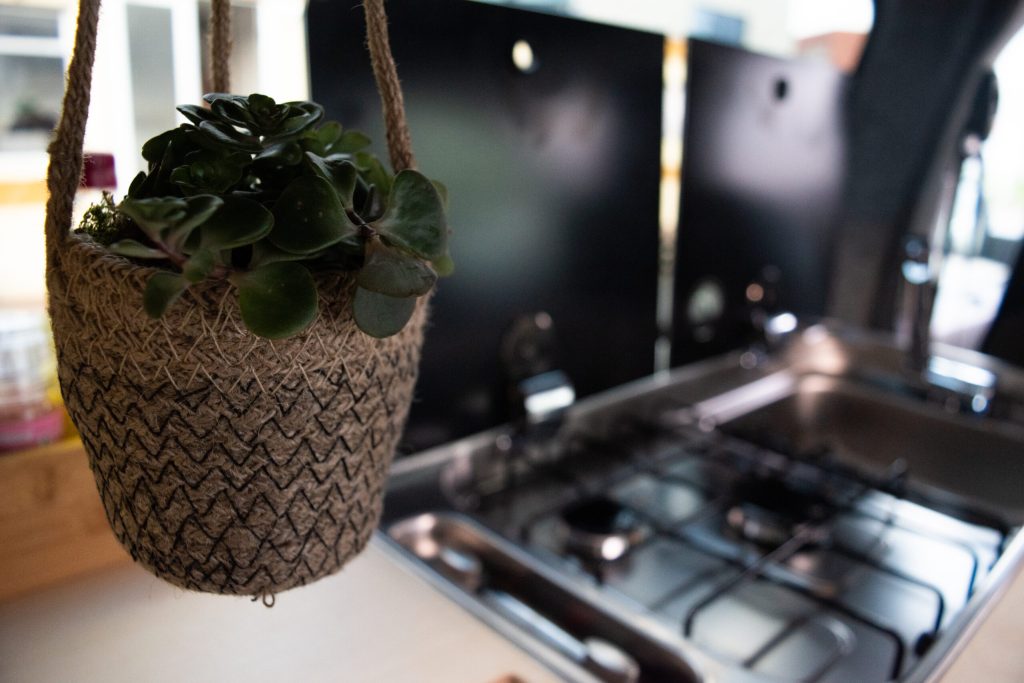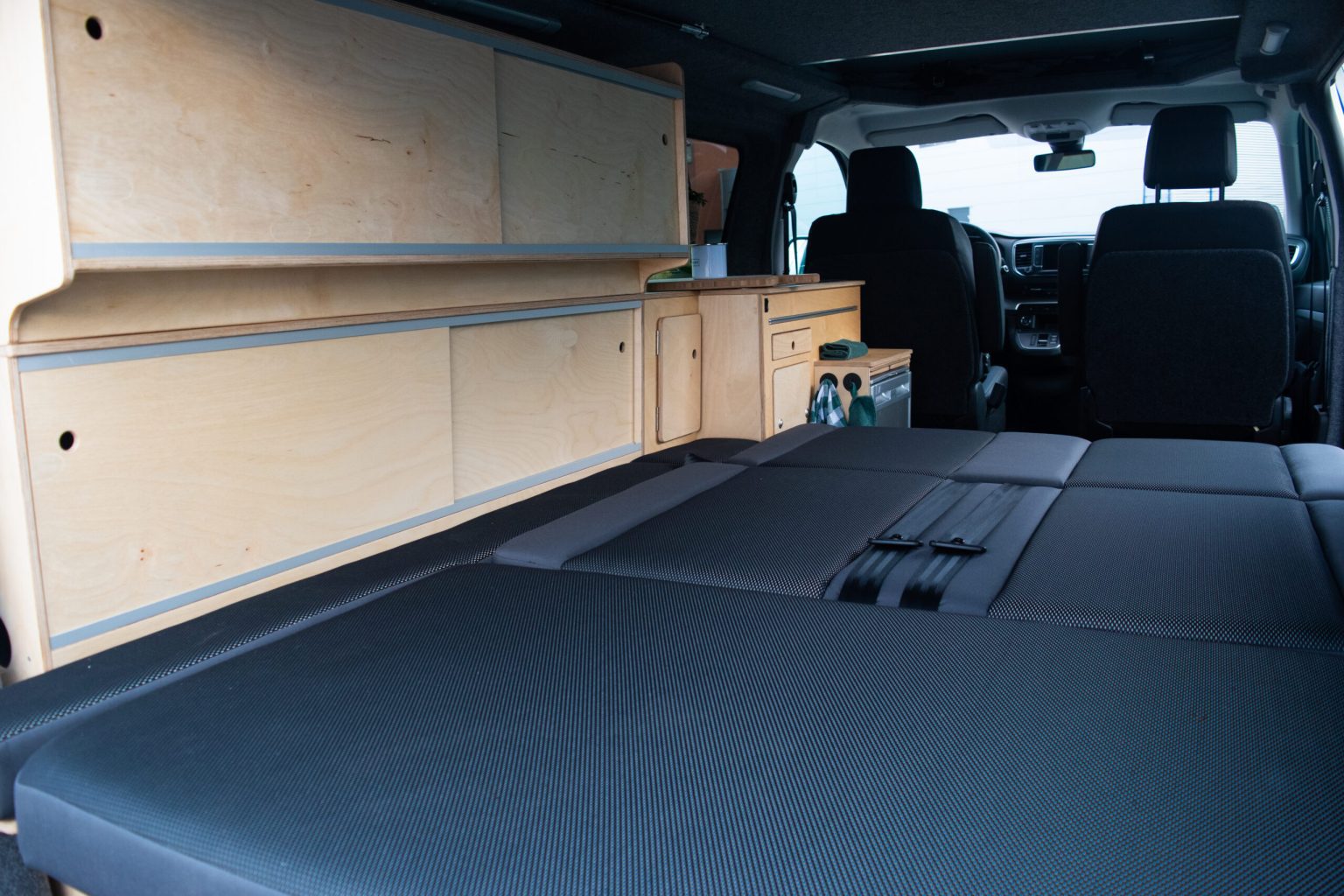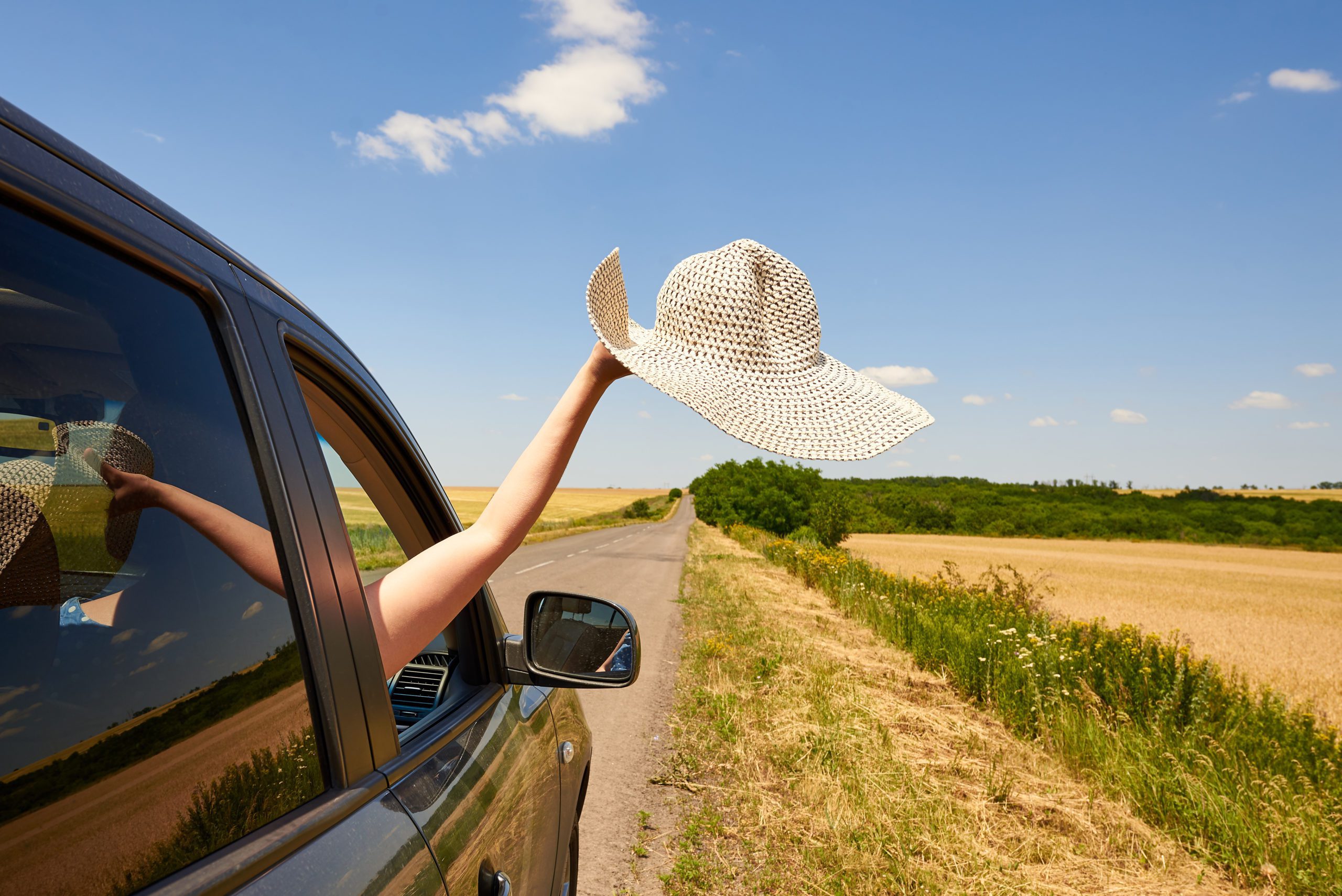 Price
From €124 per night.
What do you get?
E-camper with supplies
Includes 1000 km & charge passes
Space for 4 people
Digital travel guide included
Possibility to book additional camping equipment
Exclusief laadkosten boven de 1000 km
Undiscovered places in the middle of nature: you get there with your electric motorhome
Experience the freedom to decide each morning where you want to go. Will you stay one more day and enjoy the peace and quiet or will you drive on to the next destination? It's all up to you when you set off with an electric motorhome!
Whether you choose to drive short distances or cover a longer stretch in one day, you'll be relaxed on your journey. No endless car rides, but after a few hours of silent propulsion, a relaxing stop. While the camper is charging, take a stroll along a small lake or walk into a cute village. Plenty of time for a pee break and replenishing coffee or a sustainable snack. Once you arrive at your destination, you will experience a unique night in the electric campervan time after time.
The electric motorhomes have solar panels and run on electricity instead of gasoline or diesel. They emit a lot less CO2 than an average car or camper! In addition, the camper is equipped with all the conveniences, so you don't have to pop into a store for necessary products.
Practical
You can choose the start and end day of your sustainable vacation with the e-camper yourself. Please note that you can pick up and return the camper all day on Saturdays and Sundays. On other days you can only pick it up in the evening hours. This ecological vacation includes the rental of the electric motorhome and a digital travel guide.
Would you like to rent an electric motorhome and set off on an itinerary including activities mapped out by us? Check out our sustainable coastal road trip with this electric camper. Would you like to go on vacation with children? Send us an email to discuss pricing options.
What makes this accommodation sustainable
Groen vervoer
De camper is elektrisch er rijdt daarmee niet op benzine of diesel, waardoor je een stuk minder CO2 uitstoot dan wanneer je onderweg bent met een niet-elektrische auto of camper!
Groene energie
Op het dak van de camper ligt een zonnepaneel, die onder andere de tweede accu van de camper van stroom voorziet. Deze stroom wordt gebruikt voor de elektriciteit van het interieur van de camper.
The details
Verblijf op de mooiste plekken in de natuur

Ga back to basic en geniet van de rust om je heen. Beleef hoe het is om te kamperen omgeven door natuur. In het bos, in de duinen of op de heide: het kan allemaal.

Ga voor provinciale wegen in plaats van snelwegen

Alle tijd? Ga eens van de snelweg af en ontdek tijdens je reis het veranderende landschap in de omgeving. Dat is ook nog eens beter voor de accu, waardoor je een langere afstand kunt afleggen.

Ervaar het gemak van laden waar je maar wilt

Je ontvangt automatisch verschillende laadpassen zodat je de elektrische camper overal in Europa kunt opladen. Dankzij de duidelijke instructies is het laden een fluitje van een cent. Ontdek hoe makkelijk het gaat en ga snel elektrische camper huren!
Facilities
Camping gear

CEE Plug
Cleaning supplies
Crockery set (cups, glasses, pans, cutlery)
First aid kit
Foldable dishwashing bowl
gas bottle
power cable
waste tank (dirty water)
Water tank

Kitchen

Livingroom

Dinner table
Relaxing chair
The fine print
When you book this accommodation, you will receive a confirmation of your reservation within 24 hours. In exceptional cases it may happen that your booking cannot go through and is therefore not confirmed.
Questions about this stay? Set them! Send us an email or call us on 0031 627 00 94 99
Answers to your questions
Wat zit er allemaal in de camper?

The electric camper contains everything you need to travel comfortably. For example, there is a kitchenette with sink and faucet, 2-burner stove and refrigerator with small freezer. You will also find cups, glasses, plates, cutlery, pans and other kitchen utensils.

Also practical items such as a parking disk, first aid kit, fire extinguisher and blanket, safety jacket and warning triangle, USB connection, dimmable LED lights and a DAB+ radio are in the camper!

Hoe werkt het opladen?

The RV runs electrically. This means that you have to charge the battery regularly. The battery monitor makes it easy to see how full the battery is.

You will find everything you need for recharging in the camper: various charging cards, a type 2 charging cable, an adjustable charging cable for the campsite.

Using the apps we provide you with, you can easily find an available charging station nearby. Drive there and connect the charging cable to the camper and charging station.  You scan the charging card and voila: the battery starts charging. With fast charging posts you are on the road again after +/- 30 minutes with a battery that is 80% full!

Hoe ver kun je rijden met een volle accu?

The range of the electric motorhome is 330 km. But how far you can drive in practice depends on several factors such as weight in the motorhome, driving style and weather conditions. In summer it is on average about 250 km. If you drive in the city or on country roads it can be around 330 km, if you only drive on the highway the range in summer is around 235 km.

We recommend you to take into account a driving distance of 200 km per battery before you have to look for a charging point.

Met hoe veel personen kun je in de elektrische camper verblijven?

In addition to a double sofa bed, it has a double bed sleeping roof so you can sleep four in it!

Thanks to the swivel front seats, you can easily create a four-person seating area, where you can play endless games or enjoy a cozy meal when it's too cold or rainy outside.

Wat zijn de in- en uitchecktijden van de elektrische camper?

On Saturday and Sunday you can pick up and return the camper all day. On weekdays you can only pick up in the evening.
Reviews
Our customers say "We spent the night via Sustainaway to Weesp, in a floating house. It took some searching, but once on location we had a great night. The cottage had everything we needed (fortunately also heating) and the price / quality ratio was excellent!" The customer review has been automatically translated from Dutch.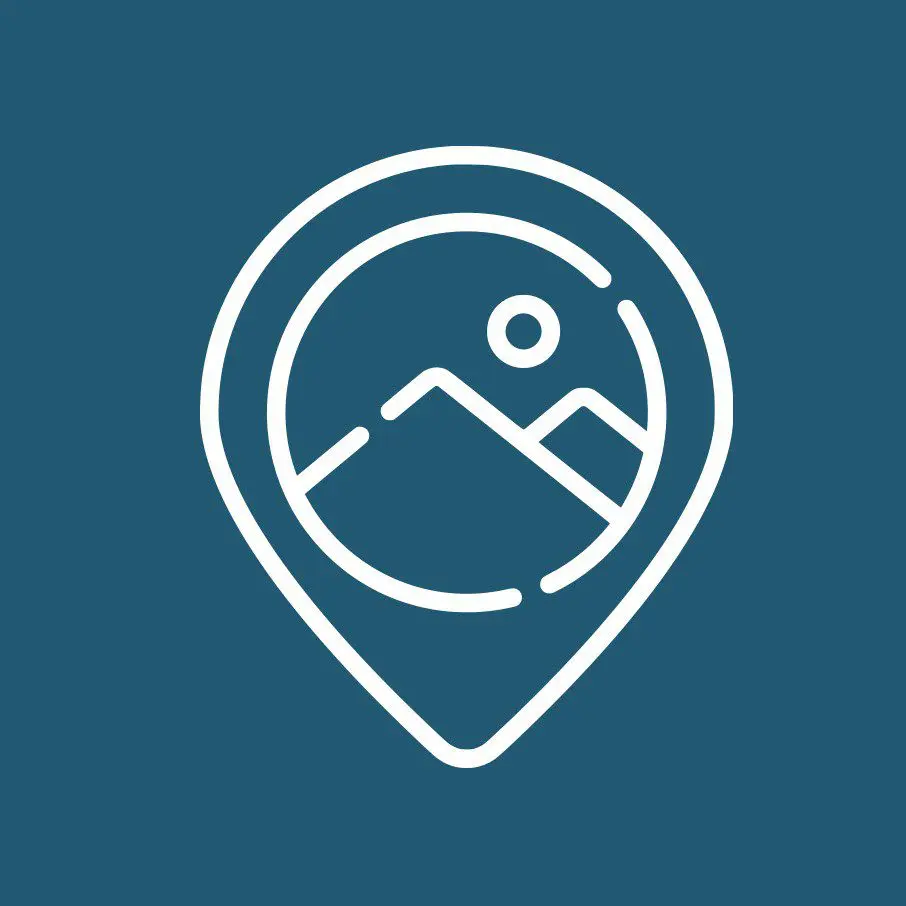 "We booked a wonderful weekend away to Dokkum through Sustainaway. The free digital travel guide provided helped us to really discover Dokkum in a weekend. An absolute must!"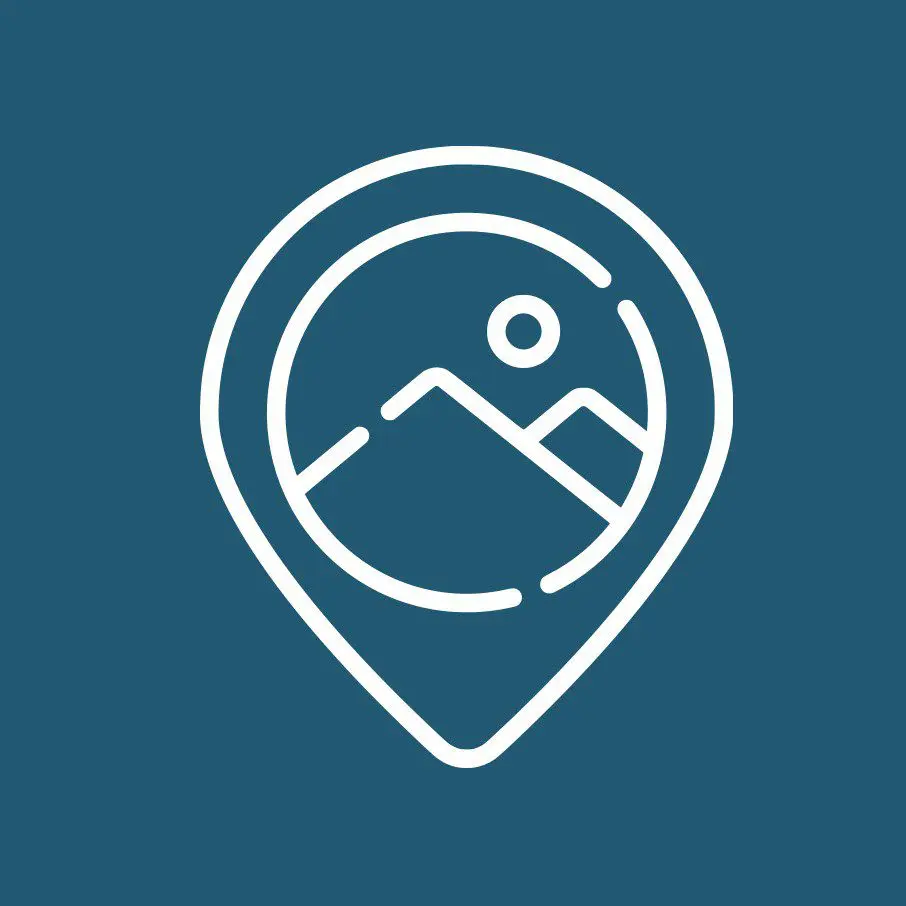 "We have booked a wonderful weekend away to Dokkum through Sustainaway. The free digital travel guide has helped us to really discover Dokkum in a weekend. An absolute must!"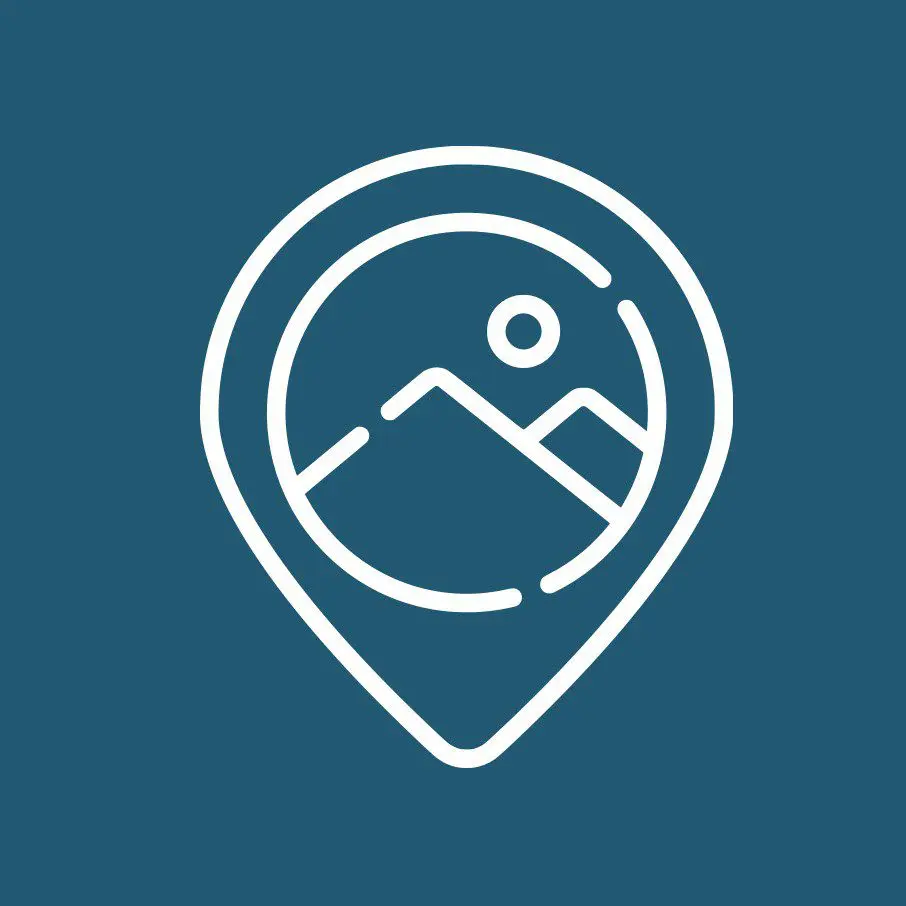 "Finding a sustainable home went smoothly thanks to the help of Sustainaway. We stayed in a nice accommodation with sauna, where we could sit outside. The landlord was helpful and friendly. All in all booked a great weekend away!"