What does your sustainable
holiday look like?
Sustainable travel with Sustainaway:
climate neutral and unique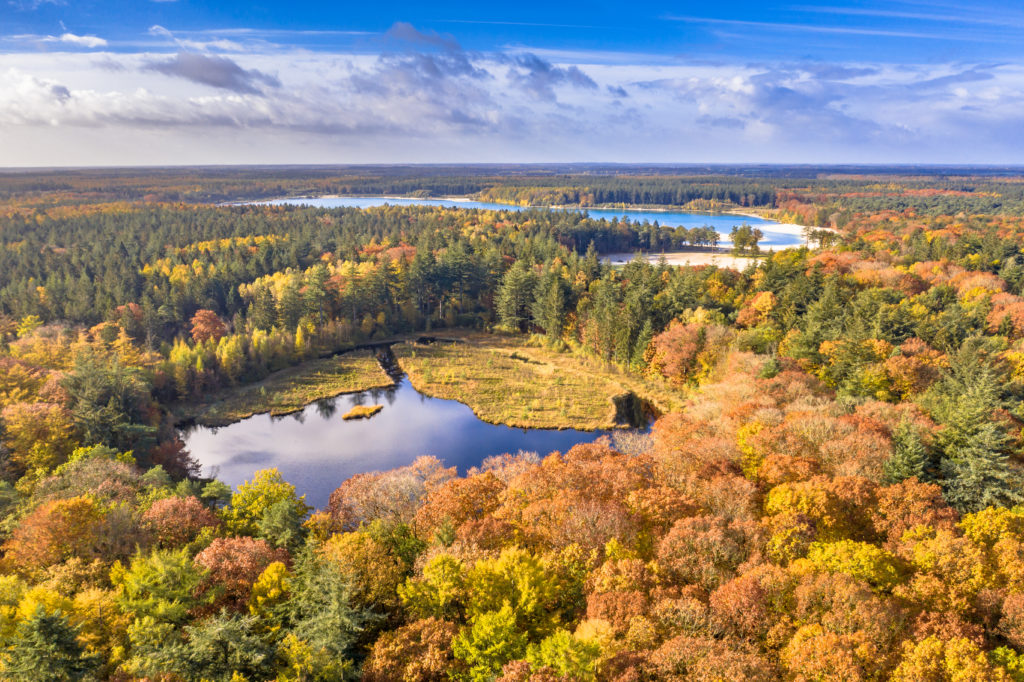 Sustainable overnight stays in the most beautiful places "We booked a wonderful weekend away to Dokkum through Sustainaway. The free digital travel guide provided helped us to really discover Dokkum in a weekend. Highly recommended!"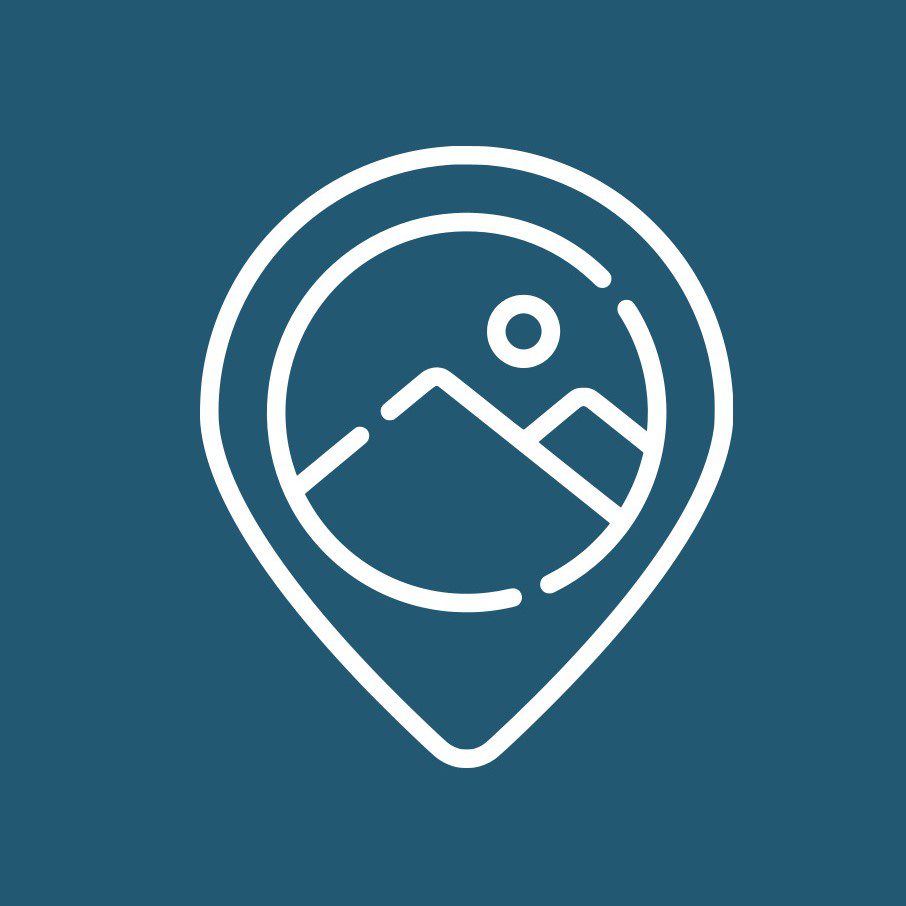 "It was top notch! Nothing could have been better than this place, environment, relaxation, rest and new discoveries. For Sustainaway, there is not much that can be improved upon. Everything we needed to get to know the area was in your travel guide and in the info ready in the cottage."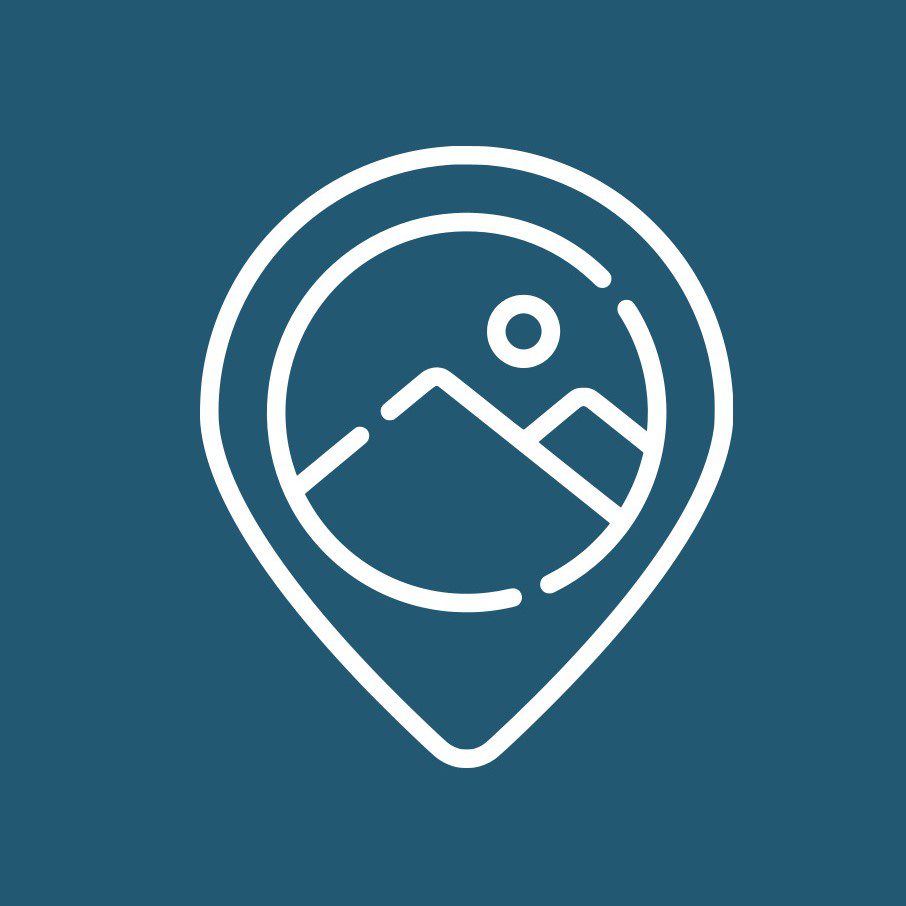 "We went to Weesp for a night via Sustainaway, in a floating house. It took some searching but once on location we had a top night. The cottage had everything we needed (thankfully including heating) and the price/quality ratio was excellent!"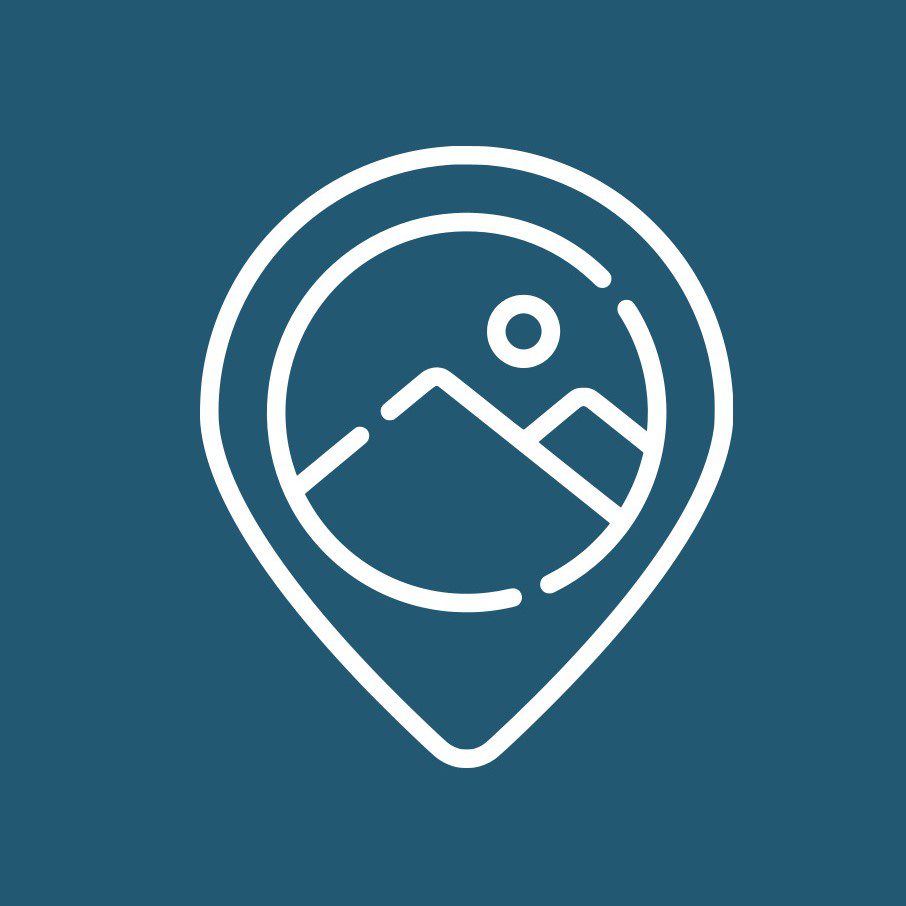 "Finding a sustainable cottage went smoothly with the help of Sustainaway. We stayed in a beautiful accommodation with a sauna, where we could sit outside. The landlady was helpful and friendly. All in all, we booked a top weekend getaway!"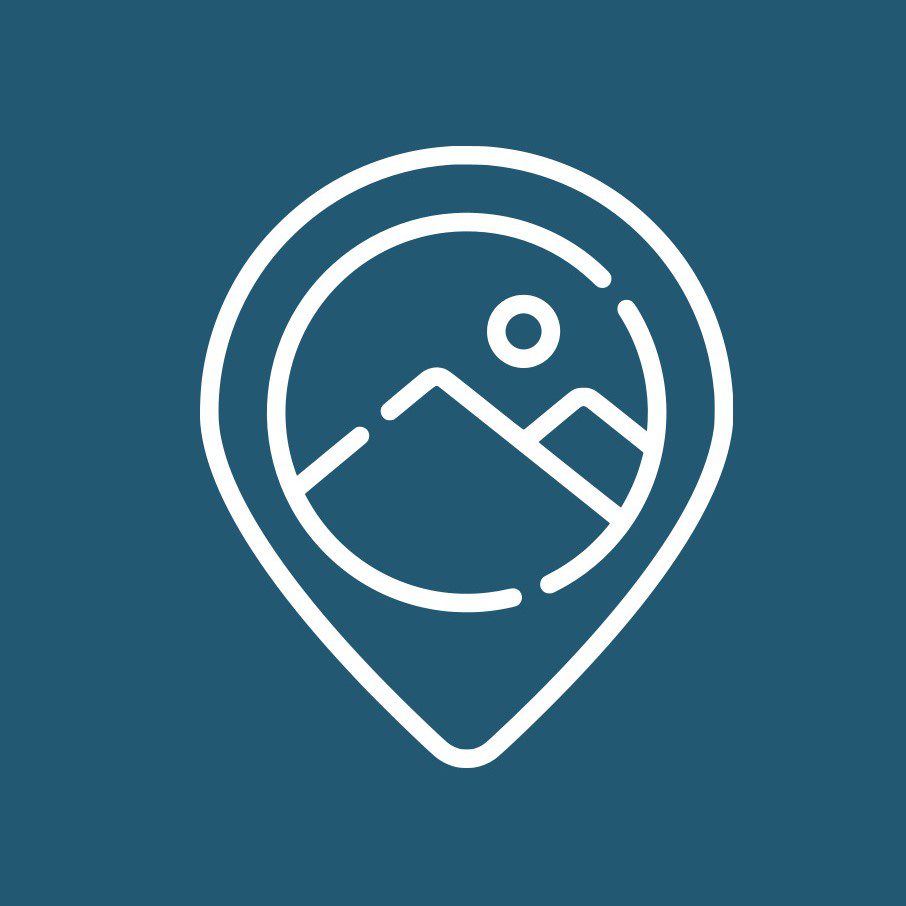 "Three wonderful nights away in Blesdijke via Sustainaway. Everything was well organised and very clear. The location was exactly what we were looking for. Worth repeating!"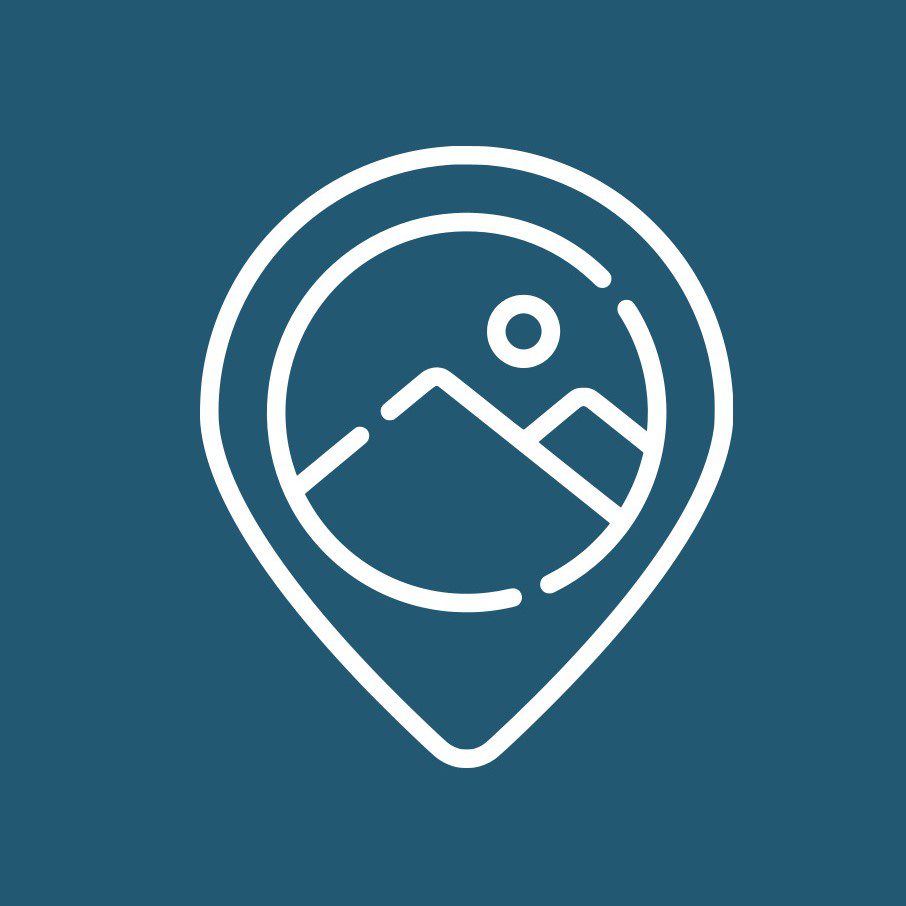 Would you also like to start with sustainable travel?
Watch the landscape slowly change around you by train, taste the local food in a restaurant that is not yet available online, only to get lost in small alleys or large forests. Sustainable travel with Sustainaway ensures that you get to know new places in a responsible way. Experience what it's like to be away from the crowds. Enjoy traveling without rushed route planning, but take your time to explore your chosen destination extensively.
Choosing a sustainable journey not only has many benefits for the planet, but also for you. Sustainable travel with Sustainaway is not only good for the planet, but also provides a unique travel experience!
What is sustainable travel?
Sustainable travel means traveling with an eye for the world around you. By taking people, animals and the planet into account, you not only reduce your carbon footprint, but you travel with a positive impact! How? Sustainaway selects accommodations for you that fit in with a green vision of travel. That is why you will find unique CO2-neutral trips with us. Are there any emissions?
Then we ensure that this is compensated via Regreener. Furthermore, sustainable travel means a house with solar panels that provide you with power, traveling by public transport, supporting the local economy and population and minimizing (plastic) waste. also watch our criteria for sustainable tourism .