Stimulate your taste buds during a Vegan Food Tour through Utrecht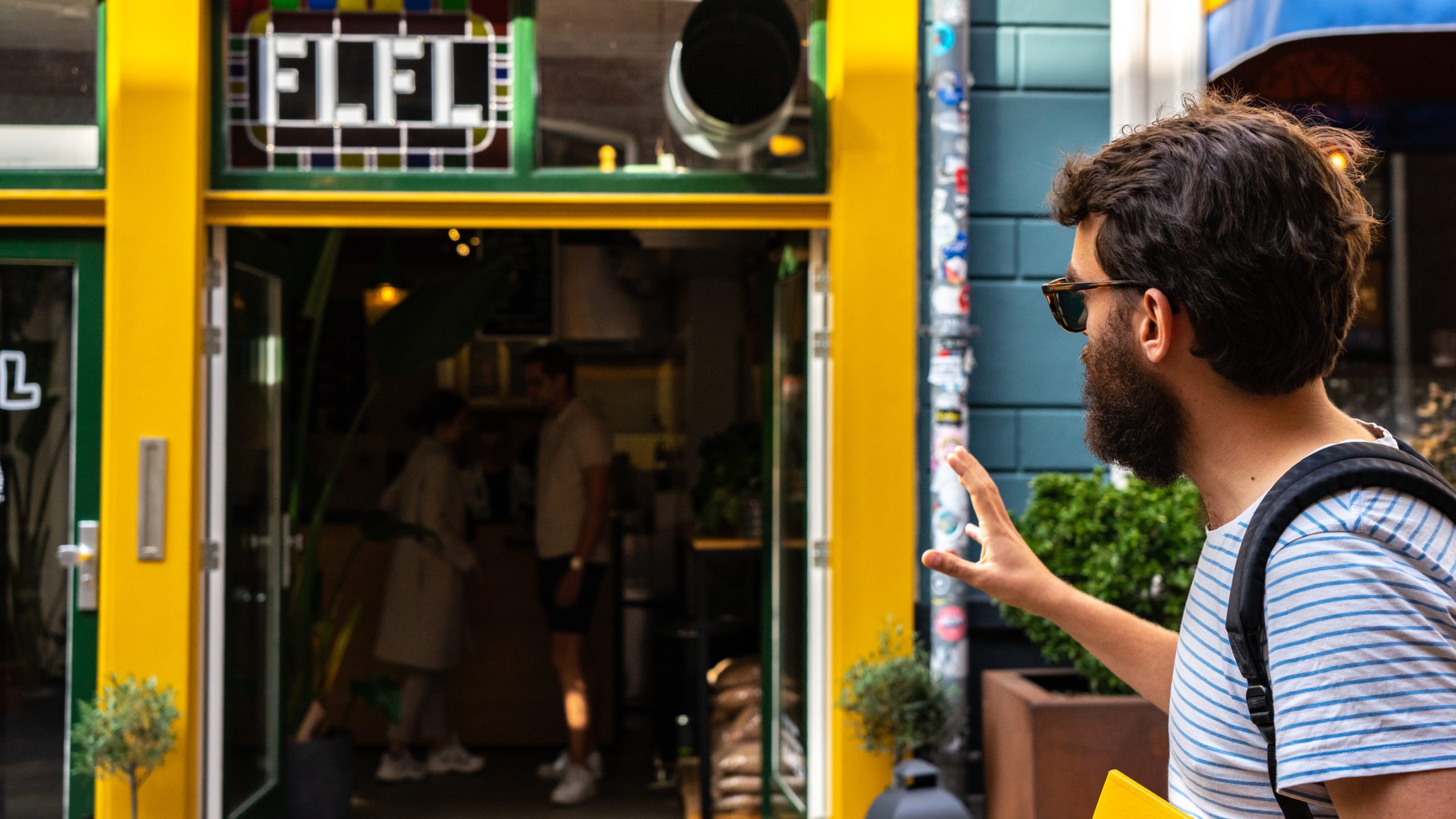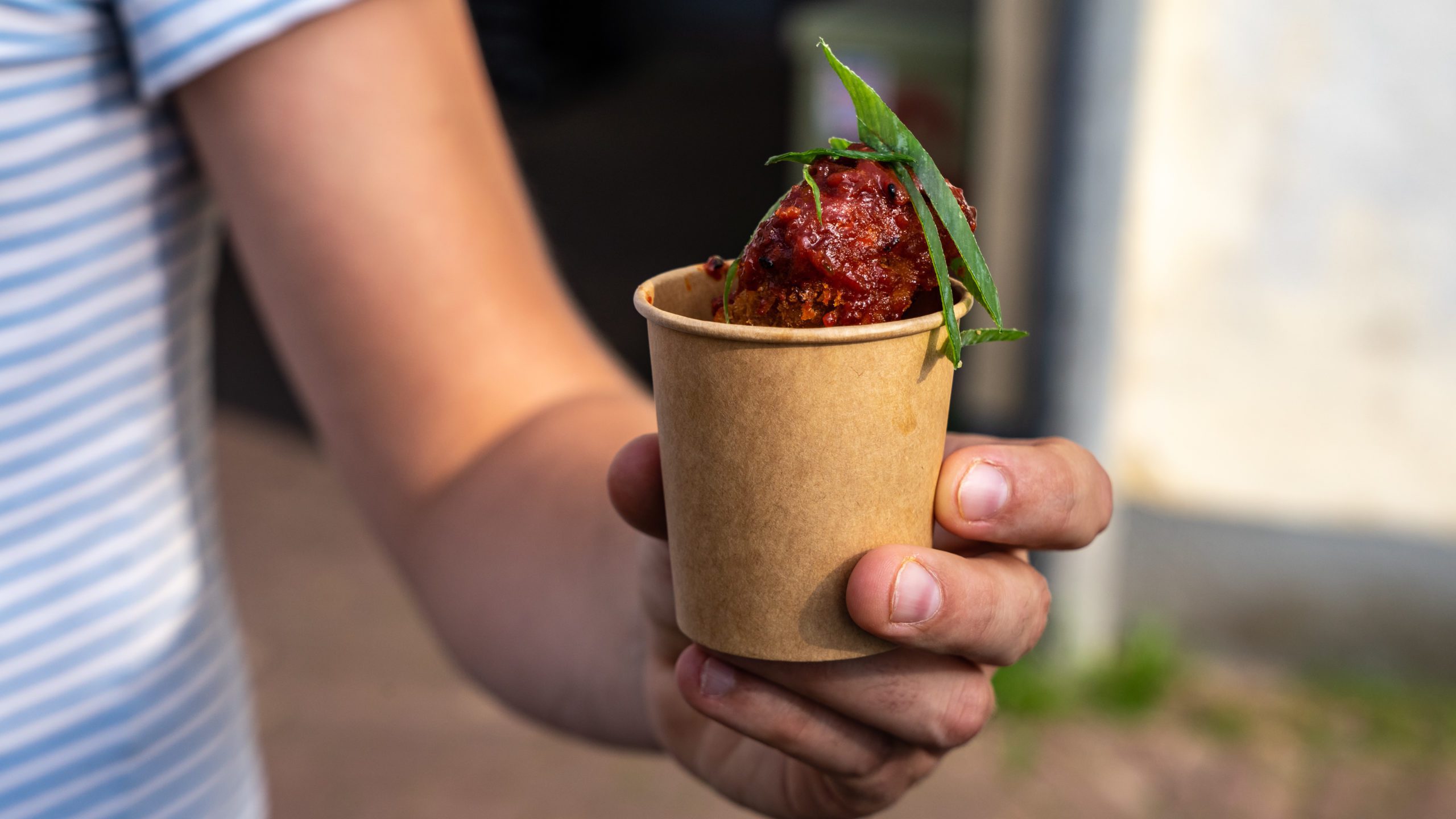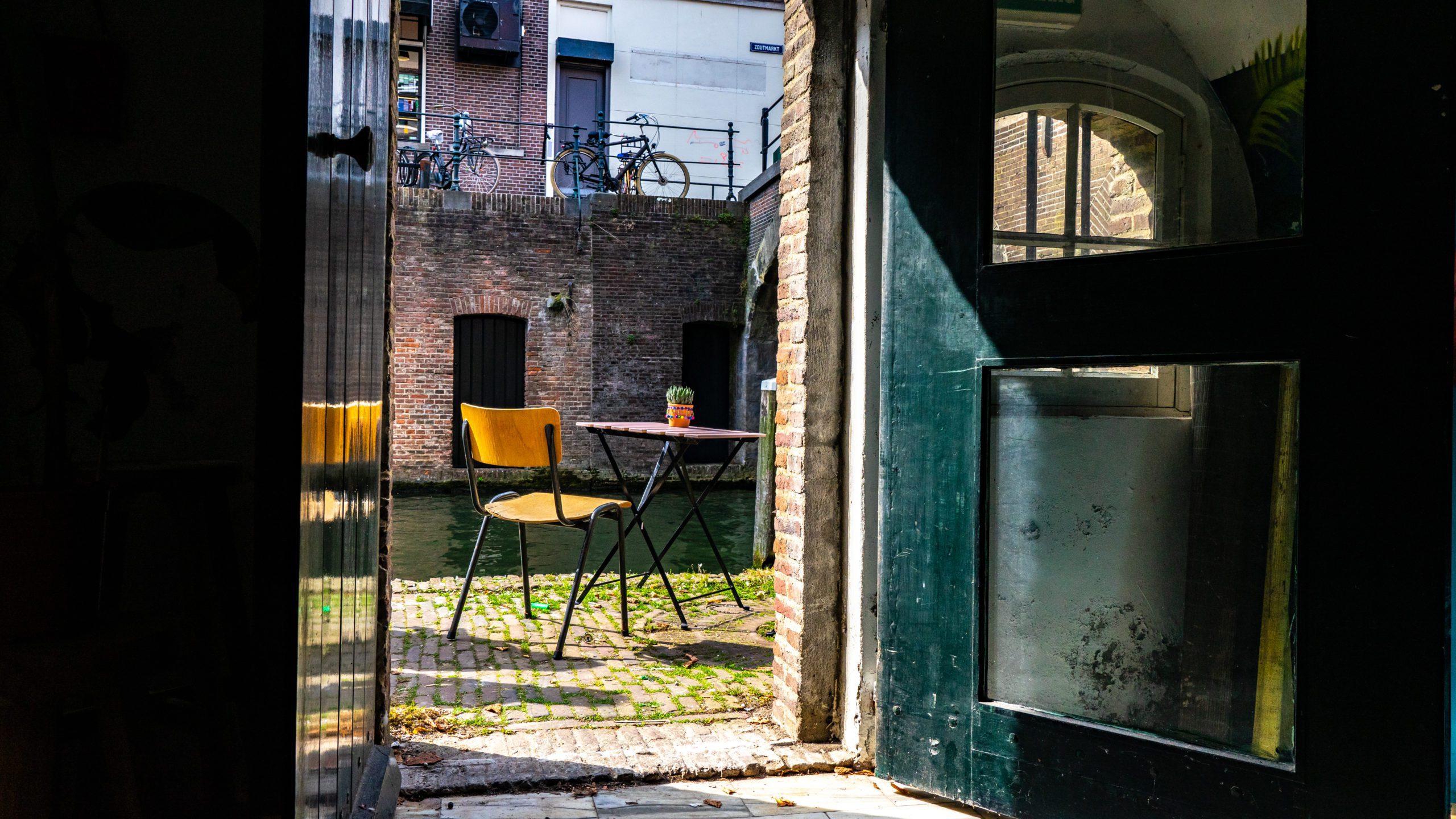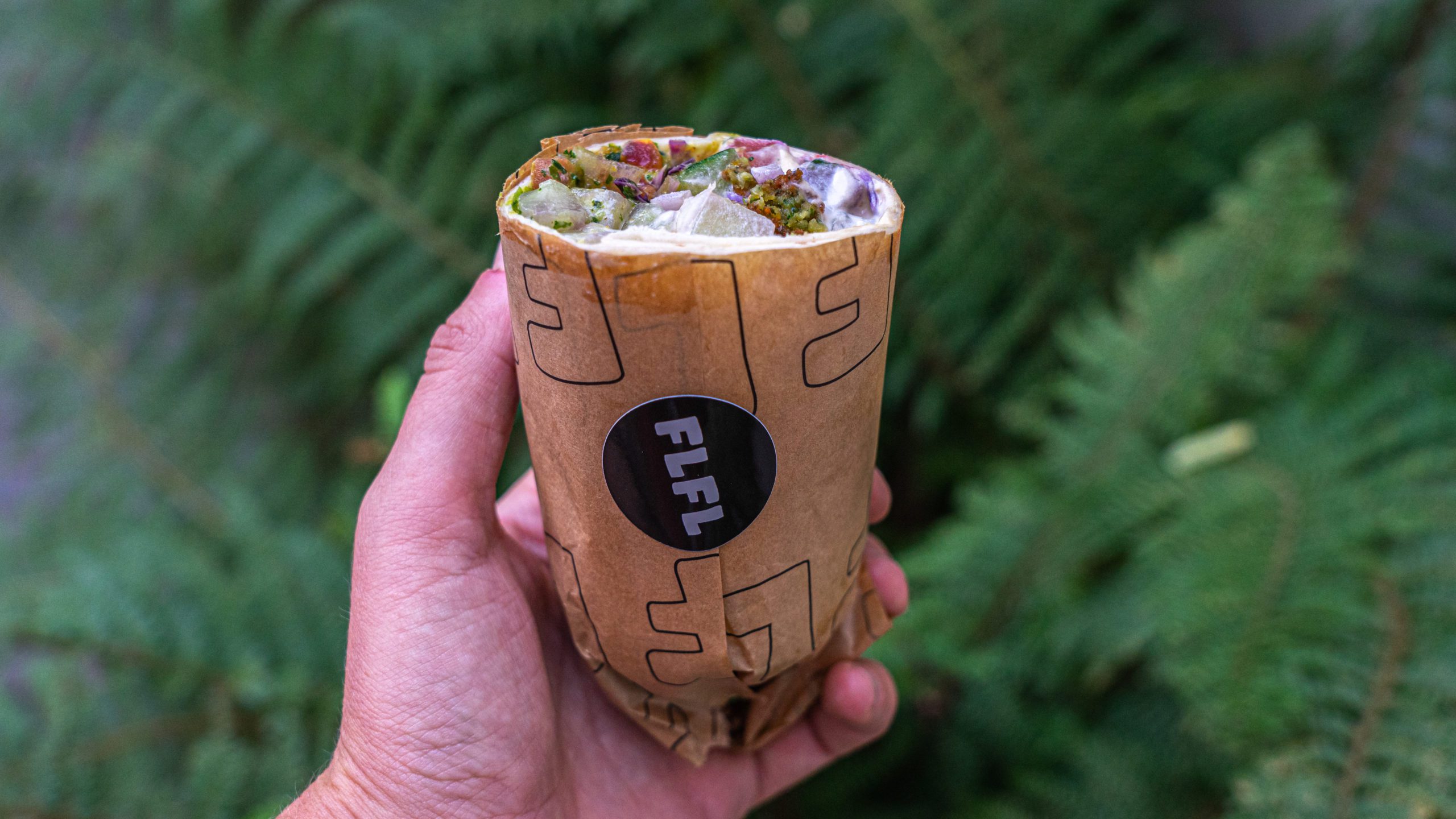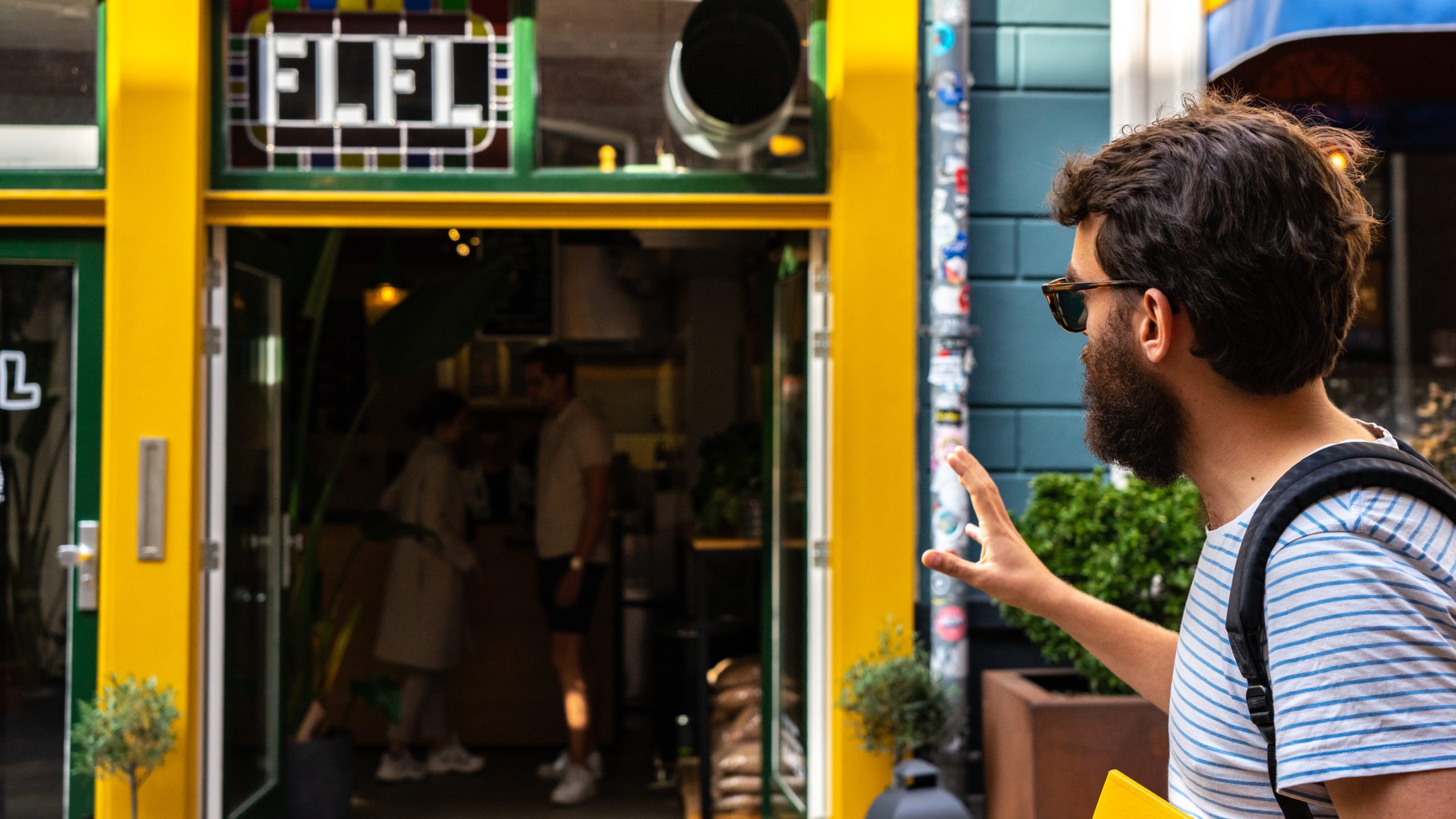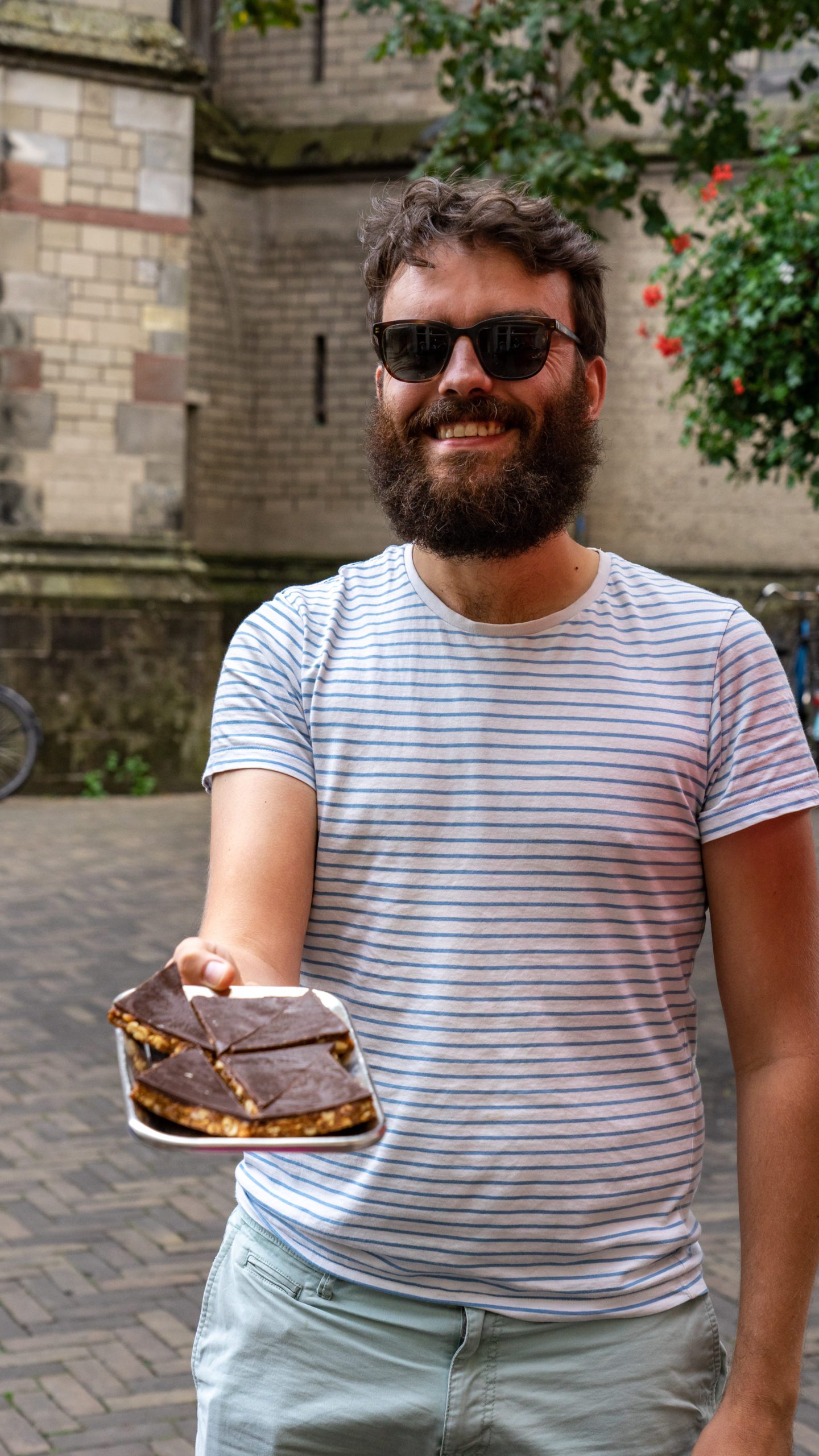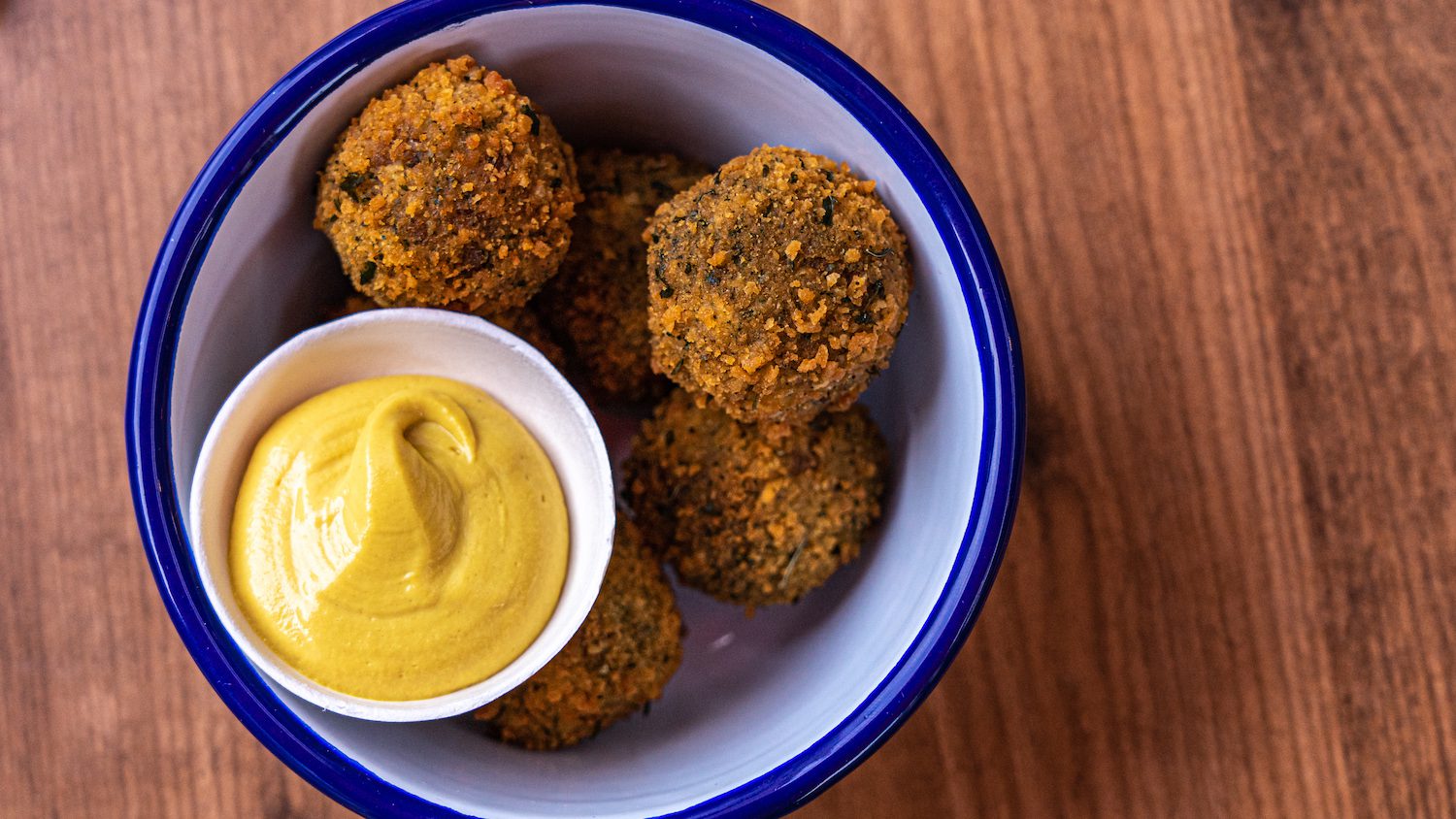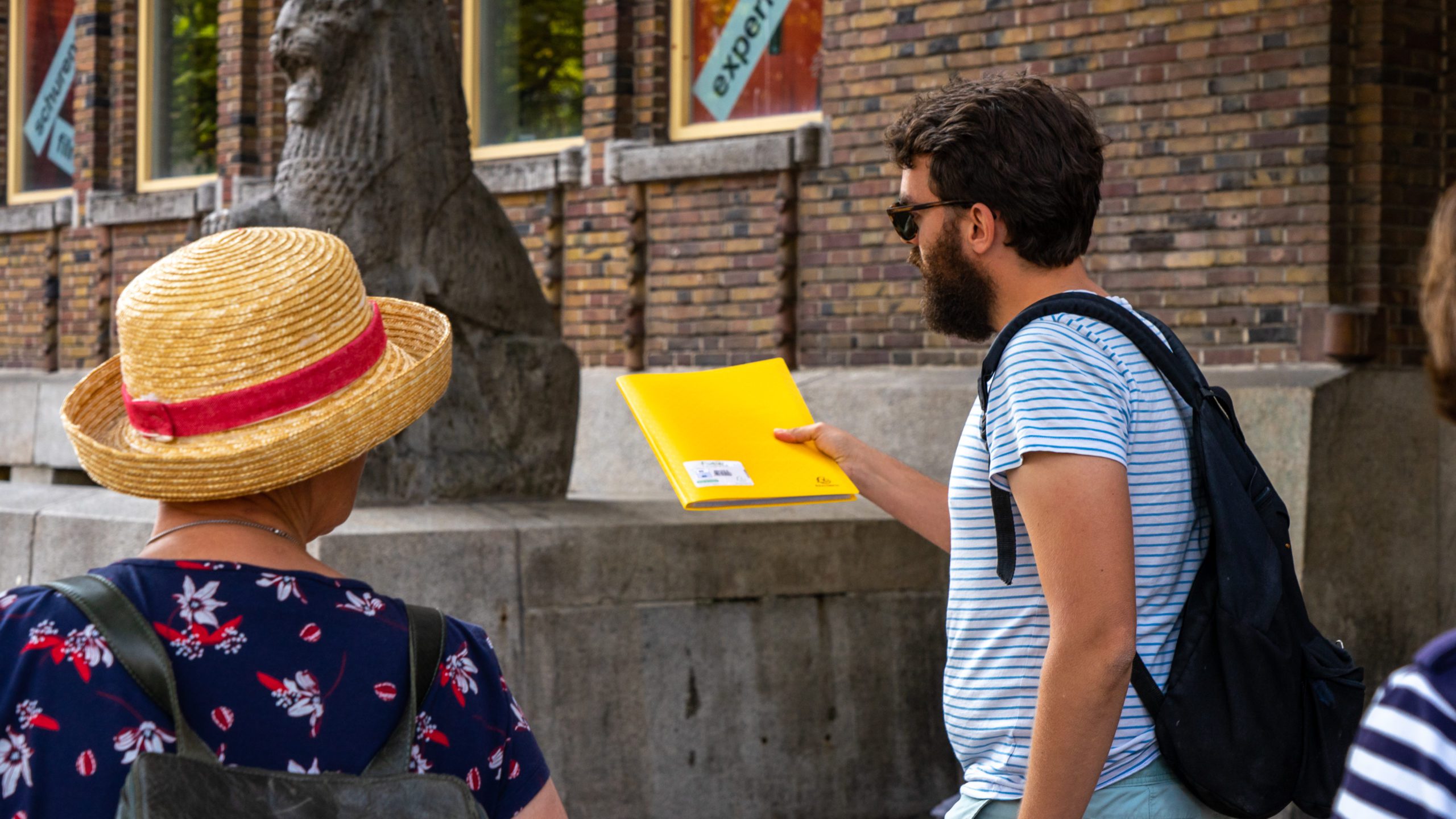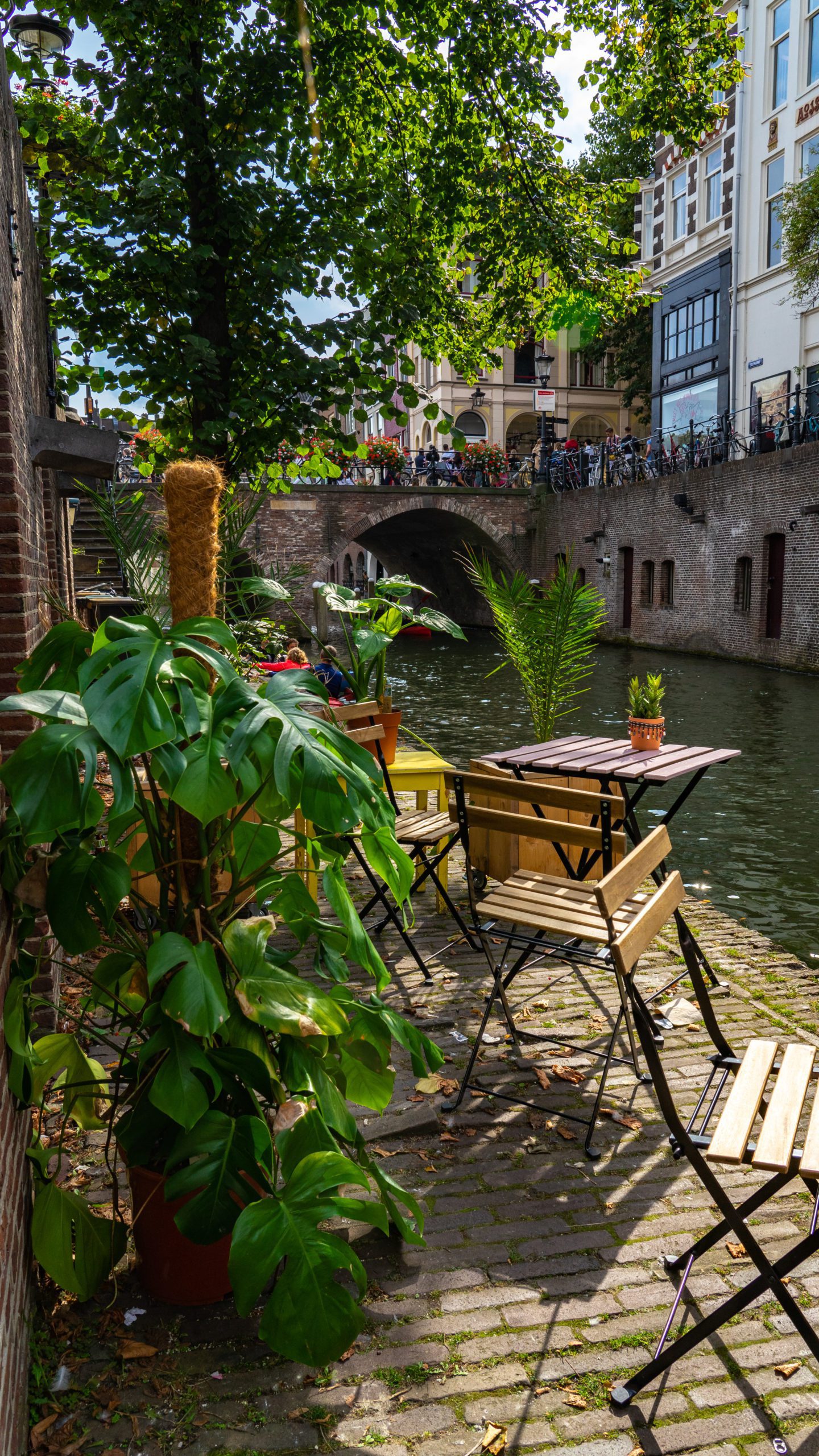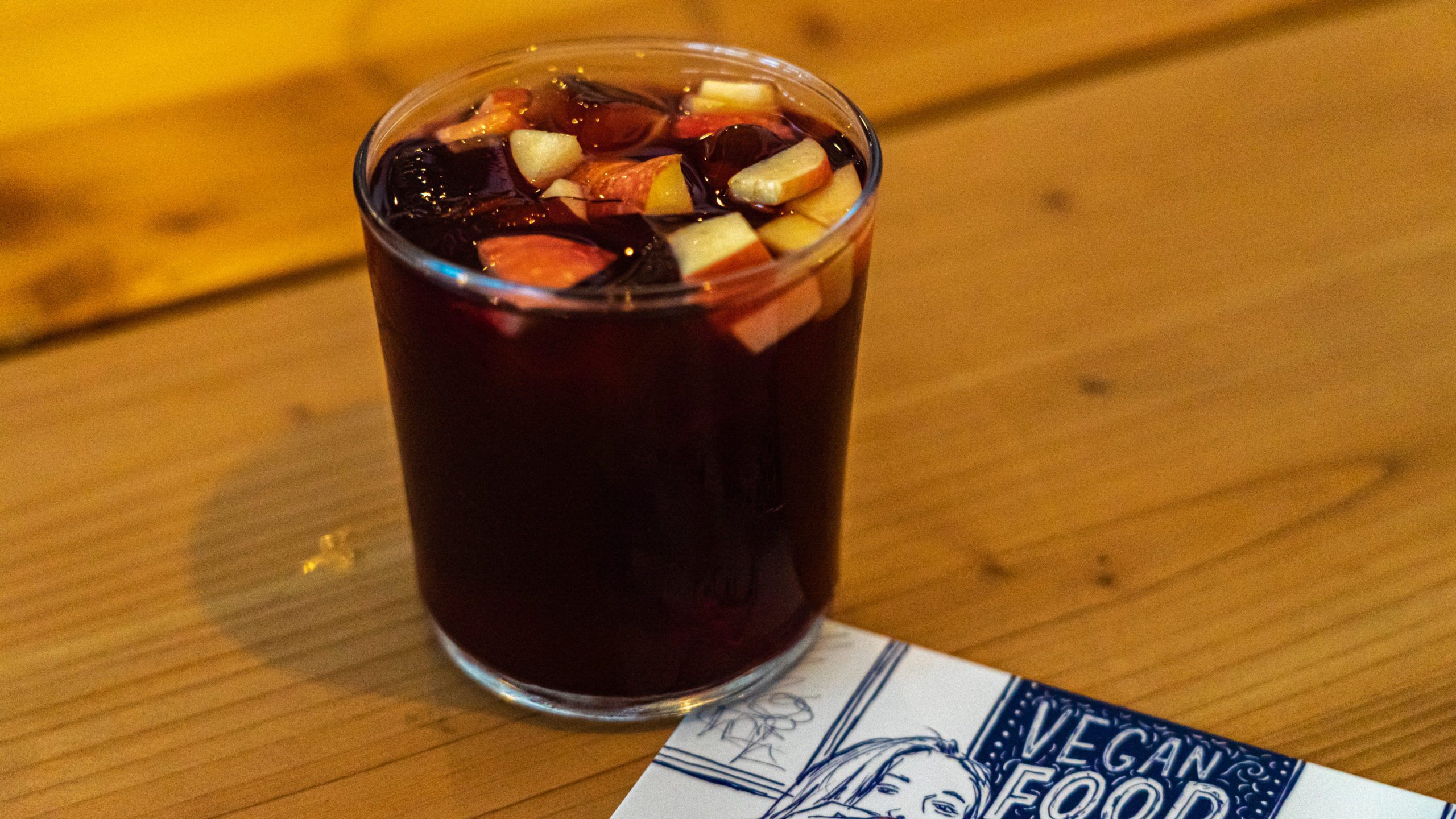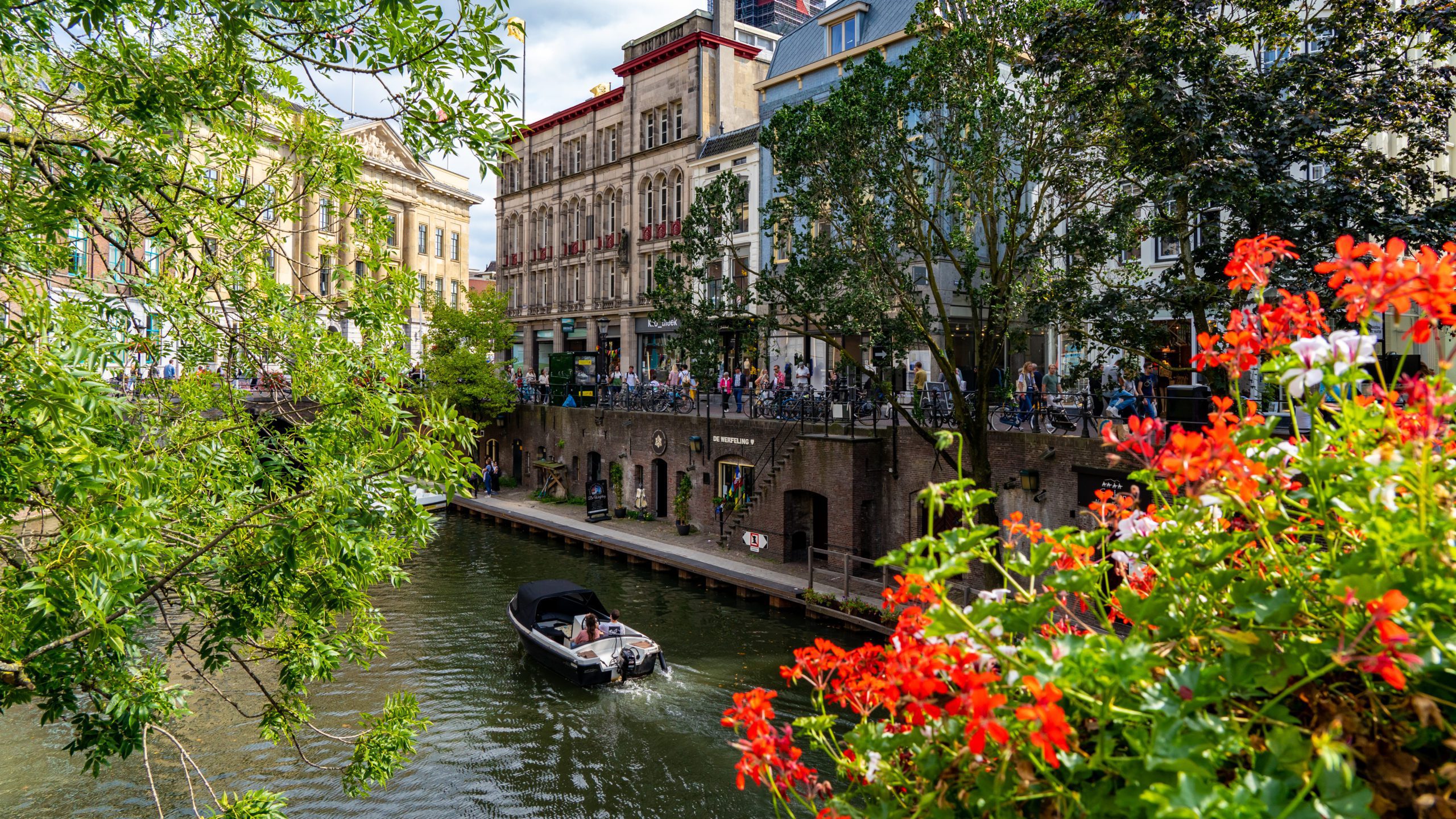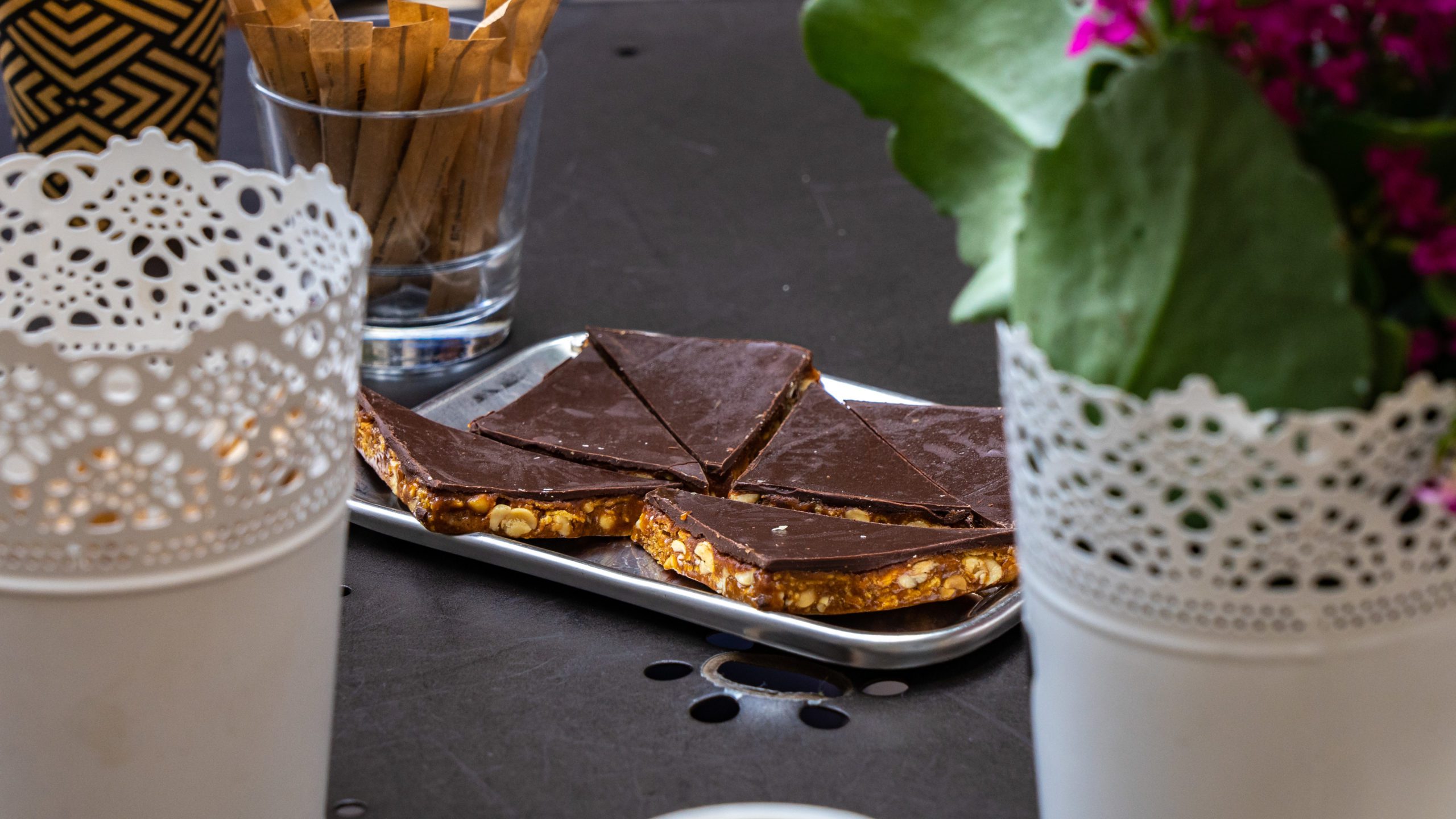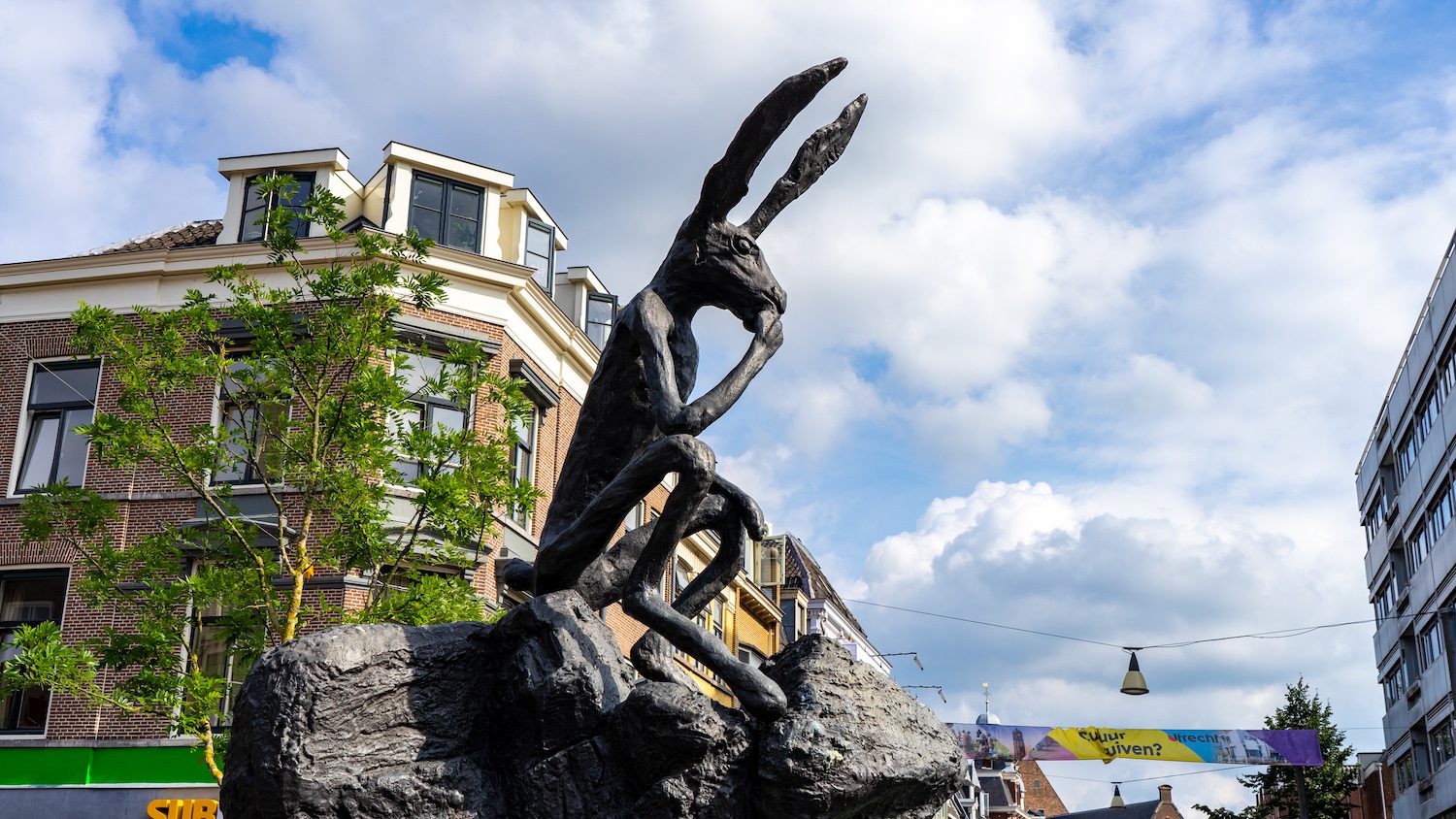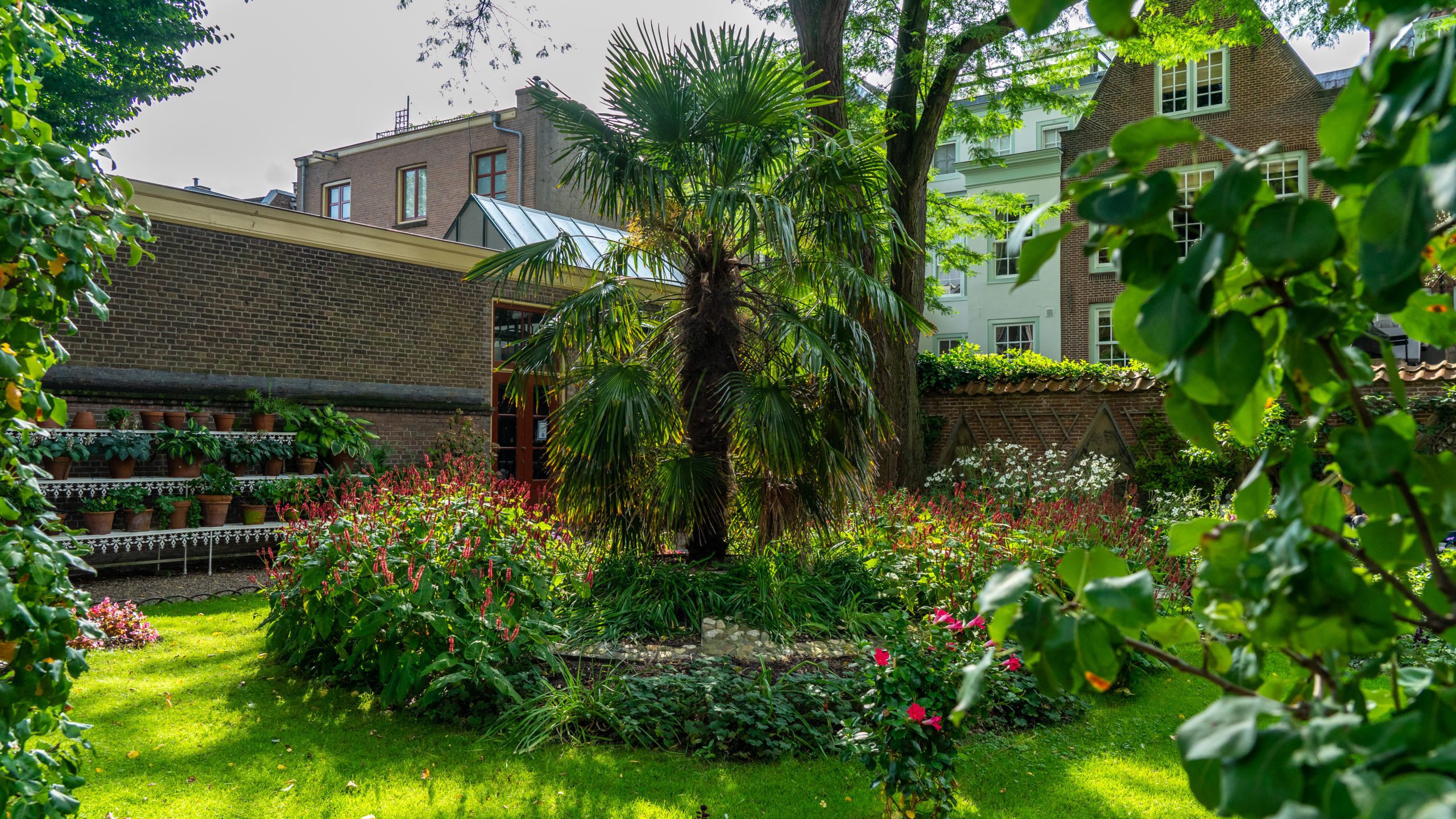 Price
From €55 per person
Number of persons
Max 10 per tour
What do you get?
Food tour including a tour guide who tells the craziest facts
Discover the vegan hotspots in Utrecht
Taste surprising bites at 7 locations
Total walk of 5.5 / 6 km
Up to 10 participants per tour
Includes cup of coffee or tea and a cocktail
About this activity
Get to know Utrecht in a unique way and taste the most delicious vegan snacks? Go along with the Vegan Food Tour! In about 3 hours, you will discover the best vegan hotspots during a walk through the historic center of Utrecht. Local and guide Patrick tells you special stories about Utrecht entrepreneurs, funny secrets and random facts about the city, which you will see in a new way.
Daisy's background as a cookbook author, Patrick's history as a storyteller and their shared love for a plant-based lifestyle makes the Vegan Food Tour Utrecht the ultimate introduction to the flavors of the Domstad.
"I didn't know Utrecht had so many fun and delicious eateries! This tastes like more. The guide told about the food with such passion and humor."
The food
The tour stops at 7 different locations where you are served the most delicious vegan snacks. Are you a real meat lover? Don't worry: Patrick & Daisy promise that you too will lick your fingers at the delicious bites you will taste.
You will enjoy both sweet and savory bites. So make sure you have a good portion of appetite! Totally sold by what you taste? You will have ample opportunity to buy more goodies at the locations so that you can continue to enjoy them at home at a later time.
Taking visitors from home and abroad through our own beautiful Utrecht. How much fun is that? We combine a walk through the city with our other passion: food!  All over the world, we have enjoyed delicious vegan dishes and snacks. – Patrick & Daisy
What makes this accommodation sustainable
Plant-based food
The Vegan Food Tour's mission is to contribute to accelerating the transition to a sustainable and animal-friendly food system by introducing people to vegan food in a positive way. After all, the environmental impact of plant-based food is a lot lower than that of animal products!
Local products & collaborations
During the tour you will learn all kinds of things about the city of Utrecht. From the snacks you taste to the stories about local entrepreneurs: it's all local.
Green Transportation
One of the most sustainable ways to get around is with human energy. This tour is done on foot and is therefore definitely green transportation 🙂
The details
Stories during the city walk

While walking, you learn about the city with a small group. Instead of long monologues about the city's history, the guide takes you on a voyage of discovery. For example, he will tell you about the vowel poem, show you in which bookshop you will find your next cookbook and point out details that most visitors miss. Add to that personal experiences and funny anecdotes and you feel enriched.

The relatively small group of no more than 10 participants means that you really experience it together. Think about the funny experience, special delicacy or restaurant tip you want to share: Patrick & Daisy love to hear your stories!

Practical

You can book the Vegan Food Tour all year round! Every weekend the tour is planned, but also during the week there are possibilities for groups from +/- 6 people! Make a reservation and you will hear as soon as possible if your request is confirmed! When will you go on a tasteful discovery tour?

If you bring shoes you can walk on, a refillable water bottle and a good appetite, Patrick & Daisy will do the rest! Children up to 6 years old can come for free.

Do you have food allergies? Don't worry, even then you can join the tour. Just contact us and we will take as much as possible into account!
The fine print
When you book this activity, you will receive a confirmation of your booking within 24 hours. In exceptional cases, your booking may not be confirmed.
Questions about this activity? Ask them! Send us an email or call us on 0031 627 00 94 99
Answers to your questions
Will the tour continue if it rains?

Yes indeed, then we will just go out with umbrella and raincoat! Only when it is unsafe to walk the tour, we will cancel it and you will get your money back.

Does the food tour include food?

Of course! All the snacks you are offered to taste during the tour are included in the price. You also get a cup of coffee or tea and a cocktail. Do you encounter such good food at one of the stops that you want to buy it for home? Then you have the opportunity to do so.

Can I participate if I have a food allergy?

Yes, even then you can join the tour. Just contact us and we will take as much as possible into account! Alternatives will be sought where necessary. We can not promise that this will be the case in all cases, but much is possible!

Will the tour also be given in English?

You can! The tour is in principle in Dutch, but when there are participants with a different language, the information can also be told in English.
Reviews
Our customers say "We spent the night via Sustainaway to Weesp, in a floating house. It took some searching, but once on location we had a great night. The cottage had everything we needed (fortunately also heating) and the price / quality ratio was excellent!" The customer review has been automatically translated from Dutch.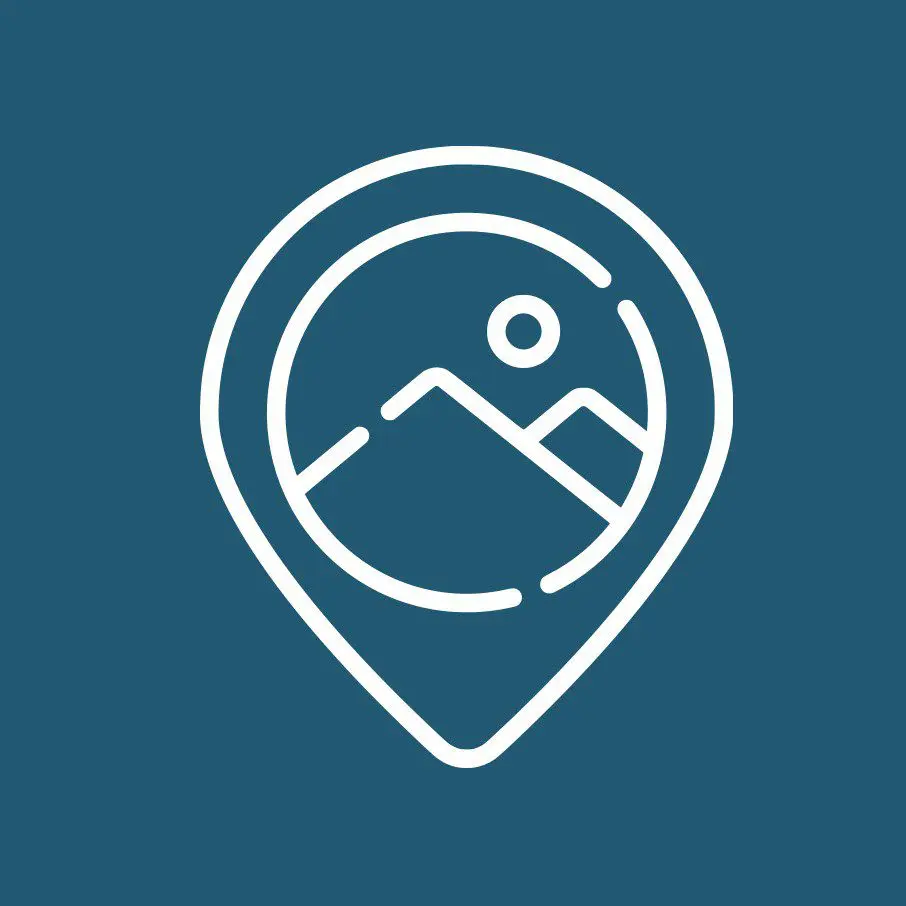 "We booked a wonderful weekend away to Dokkum through Sustainaway. The free digital travel guide provided helped us to really discover Dokkum in a weekend. An absolute must!"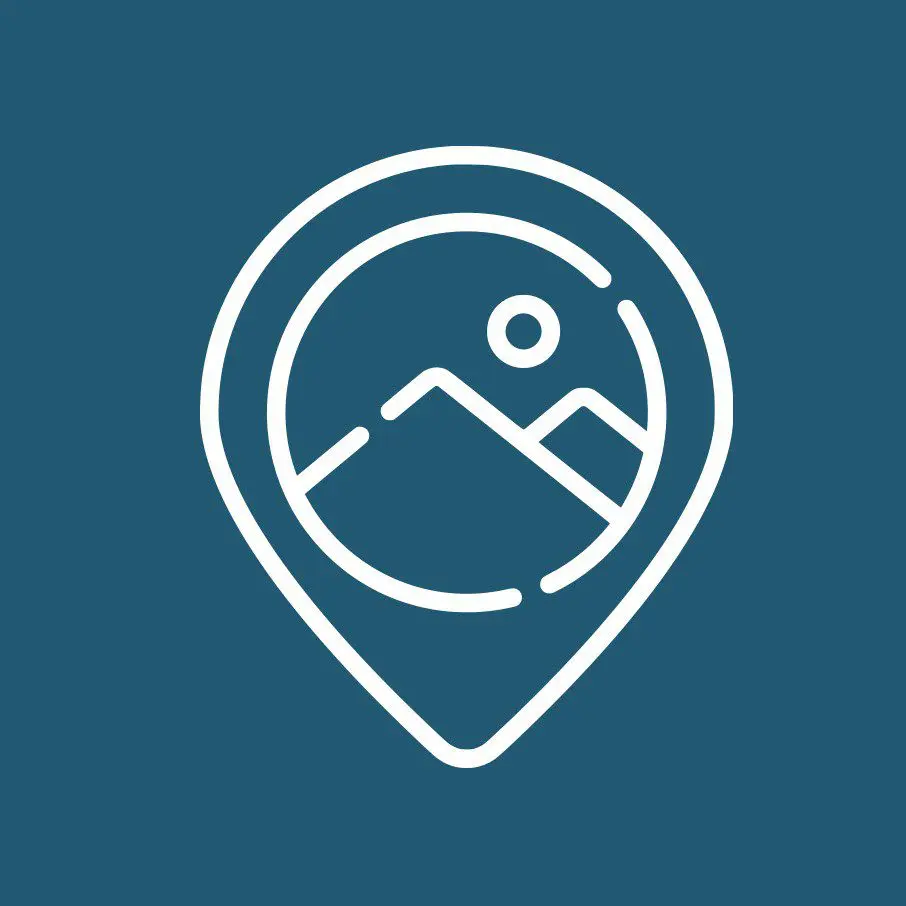 "We have booked a wonderful weekend away to Dokkum through Sustainaway. The free digital travel guide has helped us to really discover Dokkum in a weekend. An absolute must!"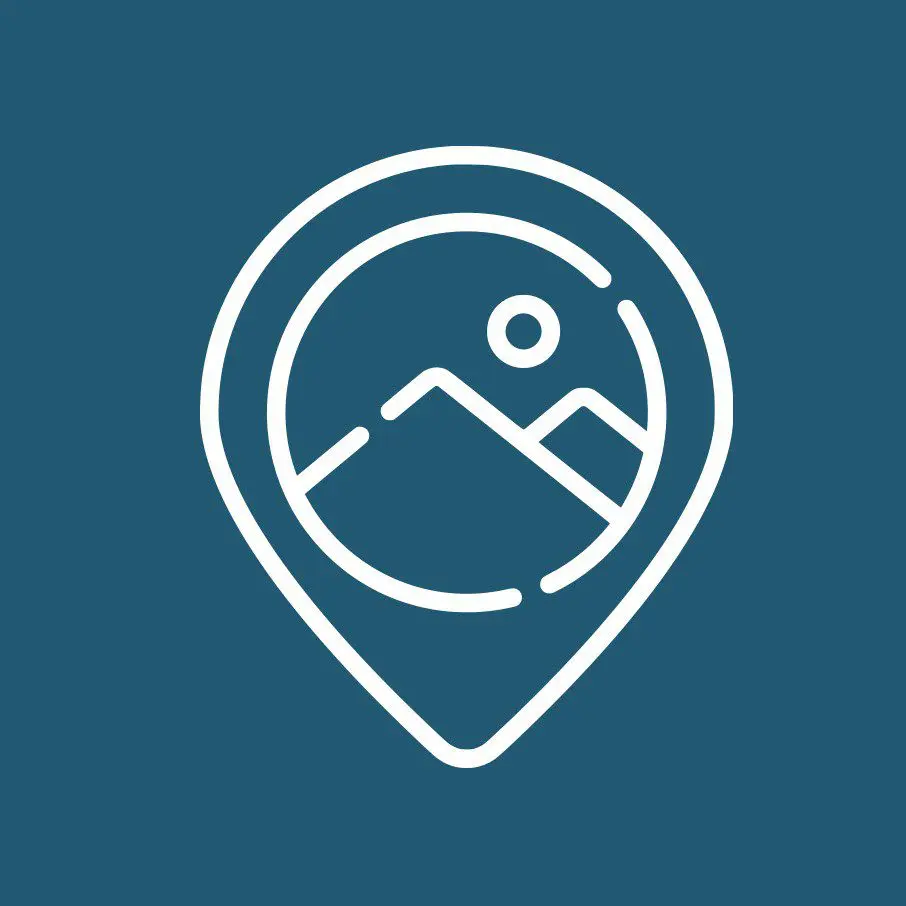 "Finding a sustainable home went smoothly thanks to the help of Sustainaway. We stayed in a nice accommodation with sauna, where we could sit outside. The landlord was helpful and friendly. All in all booked a great weekend away!"