One of the reasons we go on holiday is to seek out adventure in nature. Hiking, surfing and supping are becoming increasingly popular. Fortunately, we don't always have to go far to find the adventure!
In the Netherlands we find the Montferland peaks walking route. This route is hidden in the Dutch Achterhoek and along the way also goes along the border with Germany. It is a challenging route that takes you through beautiful nature reserves. In this article we look at all the ins and outs of the Montferlandse Tops walking route.
The Montferland Peaks
The Montferland is located in the Achterhoek. It is an area that has been around for centuries. About two hundred thousand years ago it was created by the backwater of the land ice. This has resulted in an area that is characterized by a varied area with different peaks, vast plains and narrow paths. When you visit this area, you will encounter several animal species, such as deer, foxes and hawks.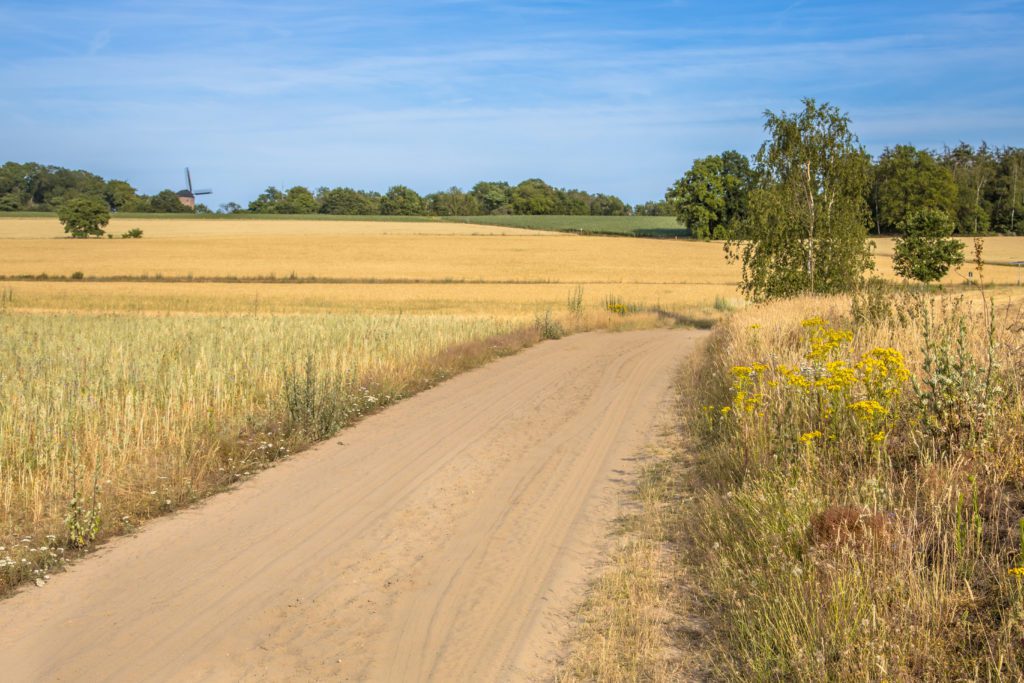 The walking route | How, where and what?
The hiking route along the peaks leads you through the Bergherbos. There are several starting points on this route, but the official starting point can be found at the Kustersland parking lot. From here you can follow the almost 30 kilometers long Montferland peaks walking route. Due to the length of the trail and the many height differences along the way, it is a popular route for trail runners.
From the starting point you can follow the route along the peaks with the help of a GPS. It's a long route that can take all day at a normal pace; so make sure you have enough water and food with you. An extra battery pack or power bank is also not a luxury, if you encounter bad weather or get lost on the way.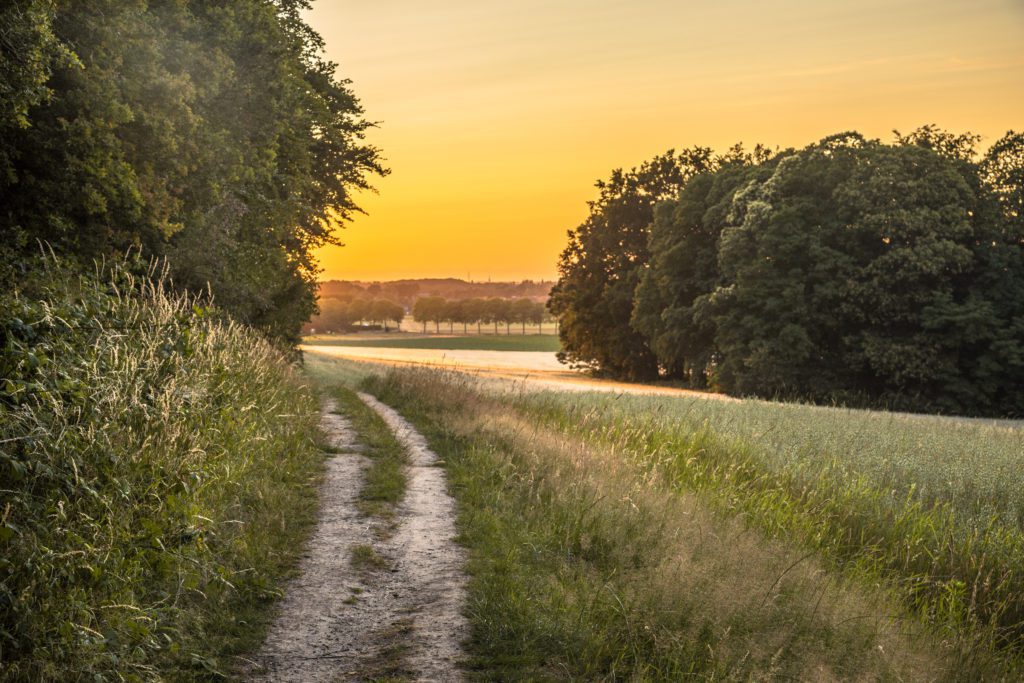 The views during the Montferland peaks walking route
During the first climb you come to the top of the Hulzenberg, where you will be rewarded with a beautiful view. You will also come across a watchtower here. Climb up to see even further and even reach above the treetops. After this first stop you continue towards Germany. Here you cross a natural spring and walk through spruce forests and along babbling brooks. After walking through the beautiful forests, you will reach a vast plain where you can take a break or picnic and be rewarded with a beautiful view. Here you can prepare for the climb to come. During the rest of the route you will pass several hills. You end the route again at a parking lot where you can go for a beer or other snack!
Are you planning to walk the Montferland peaks walking route? Then go too stay overnight in Gelderland and discover the other walking routes in this area.